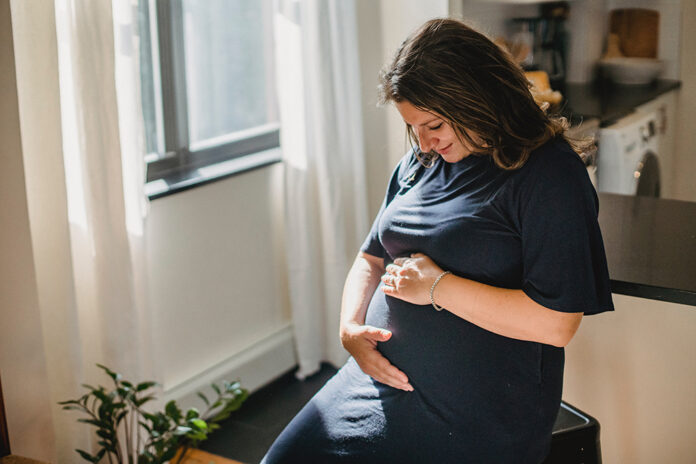 Pregnancy comes with its own set of body image issues and seeing a slew of changes happen simultaneously can be both emotionally and physically taxing. But it's time to take pride in your pregnancy because you are a part of something so magical.
Here's a little guide on how to embrace your new look and make your baby bump your most striking feature. Hint: Fashion plays a big role in this process!
Upgrade your wardrobe.
Create a budget-friendly pregnancy wardrobe around a few staples. Stay true to your style but get silhouette-flattering, comfortable maternity clothes that make you feel self-assured!
Keep it simple with solid colours and classic cuts that accentuate your body.
P.S. avoid baggy clothes (read: your husband's oversized shirts) at all costs!
Don't over-accessorise.
While a patterned scarf or statement jewellery piece would add a hint of freshness, let your pregnancy-induced radiant glow and lush locks elevate your look!
Take it up a notch with a hairstyle, maybe? After all, a good haircut can frame your face and transform your look.
Indulge in self-care.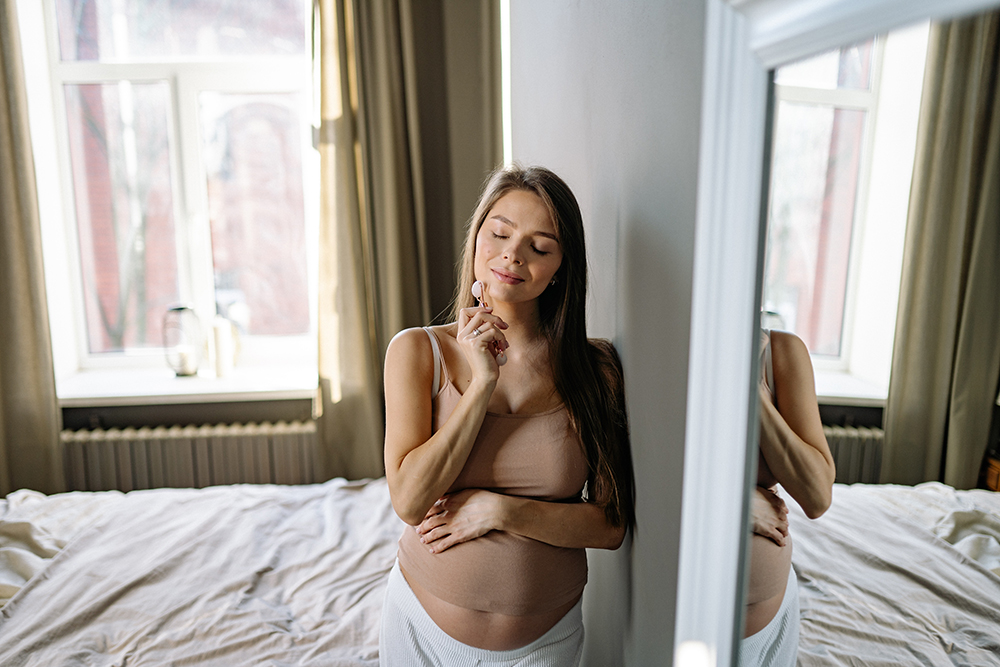 An effective skincare routine and regular massages can lift your spirits, improve the quality & texture of your skin and nurture that lit-from-within look.
Make memories.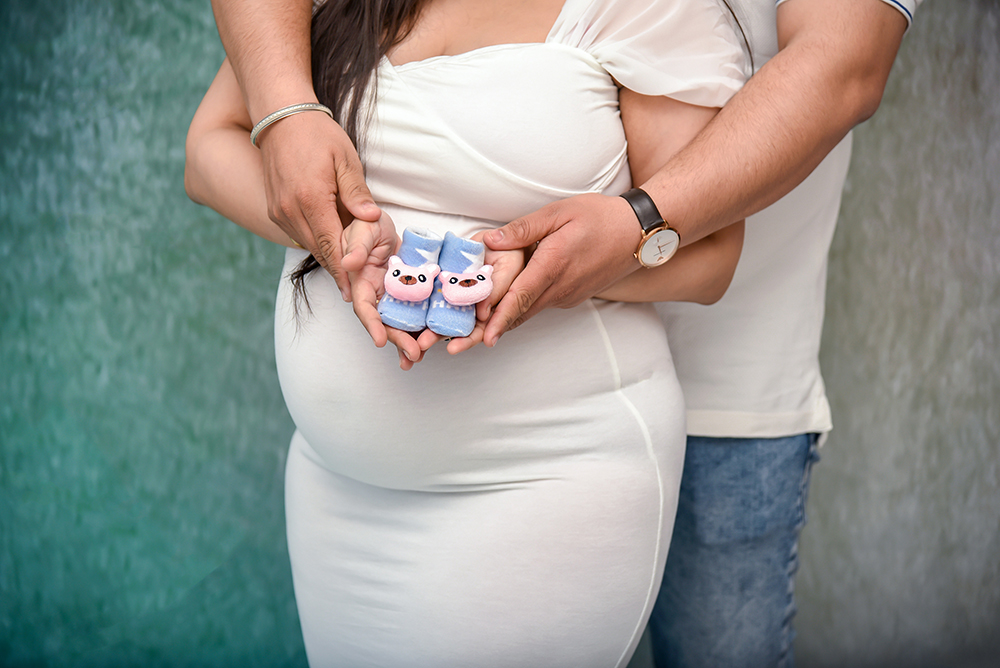 Treat yourself to something special like a girls' day-in involving your favourite food and heart-to-hearts, or hop on the new trend of having a maternity photo shoot to beautifully capture this special time in your life.
Improve your posture.
Yup, this one's a piece of long-term advice. Don't slouch your shoulders or push your hips forward, maintain a comfortable yet confident stance. It'll hold your back in good stead too.
Make lifestyle changes.
This one's non-negotiable. A consistent sleep schedule can regulate your circadian rhythm and improve bodily functions. Stick to nutritious meals, at least, 80% of the time, avoid midnight snacking or mid-meal bingeing and incorporate some form of safe, light movement in your everyday life. This helps alleviate stress and anxiety and improves mental health.
Above all, remember to breathe, soak in every moment and capture it in your mind's eye. Pregnancy is a dynamic, life-enhancing experience and every change brings with it new learnings and anticipation for what's to come.