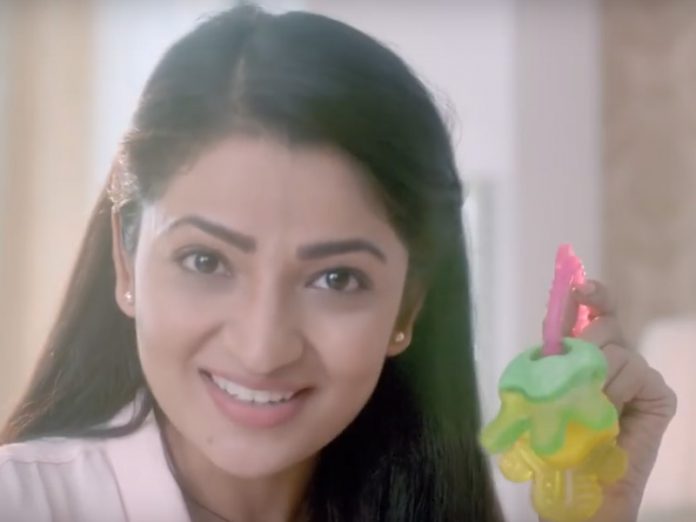 Smart mums handle work and motherhood with equal elan. Masters at multitasking, they don't miss any deadlines – be it those that are baby related or those involving a presentation. They ensure that their baby stays in the pink of health and always looks adorable. They juggle umpteen tasks like feeding, powdering, changing the baby's clothes, etc. all without breaking a sweat.
Our Smart Mum campaign captures all the nuances of today's multitasking mom who gets flustered by nothing. She is a supermom who has the ability to give her baby the best, maintain her career and most importantly, her individuality. She is a complete woman, not just a mother.
At Morisons Baby Dreams, JL Morisons, we salute the spirit of smart mums and honour everything that is beautiful about motherhood. Our baby products are thoughtfully designed for the needs of your little bundle of joy. We maintain the highest hygiene standards to ensure that your baby gets the best of everything. From the smartest baby fashion to the smartest toys.
Your child is your biggest challenge and greatest joy. And we know that you will move heaven and earth and even office to make sure that your baby's every little requirement is met. We know exactly how you feel. Here's a video that hopefully reflects your state of mind.