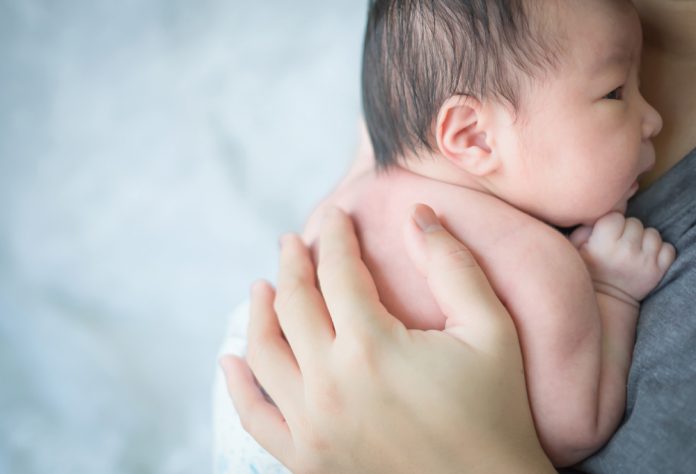 And what can be newer than the youngest member of your family? The birth of a baby is like you being reborn. Your world changes completely. Your lifestyle changes, priorities change, YOU change! These times also require cooperation from close family members, your spouse and friends. Becoming a parent is a time of discovering (and mastering) many new skills and habits. Like:
New ways of catching up on some Zs
As a new parent you soon get to learn that babies have a different time cycle than adults. Most new born babies awaken every three hours and need to be fed, changed, and comforted. They have a bawl often ensuring that parents can't have a ball. But be rest assured here's a tip to slip, oops, we mean sleep. Catch up on your Zs when the baby sleeps since that may be your only chance to do so. It may take some time to adjust to your baby's sleeping patterns but believe us it's well worth the effort.
New to-do lists
Brace yourself; it's going to be a joyfully bumpy ride. You will be busy rescheduling your routine to match your baby's: from naps, to feeding sessions, to going to the nursery to visiting the doc. Your 'me' time will change to 'we' time. Your hair and your room will both be in a mess. Your priorities will change when it comes to managing your finances. You will need to tighten your purse strings, no more frivolous spending as you would want to save enough money for your child's wellbeing. P.S Even a casual meet-up with the gals will need advance planning and appointments.
New diet 
After childbirth it is very important for the mother to heal quickly and a healthy diet promotes a speedy and complete recovery. Remaining busy round the clock makes you feel fatigued to the point that you might miss out on meals. So, it is essential to plan simple and healthy meals that include a mix of grains, vegetable, fruits, dairy and other foods rich in protein like fish, peas, legumes and dals, low-fat or lean meats etc. It is also advisable for new moms to start doing postpartum exercises, after consulting your health care expert.
New surroundings
Bid good-bye to clubs and pubs. Say au revoir to members of your girl gang who are still footloose and 'fiance-free' or even those who are married but not mums yet because they'll always have more time than you. Your baby is a full-time job. And your baby's favourite spots are about to become yours. So look around for parks and promenades in the neighbourhood. A stroll with you baby is just what the doc ordered for both of you.
New and stronger bonds
A new baby is the perfect way of getting families together. Relatives drop in more often. You tend to meet your parents every other weekend. And everybody is eager to help including neighbours and friends. This phase also strengthens your relationship with your husband and you'll probably get to see a far more caring side of him. PS. It's best to squeeze in some time where you and your hubby can have some privacy as well. We won't keep you in the dark but something tells us that candle light dinners always work.
As we conclude the blog we would love to know what big changes you had to make for your little one.  Oh yes, and Happy Gudi Padwa, Pahela Baishakh, Ugadi and Baisakhi.