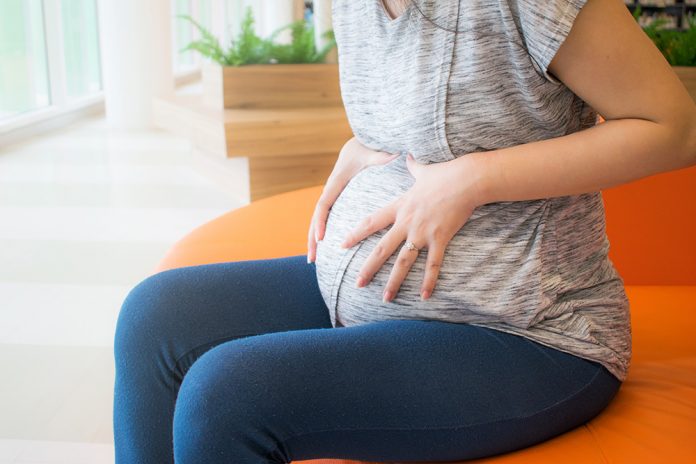 In my prenatal and infant care classes – I find that most expecting and new moms are very hesitant to seek help for constipation. They are embarrassed to report it even when they are extremely uncomfortable because of it.
In this article therefore I am filling you in on what you can do to prevent constipation and what you can do to treat it if it happens.
What causes constipation in pregnancy –
The hormone progesterone. It relaxes the muscles of the stomach and intestine and results in slow bowel movement.
What causes constipation after delivery –
The use of enema during delivery.
If the bowel is emptied using enema during delivery it may take a while for the bowel movement to normalize.
2. Handling of the bowel during caesarean section.
When the abdomen is opened up during caesarean section, the bowel is handled during surgery, and this can cause a break in its movement.
3. The fear of stitches opening.
What to do to prevent and treat constipation –
Drink lots of water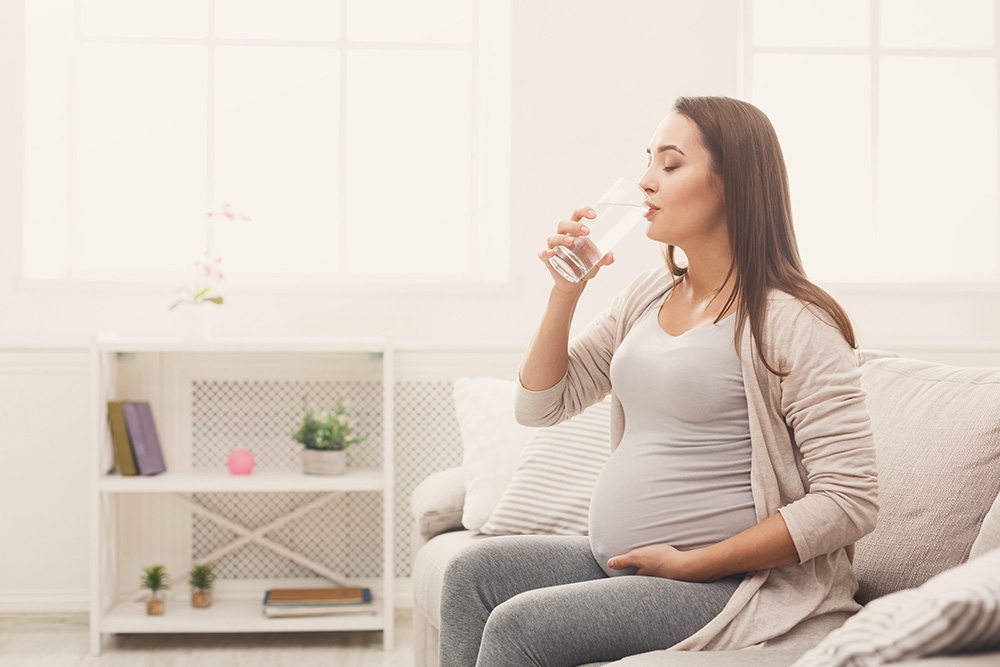 It is best to sip on lukewarm water because in addition to keeping you hydrated – it gets the bowel moving. Hydration is important during pregnancy and breastfeeding.
3. Eat high fiber food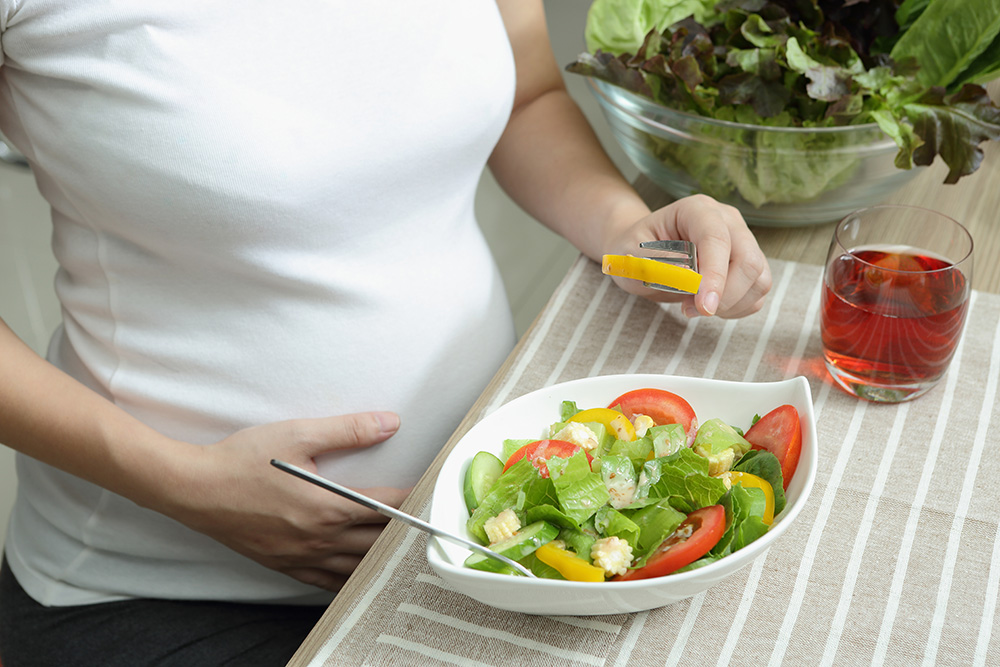 The bowel requires bulk to move appropriately. Fruits, vegetables and green leafy vegetables can provide this bulk because they are rich in fiber.
3. Avoid refined food
Refined food slows the gut. Avoid eating cakes, biscuits and bread made of maida. Instead eat whole wheat rotis and bread, brown rice, millets etc.
4. Exercise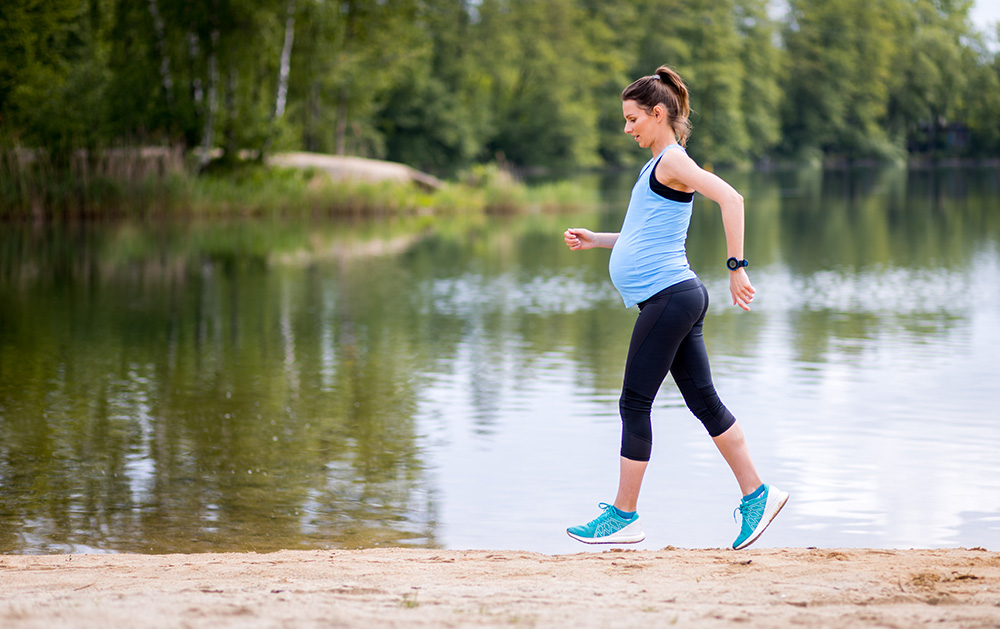 Moving the body prompts the gut to move as well. Even a short 5-minute walk in fresh air can do wonders for constipation
5. Eat probiotics
Eating curd and fermented pickles is the traditional way to add good bacteria to the gut. Good bacteria in the gut produce gases that facilitate bowel movement.
6. Avoid antacids
Antacids can reduce gut motility. If you suffer from acidity try natural remedies like coconut water.
7. Do not resist the urge
Resisting the urge to pass motions is especially common after delivery. You may postpone going to the toilet because you are afraid of the pain you may suffer. You may also be too busy with the baby to find time to go the toilet. But this is not the best thing to do as you may stop feeling the urge after a while.
Things to note before treating constipation
Never self-medicate for constipation. This can be dangerous. Always consult with your doctor.
Remember that slowing of the gut has a purpose. The food moving slowly through the gut helps the gut to absorb more nutrients from the same food. So, avoid eating bran and other things that have no nutrition to speed up the gut. Always eat nutritious food like whole grains and fresh fruits and vegetables.
The slowing of the gut has an important role to play in nourishing your baby. However, it is important not to allow the slowing to manifest as constipation, because constipation can cause a lot of stress. Embrace a good lifestyle to ensure that you sail through this challenge.
By
Dr. Debmita Dutta MBBS, MD
Dr. Debmita Dutta MBBS, MD is a practicing doctor, a parenting consultant, and the founder of WPA whatparentsask.com . She conducts online and offline workshops on parenting for schools and corporate organisations. She also conducts online and offline prenatal and infant care classes. She is a well-known thought-leader in parenting. Her books on parenting are published by Juggernaut Books and she is frequently quoted in national and international publications of repute. She is renowned for her empathetic and compassionate approach to parenting and her application of physiology and brain science to parenting.