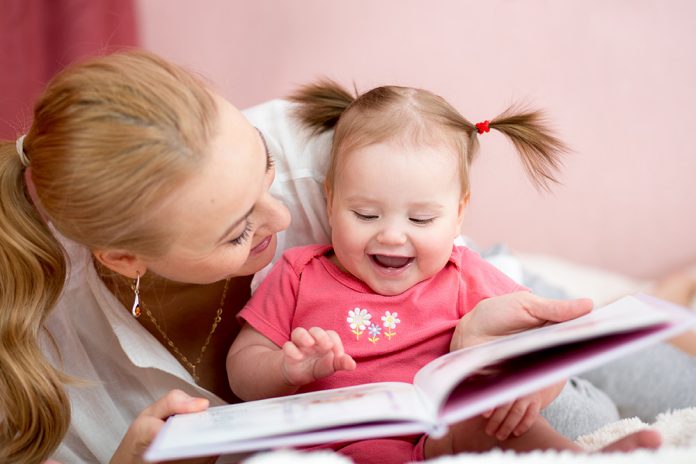 "Doctor, should we read to our baby?"
"When can we start?"
"And how should we read?"
These are three questions that new parents ask me frequently and I am sharing the answers to these questions in this article
Should you read to your baby?
The answer is an emphatic YES. Because each word builds your baby's brain.
When words are spoken instead of being read out from books babies end up learning far fewer words. This is because – many parents are shy and cannot carry on endless conversations with their babies. In addition – when they speak – the words they use, are transactional or instructional. Such as "keep quiet" "eat quickly" and so on.
Reading increases your baby's vocabulary. And since babies make sense of the world through words, this makes your baby smarter.
When can you start reading to your baby?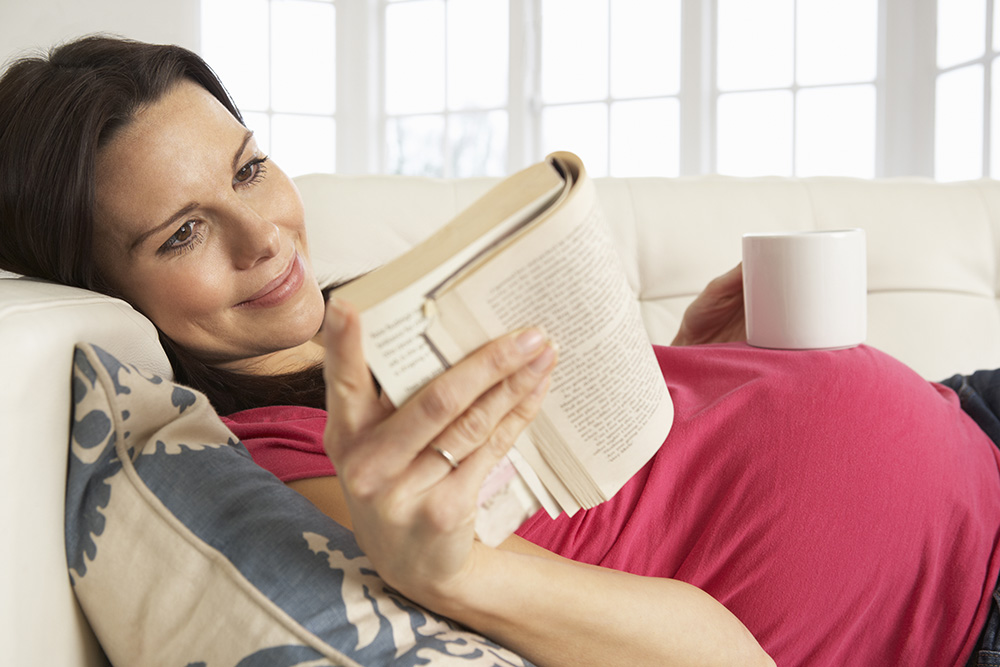 Babies can hear and identify your voice from the last trimester of pregnancy. And so, you can begin reading to your baby even before birth.
Before birth –
Read books that you love out aloud.
In the first six months –
Continue with the books you love to read.
Add some baby books that have rhyme and rhythm so that you can act out the words with your voice, facial expressions and movement.
After six months –
Choose board books or rag books that your baby can handle without tearing.
Choose books with colourful pictures and words in large font.
How to read to your baby
When you read to your baby – remember that your baby is not interested in the story or in learning how to read. They are interested in you.
The book and the story are props that you are using to make your together time more fun and interesting.
Expect your baby to look at the words and pictures towards the end of the first year. Before that – be satisfied if they are looking at your face and mouth.
Hold your baby close in your lap. Make it a time of close connection and love.
Look into your baby's eyes, engage your baby's mind and get their attention. Then start reading.
Hold the book in front of you and look from your baby to the book in a slow dramatic way. As you move your eyes your baby will be able to follow your gaze and share your focus.
Point at the words you are reading and read out aloud. Your baby will connect the appearance of the words with its sound.
Then point at the picture and read the words again, to help your baby visualize the words.
Now look back into your baby's eyes and repeat the words you have read.
Smile – read with expression and have an excited and delighted expression on your face and in your eyes.
When you encounter rhyme, rhythm, and repetition in the words – emphasize them joyfully and enjoy them.
Do not worry about finishing a story or a book. It is more important to build familiarity by repetition, than to read many stories or many books.
Don't get annoyed if your baby interrupts your reading. Allow your baby to vocalize and participate in the reading with sounds, expressions and actions. The best brain building happens when we allow turn taking instead of just continuing with a one-sided monologue.
Enjoy reading!
By
Dr Debmita Dutta MBBS, MD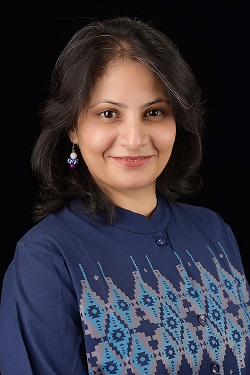 Dr Debmita Dutta is a practicing doctor, a parenting consultant, a published parenting author and the founder of the website WPA whatparentsask.com – She is based in Bangalore and conducts online and offline Parenting workshops at schools and corporate organizations. She also conducts online and offline prenatal classes for expecting parents and infant care classes for new parents.