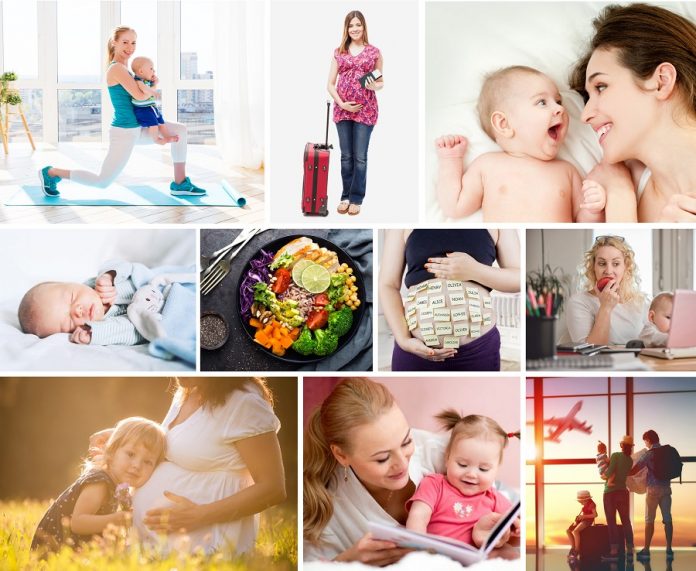 Hey Smart Mums, 2019 was a year brimming with blogs written specially with all of you in mind. The blogs were written by our on-board experts including the much respected Dr. Rita Shah, a Lactation Expert and a Qualified Lamaze Consultant; Dr. Debmita Dutta, MBBS, MD and a very popular name online; Dr. Shreya Sharma, a Childcare Expert and an MD in Paediatrics; as well as our roster of in-house writers.
It's time to look back at some of our most viewed blogs. It's time for a #throwback.
Can't wait to lose weight? Dr. Debmita Dutta helped smart mums get back in shape post pregnancy, with some really useful advice in this blog.
Want to travel safe when pregnant? Journey through this blog for tips on travelling when pregnant. The blog is written by Author Dr. Rita Shah.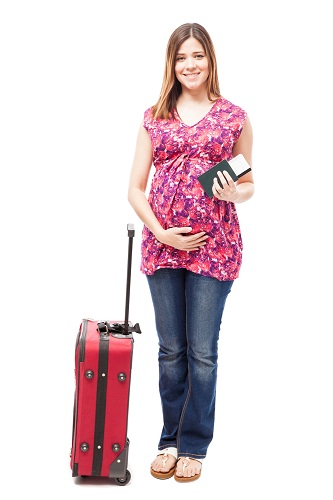 Bringing your baby home for the first time? Dr. Debmita Dutta tells you about the things you need to remember and the precautions you need to take here.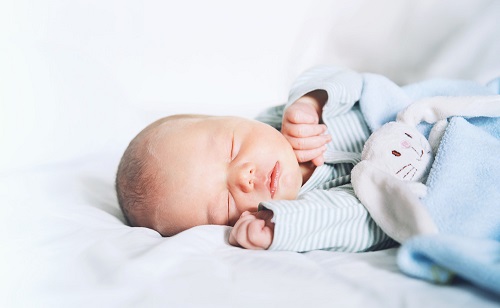 Breastfeeding is a transfer of energy and love. To know more, read Dr. Debmita Dutta's blog.
Eating healthy is vital when you are breastfeeding. Know all about eating nutritious Indian meals while you are breastfeeding. Click here to read this blog by Dr. Debmita Dutta.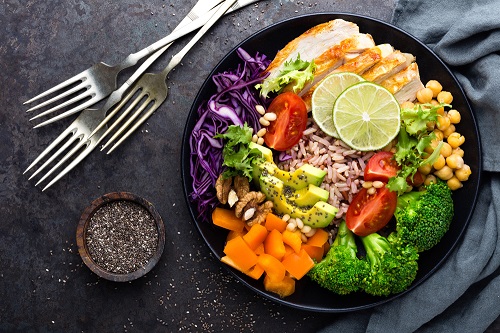 Staying positive helps. This blog by Dr. Rita Shah focuses on dietary dos and don'ts for new mums and talks about the importance of staying positive.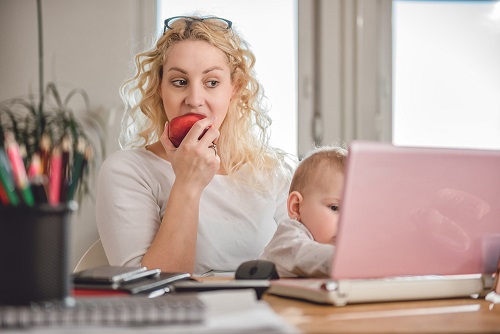 Planning a second baby right after your first? Here's a blog you need to read right away!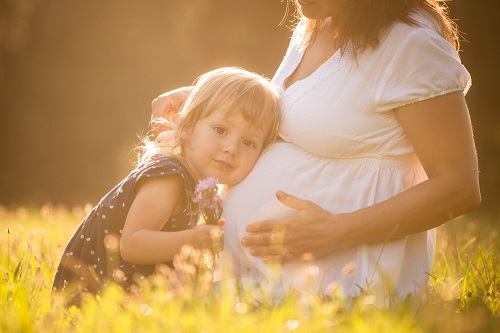 Ace the name game! This blog covers naming rituals, pet names and how we can't seem to shake these childhood names off even when we grow old.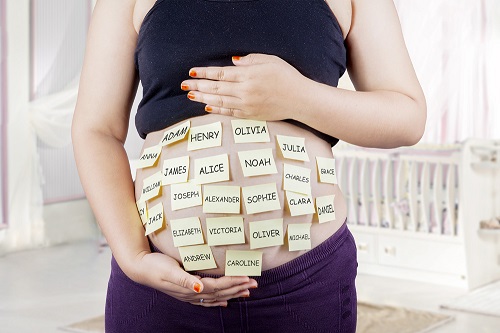 Winter care for baby. From layering your baby in warm, comfy clothes to getting her vaccinated, our winter blog from 2019 is full of baby care tips.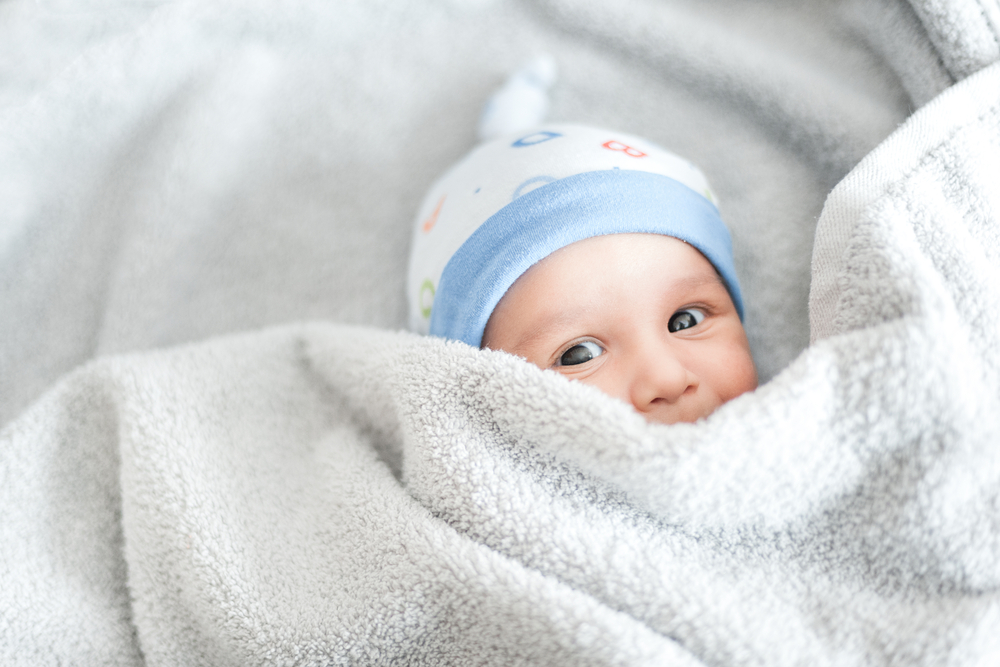 What's in your medicine kit? Our expert, Dr. Shreya Sharma, tells you about the medicines you must not forget to carry when travelling with your little one. PS. Don't forget to read the blog.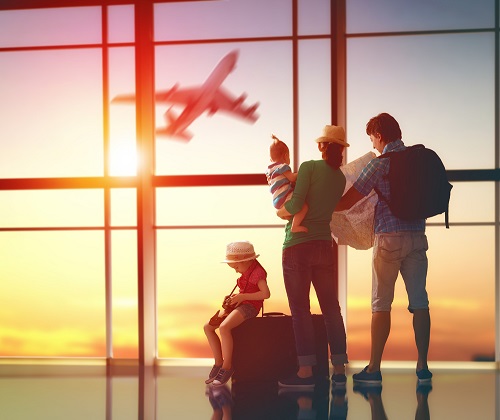 Why is baby crying? This blog by Dr. Shreya Sharma tells you about the most common causes of a baby's howls and tears.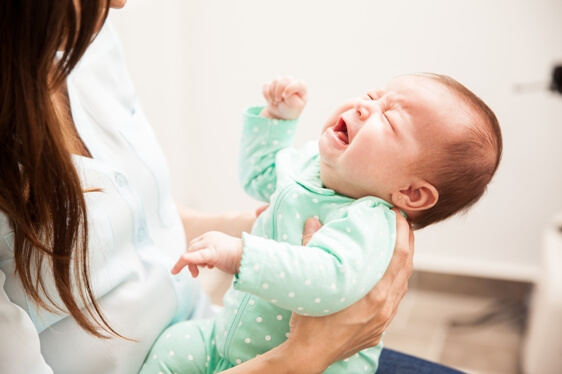 Gaga about gadgets? Take a look at your child right now; if he is playing on his PS4 then this blog needs your attention. This blog shows you how reading books regularly benefits your child's development.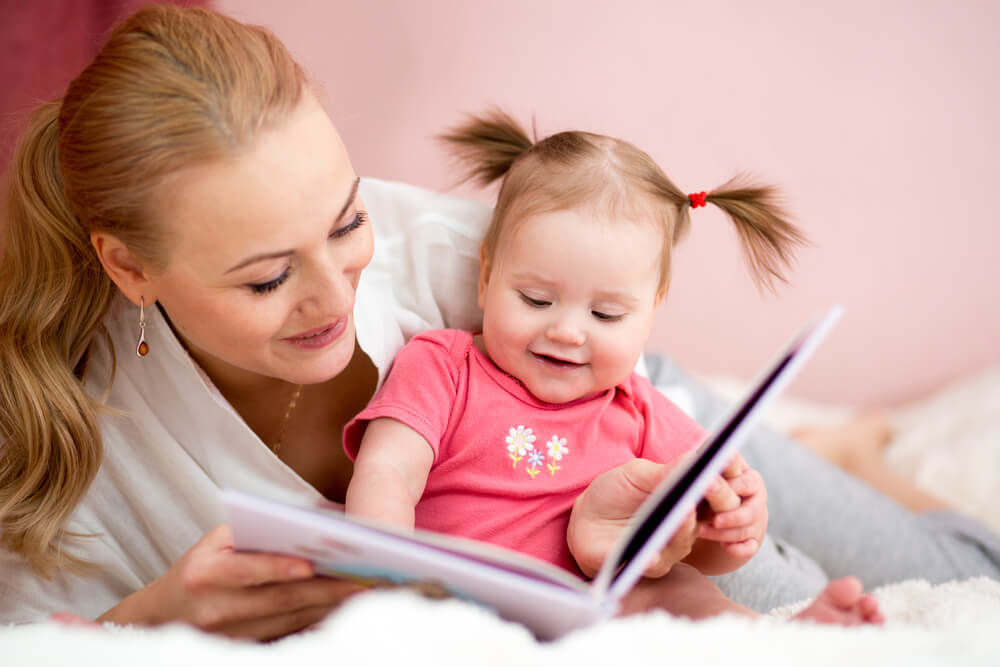 Hope the New Year has begun on a positive note for you and your baby. In the comments below, please tell us about which blog you most enjoyed in 2019 and which topics you'd like to see covered in 2020. We'd love to hear from you.