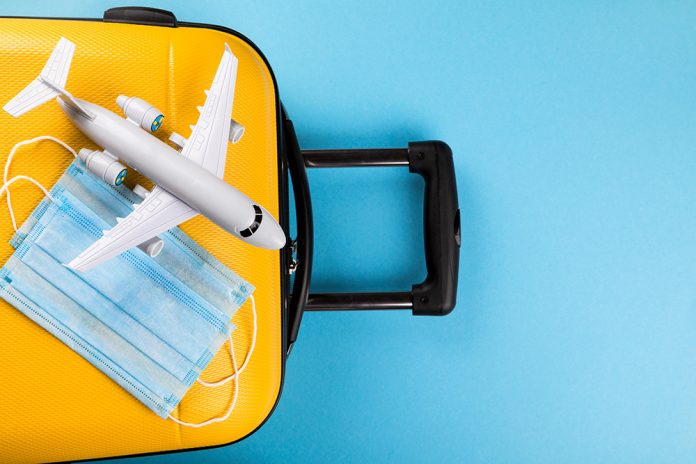 Dear smart mum, does planning a holiday to a hill station seem like a Himalayan blunder? Are you constantly finding yourself postponing that trip to your native place? Have you become tired of cancelling every vacation you planned? As the Covid-19 travel restrictions ease, it's time to ease your worries too. When it comes to travelling along with your li'l one in the new normal you need to take baby steps, exert caution and abide by all health protocols.
Double the dose. Double the safety.
Vaccination before vacation is the golden rule. Before you travel make sure that you and your husband have taken both the shots. If you haven't, only travel if you really, really have to. But ensure you strictly follow all the rules and regulations while travelling and while holidaying.
Don't mess with cleanliness.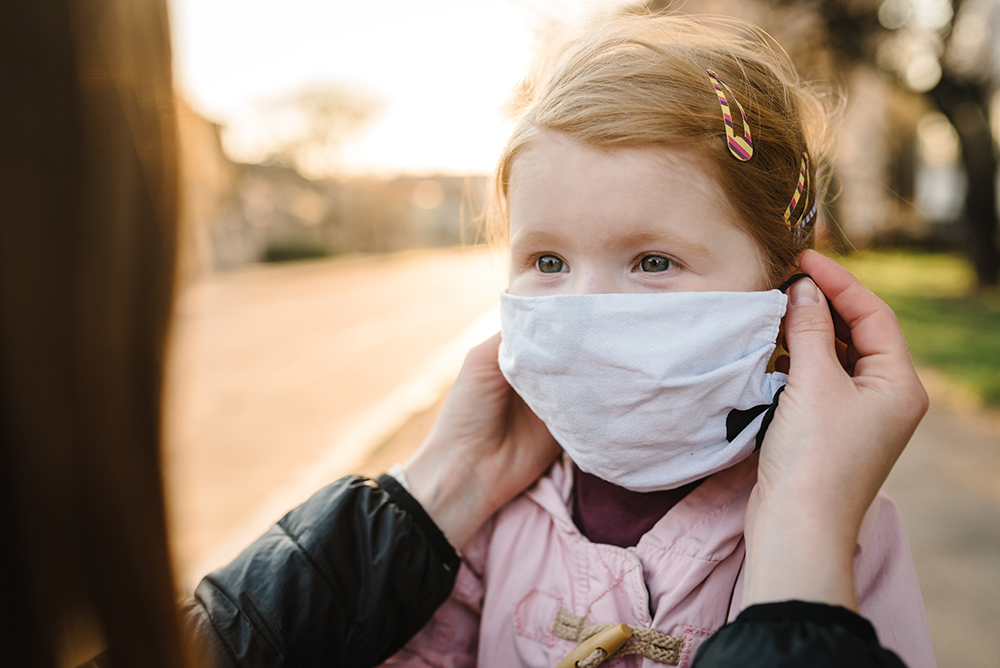 Wash hands regularly and thoroughly for at least 25 seconds. Wear two masks. Carry a sanitiser. Stay at least 2 feet away from people around you. And keep a check on your little one (make sure he/she is masked up too). According to Centers for Disease Control and Prevention, children aged 2 or older, should wear a mask in indoor public places.
Stay updated on relevant Covid-19 news. Don't visit any place reeling from high rates of infection. And be sure to carry extra masks and sanitisers along. PS. You can also use our Disinfectant Spray and cool Face Masks for your child's safety.      
Avoid flights and hit the road instead.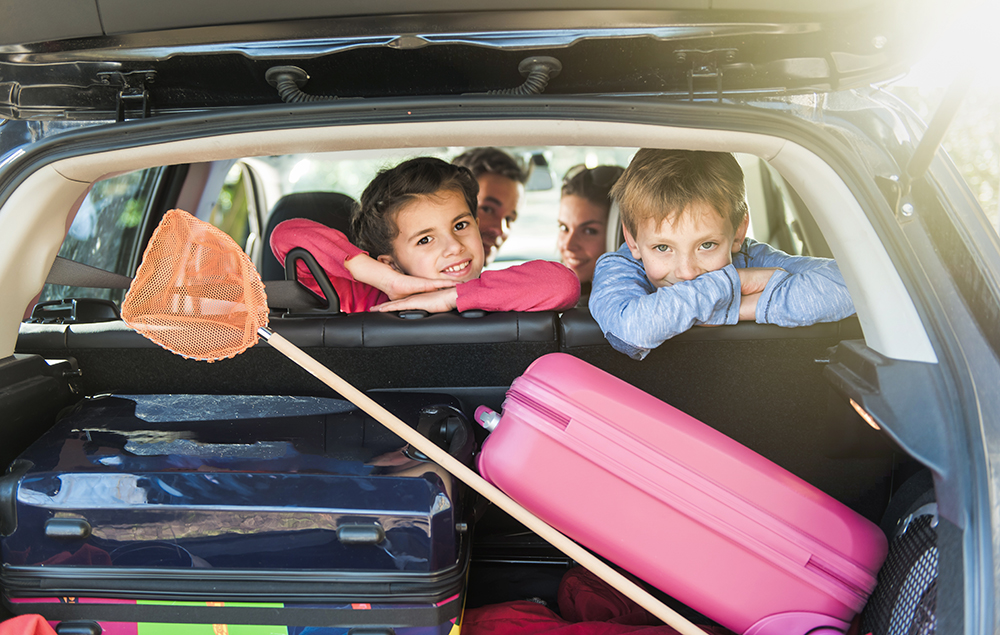 Travelling within India? If the destination is drivable, hit the highway. Travelling by car can be 'roads' of fun. It will also limit your contact with other people. Please carry home cooked food and avoid visiting restaurants on the way. PS. As far as possible, avoid going too far and refrain from taking a flight (unless it's a flight of stairs).
However if you must fly…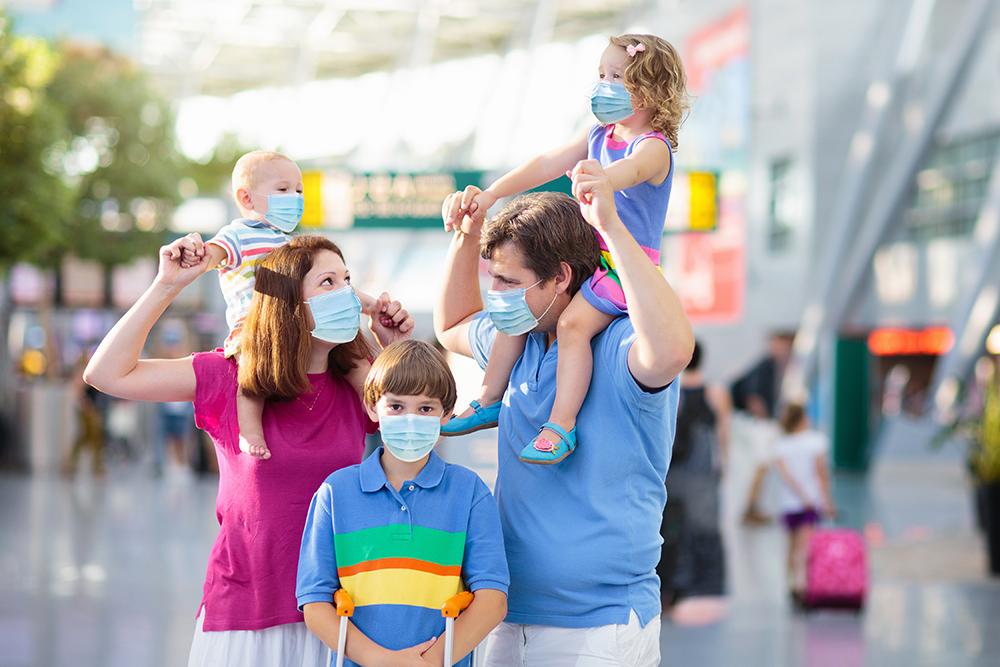 Please keep these tips in mind –
> Take direct flights. This ensures that you don't have to change planes and come in contact with more people than needed.
> Before and after a flight, remember to wash your hands.
> Carry sanitising wipes for surfaces like seats, seat trays and accessories that you or your kids might touch.
> Carry reusable water bottles for the family to promote optimal health.
As we conclude the blog, we would like to wish all our readers a happy and safe journey. If you are a parent who has recently travelled anywhere feel free to share some helpful tips in the comments below.
The views expressed in the blog are suggestive and should not be taken as the view of any medical practitioner. We do not encourage vacationing in the midst of a pandemic.