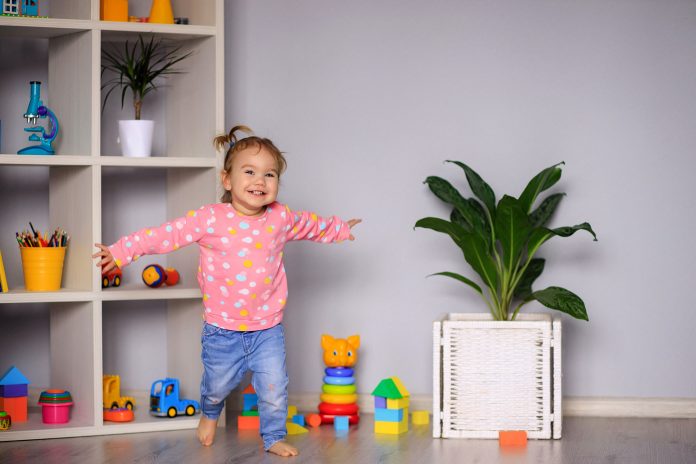 Toddlers are little humans who are big on energy; they love to jump, run and play all day. So providing them an outlet is very important. As parents you need to engage with them and initiate fun activities- after all a family that exercises together stay together. We understand that keeping toddlers away from their digital screens is not child's play, but don't worry this blog is here to help!   
This is the beast you can do!
Imitating animal sounds and the way they move is a fun way for toddlers to run around and use up some of that pent up energy. You can also join your little one in a frog race or go bananas and jump around the room like a monkey.
Every day is play day!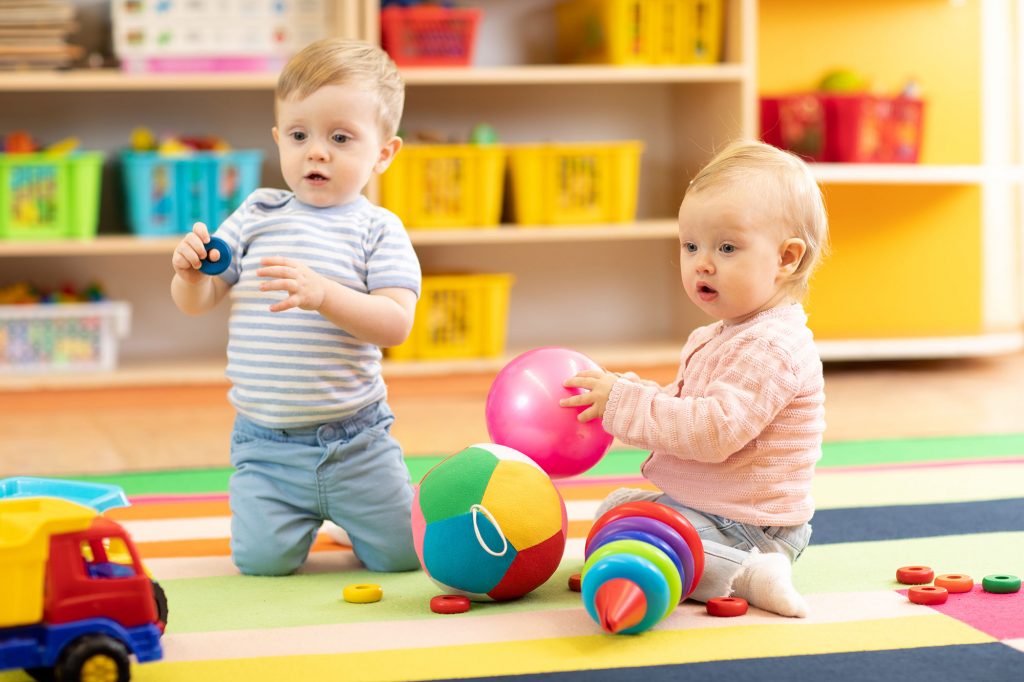 As toddlers begin to walk and run, you can let them have a ball (literally), jump on a trampoline or pedal around on a tricycle. These activities improve muscle and mind function.
Meet other smart mums and their young 'uns!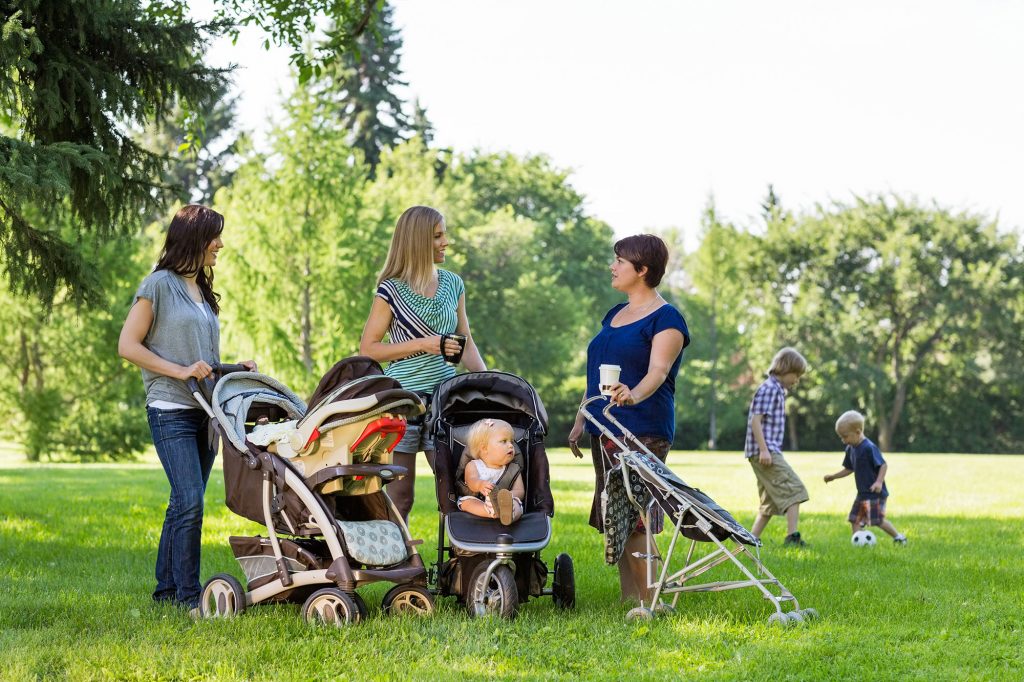 Call friends with similar-aged babies over. Have a play date. Meet in the park. Join a kiddie club that'll teach your toddler to dance, play games and interact with others babies (while you chat with their moms).
Get up and movin'!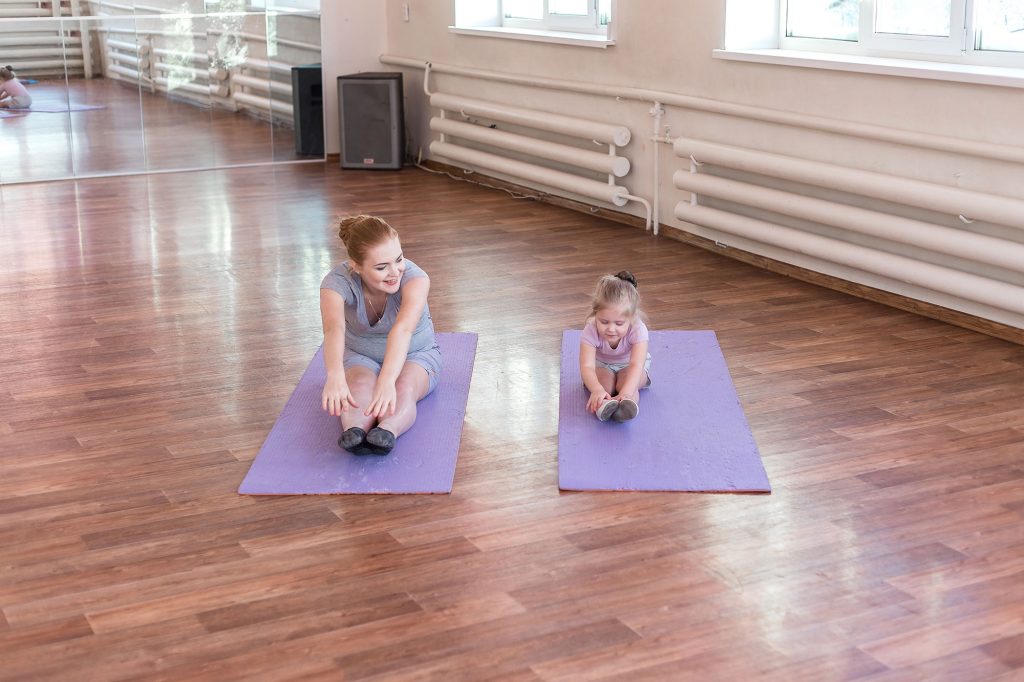 Your toddler should not remain inactive for more than an hour, except while sleeping. So what are you waiting for? Off the couch and on the floor! Start by doing simple stretches with your toddler – bend at the waist and touch the floor and walk with your hands, inch along like a caterpillar! You can also have a family dance off to some Bollywood beats.
Break the monotony…
If your toddler is glued to the TV then it's very effective to add a workout (like sit ups, spot runs, etc.) during TV commercials.  You can also give fun name to these workouts- like 'Chhota Bheem power squats' or 'Dora the explorer spot runs.
Play Chore Police…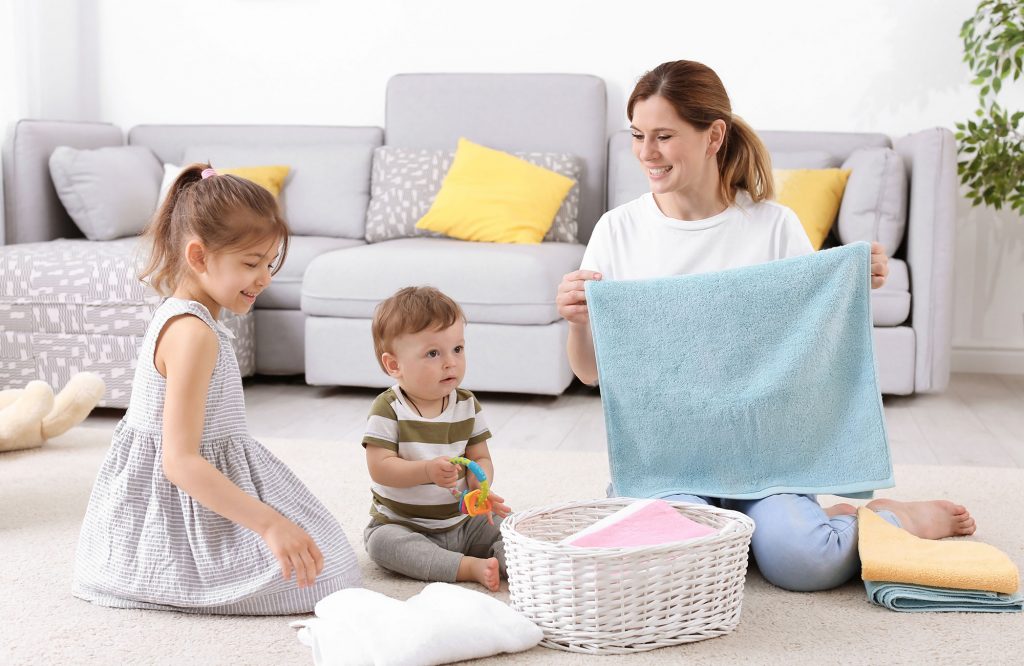 Your baby is too young to know that she doesn't like doing household chores yet. So here's an idea to start with – give your toddler a broom, create a make belief world where he is a wizard on a mission to clean the floor filled with dust monsters. When it comes to folding laundry – you can play a game of – who folds the fastest!
PS. Your toddler requires 30 minutes of structured (adult-led) physical activity and 60 minutes of unstructured active free play. In the comments let us know some fun activities you take part in with your toddler to keep them active.