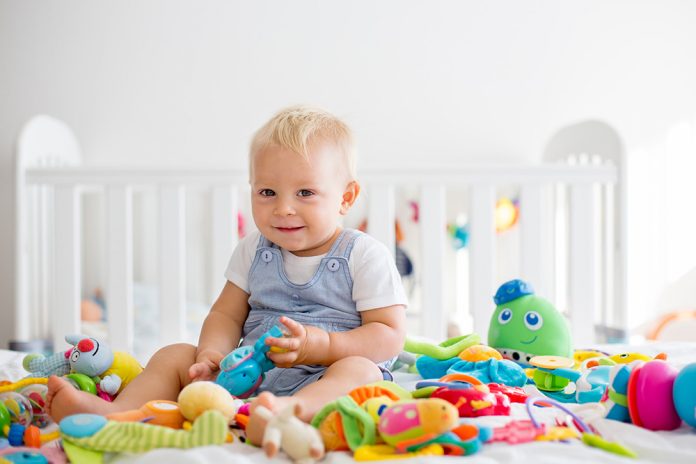 Have you ever wondered what your little one's favourite bunny or race car or cuddly doll would say if it could talk or write? Well Smart Mums, we got them to 'blog' for us. And here's what they had to say…
ABC blocks (6-12 months old)
Kaun Banega ABC? Even though we say it so ourselves, we truly are a blockbuster hit with babies in their growing months. With us, the new kids on the block learn how to identify colours and letters, while developing good motor skills, hand eye coordination, focus and concentration. Toh Block Kiya Jaye?
Other toys appropriate for 6-12 month old babies are:
Play phones
Pretend kitchenware
Soft toys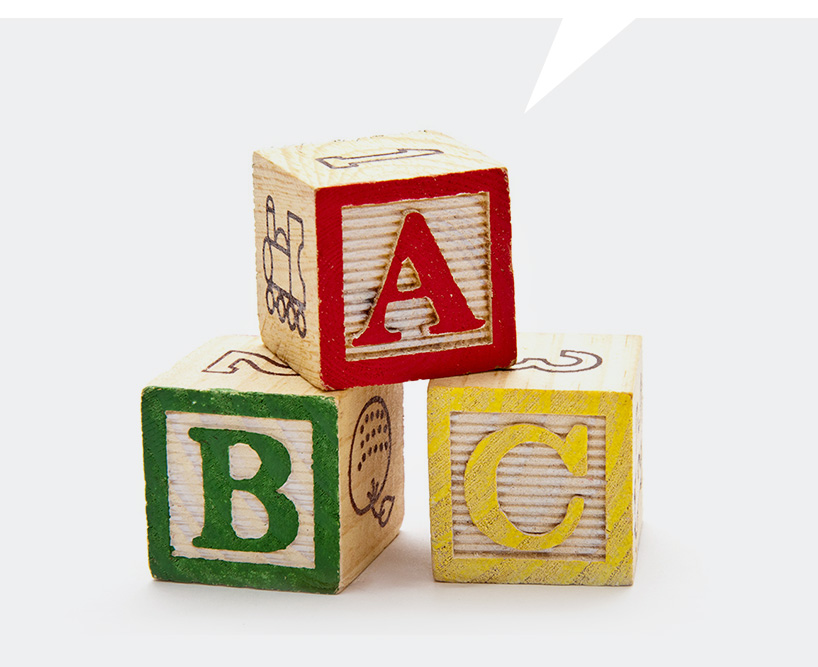 Doll (12 to 24 months)
You may not understand everything your little girl says but I know all her secrets. She shares her food, her blanket, her cot, and sometimes (sigh!) even her pot with me!  But that's ok. I'm her best friend. And she knows I'll always be there for her! PS. All the love she showers on me will make her a kinder and more considerate adult as well.
Other toys appropriate for 1 to 2 year olds are:
Shape sorters
Soft toys
Sensory ball set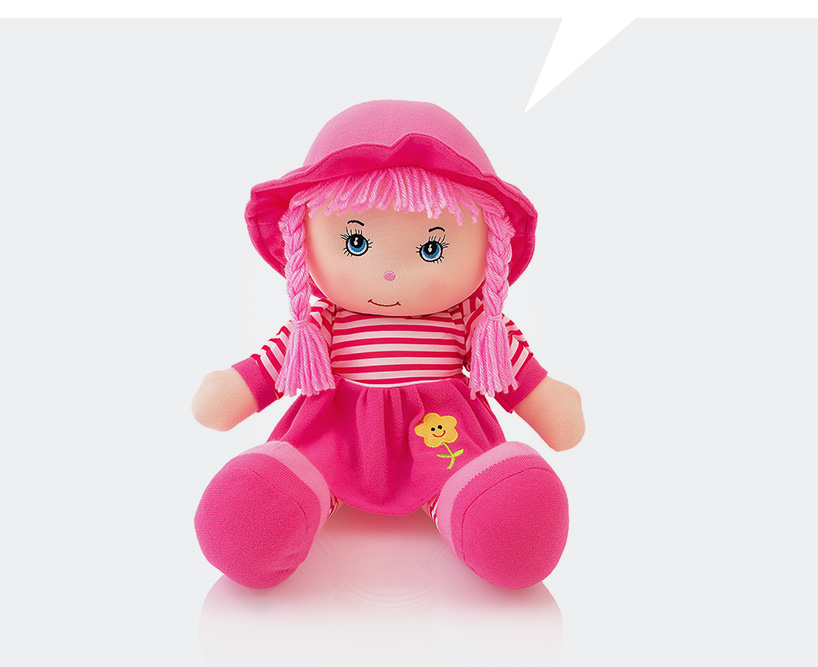 Teddy Bear (18 months to 30 months)
As a toy it brings me great joy to be your baby's best buddy. Traditionally, teddy bears like me, have provided comfort and companionship to children during their growing years. Some of us have also become movie stars. Of course, then we become un'bear'ably vain. But hey, every kid needs a bear hug. It is a bear necessity, right mommies?
Other toys appropriate for this age group are:
Art supplies
Toy food
Dollhouse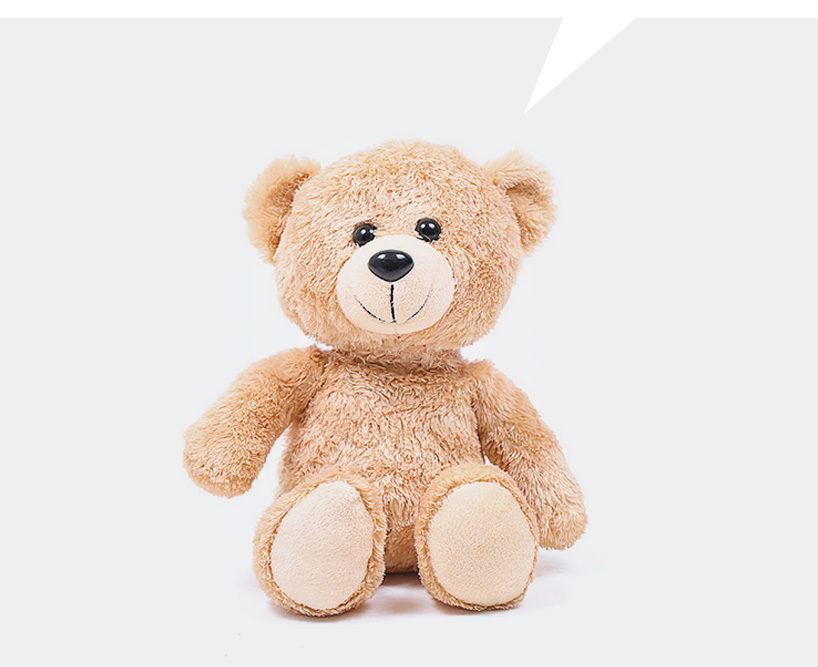 Toy Xylophone (3 years and above)
Babies love to sing and dance. I should know. I've helped introduce many a budding rock'n'roller to Do-Re-Mi and Sa-Re-Ga-Ma. Sometimes these Mini Mozarts are a tad off-key but a little practice is the 'key' to unlock their potential.
Other toys appropriate for this age group are:
Tricycles and bicycles
Hula hoops
Jigsaw puzzles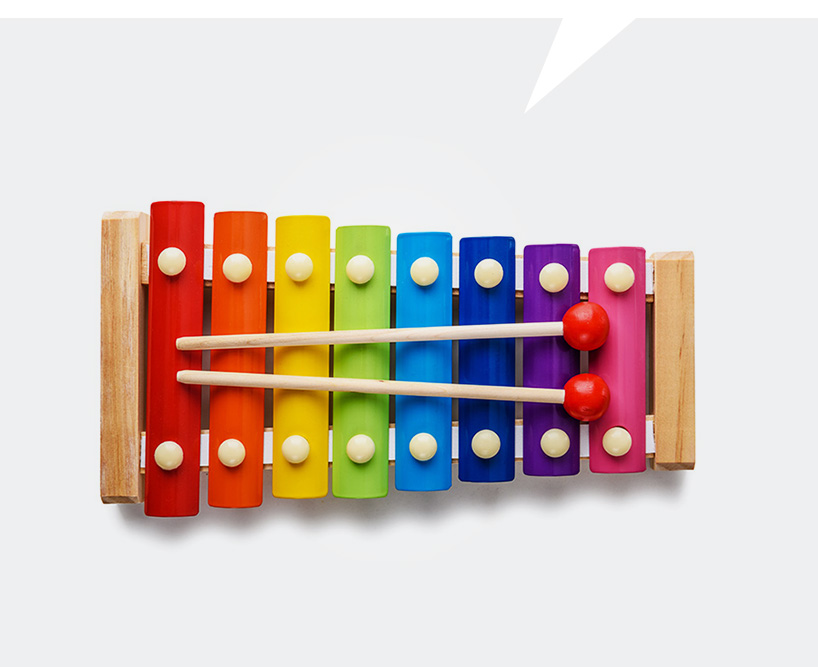 So Smart Mums, add to our Toy Stories. And share a photo or a little note about your baby's favourite toy.