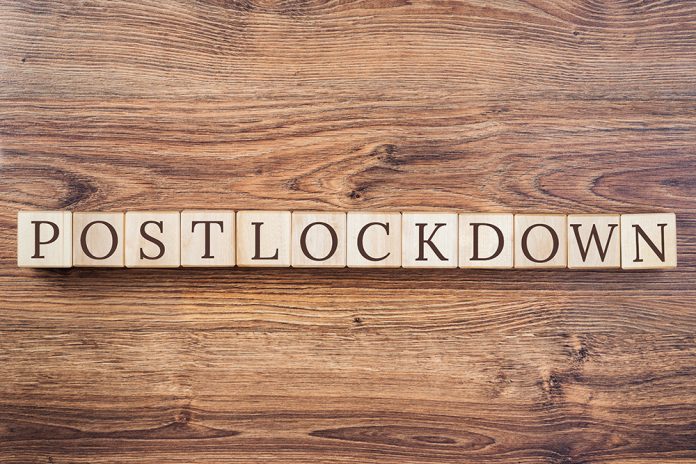 It's finally, finally, finally happening. They are backing down on the lockdown and things are heading back to normal. I have to say though that the lockdown has been a revelation. My husband has learnt how to cook; his chapatis look round now, not like the map of Australia. He has washed mountains of vessels without complaining. And he is happy to change nappies, feed baby (with my breast pump) and do numerous other baby duties. So while I don't want to change a thing about this 'lockdown' avatar of my husband, there are some other things I definitely do want to change…
I want some offline family time

Birthday and Anniversary wishes via video are great but they just can't beat a warm hug. Once we are officially allowed to do so, I want to take my baby to meet her nana, nani and dada, dadi again. In a room, not via Zoom.
I want to meet, as in really meet, my paediatrician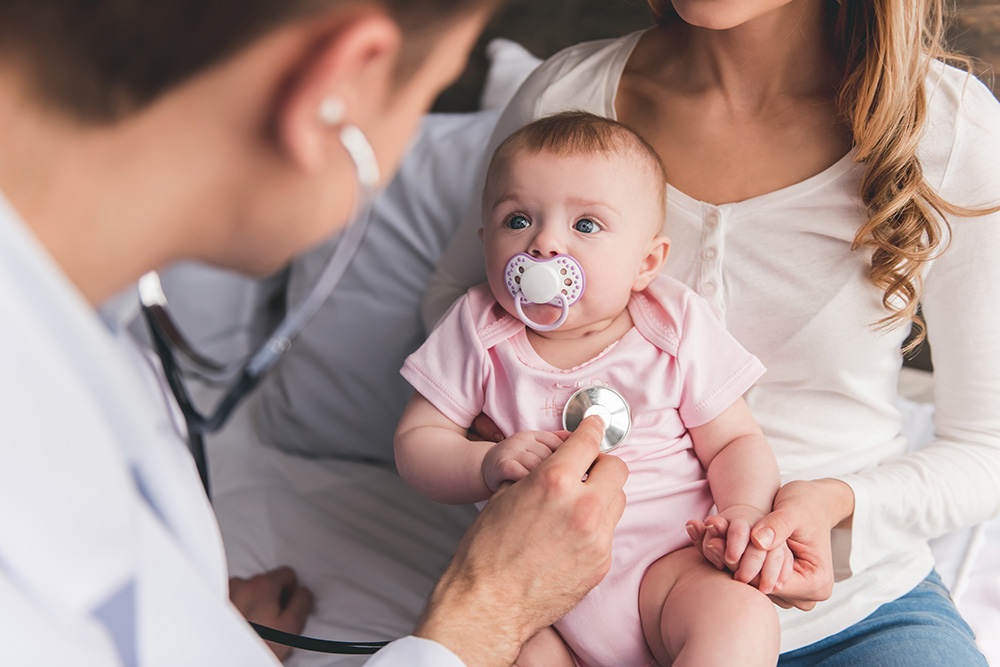 Our local paediatrician's visit has been long overdue thanks to the lockdown. The assurance her healing touch provides is far better than the online consultations we have been taking. Don't we all agree on that #smartmums?
I want to go on a long, long, long drive
Watching the sun set, feeling the breeze rustling through our hair, seeing baby jumping with joy, don't we all miss those never ending road trips? Once we get the go ahead, I'm definitely taking a road trip with my family. A trip without the cops stopping us every 5 minutes and asking hundreds of questions about why I have left the safety of my home.
I want to open my gates for many play dates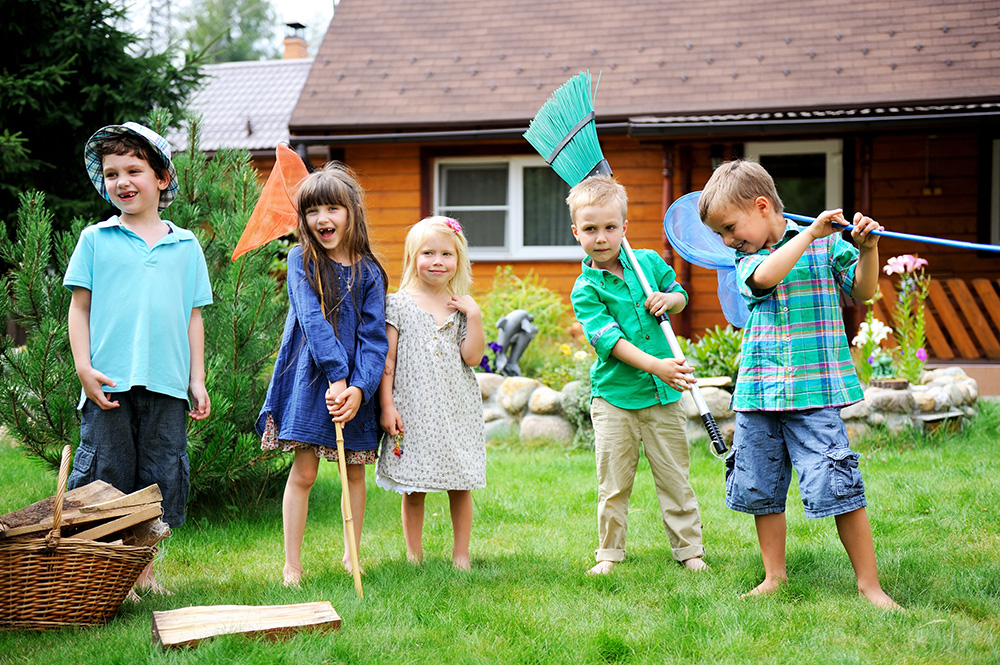 I miss the time when my baby's face used to light up on seeing her friends. All those gurgling, babbling, bubbling babies who understood one another perfectly well. I look forward to the first of many playdates, post lockdown.
I want to go green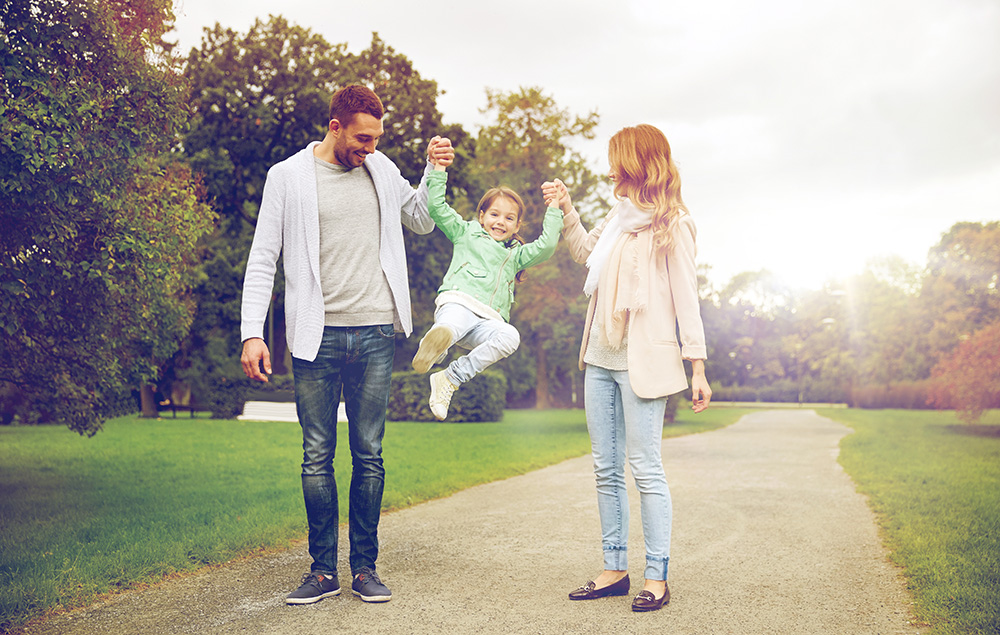 'Parks have already opened in some places. Once normalcy is restored, I want to take my baby on a leisure walk, listen to the birds, play with other kids and stop to smell the roses whenever I can.
I want some TLC at the salon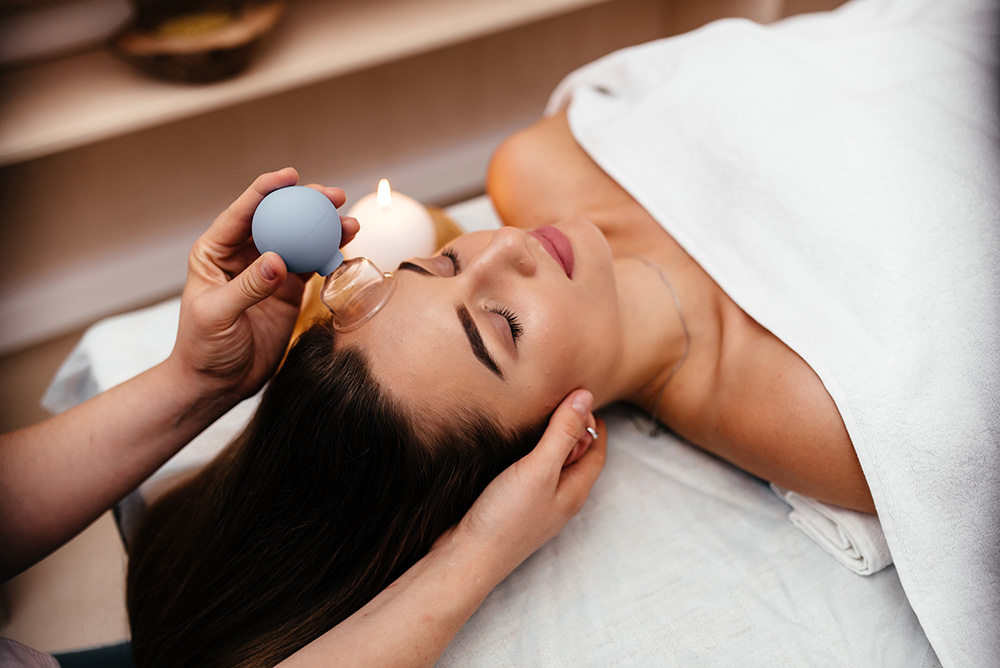 Pedicure. Manicure. Bad Hair Day cure. My neighbourhood salon had a cure for everything. Now all it needs to procure is the permission to open. Can't wait to get back there.
I want to welcome back my maid of honour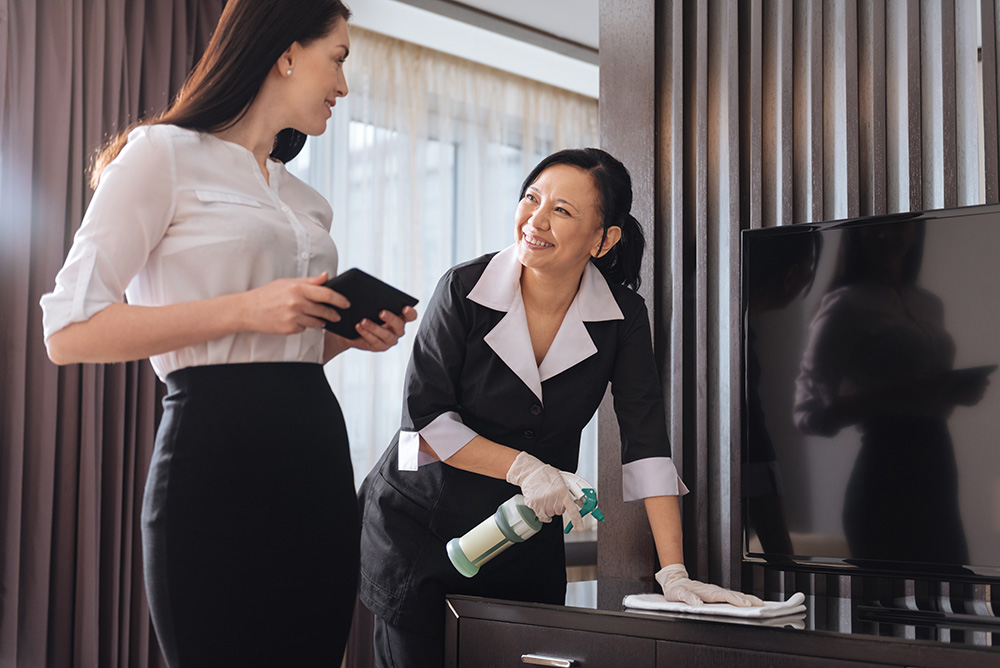 Doing all that house work through the lockdown has taught me just how indispensable my maid is. And how hard she works. I can't wait to welcome her back once our society allows it. And, yes, she is definitely getting a raise. Now, on a parting note we would love to hear from you #SmartMums. Please share your #PostLockdownBucketList with us.