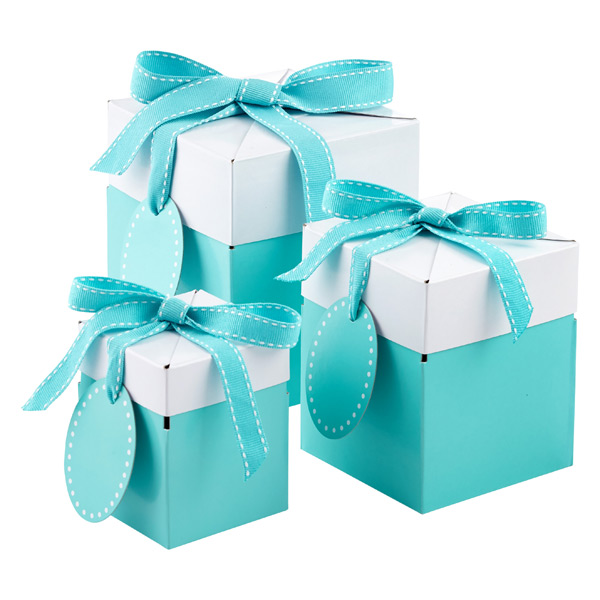 'Tis the season to give and receive gifts! And Santa Claus knows exactly what you and your baby want! Too bad your baby's nana, nani, dada, dadi, chachu or other loved ones can't read your little one's mind. Fortunately, we can! So, here's a wish-list that you just have to, have to share with the family. After all they'll be doing the gifting!
Carriers and Strollers for all those Baby's Days Out!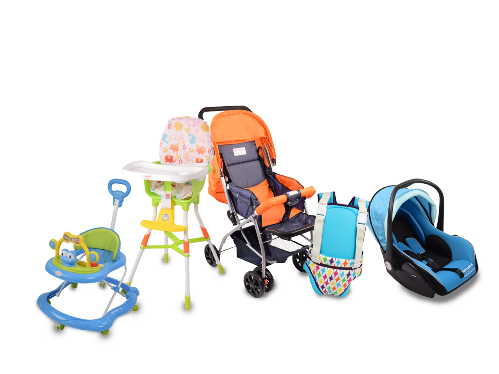 Babies love the Great Outdoors. And baby carriers from Morisons Baby Dreams help you stay hands-free and give you the opportunity to take your baby places! Literally. With three carrying positions (1. inward facing style 2. forward facing style 3. on the back) plus easily adjustable pull-forward shoulder straps, these carriers are less stressful for your back. A special head rest for the baby will also make sure that he /she will remain comfortable. These sturdy carriers can hold up to 12kgs. (Yup, plump babies are more than welcome!)
Another perfect gift is one of our strollers! Ideal for taking a brisk walk with your little one – he'll lose his inhibitions, you'll lose some pounds! So it's win-win for both baby and you. These Morisons Baby Strollers come with a reversible handle and a safety harness. A full canopy keeps your baby safe from dust & direct sunlight, plus a thick cushioned seat keeps him comfy. Lightweight and with a folding step, it's easy to lug around as well as store. Just slide it under the bed or even a cupboard and you're sorted! It can even conveniently fit into the boot of your car. Happy outdoors! And happy X'mas!
2. Readymade gift boxes for undecided relatives!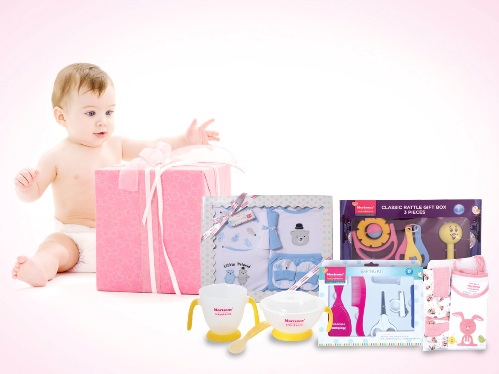 We know, we know! We all have that aunt who can't decide on what to gift. So we've done her job for her. Readymade gift boxes at Morisons Baby Dreams include a T-shirt, a onesie, bib, 2 napkins, a diaper cover and booties. Now why choose this gift box? Because we combine oodles of style with loads of quality. Clothes stay on your baby 24 hours and can affect her skin. That's why all the contents of this gift box are made from 100% cotton and azo free dyes, so they're gentle on your baby's soft skin.
3. Keep calm and shake those booties.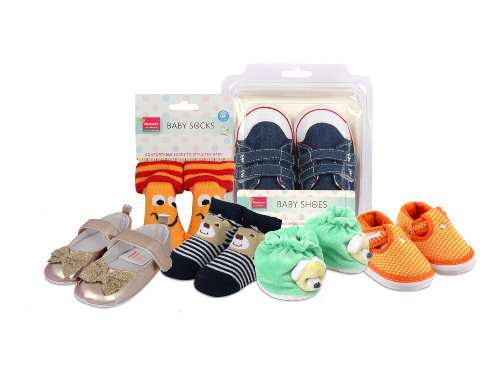 Make your baby's every step a little more musical with our range of musical booties. They have a soft & comfortable inner cotton lining to provide extra padding for your baby's tiny feet. And hey, did we tell you when you post photos of your baby wearing these booties and shoes, you get some extra Instagram likes! All the more reason to get them this season.
4. Toys for boys (and goodies for girls).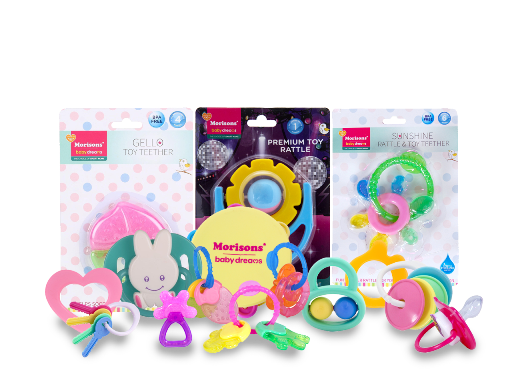 Our attractive, extremely safe (no sharp edges) and non-toxic Play Buddy rattle enhances neuromuscular movements in your baby and makes for great gifts. This rattle also helps introduce your baby to the concepts of colour, shape, size and sound.
5. It's getting colder. We've got you covered.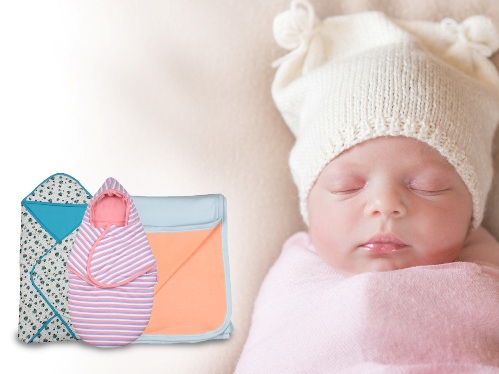 Keep your baby warm and cosy in baby rompers and hooded swaddles made from 100% cotton and created with azo free dyes. Onesies, frocks, shorts, diaper pants, leggings, jablas and a lot more for your little fashionista!
Order these amazing gifts this festive season at https://www.jlmorison.com.