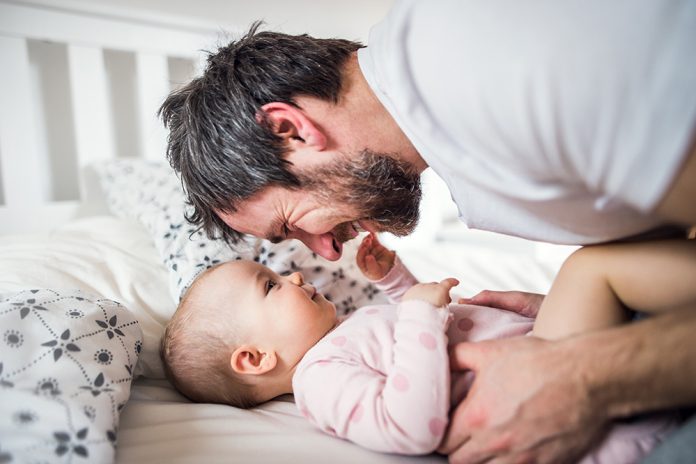 I love it when expecting dads ask a lot of questions about breastfeeding at my prenatal classes.
It makes me so happy to see that they understand that breastmilk is best for their baby. And that although they cannot breastfeed – they are willing to do everything it takes to ensure that their babies receive breastmilk in adequate quantities and for as long as they need it.
Is the role of the father important in a baby's breastfeeding journey?
Yes. It is.
Here are 6 ways in which fathers can play a role in breastfeeding –
Understand why the baby is crying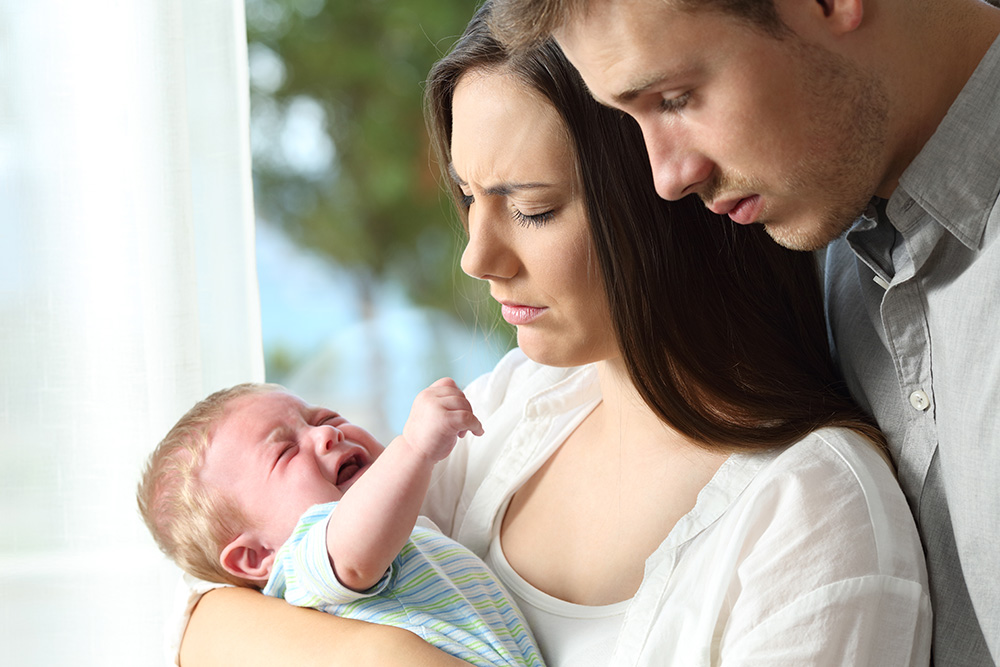 One of the most common reasons for the failure of breastfeeding is the inability of the baby's father to endure the baby's crying. Most fathers think that crying is unnatural. And they push the moms into giving formula feeds to stop the crying. Giving formula decreases breast milk production and results in the end of breastfeeding.
To support breastfeeding – Encourage frequent breastfeeding whenever baby cries.
Help increase oxytocin
Oxytocin is a hormone that plays an important role in breastfeeding. The more Oxytocin the new mom has – the easier it is for her to breastfeed.
Oxytocin is also the hormone of love. And some extra love and attention from you can really help build up the Oxytocin in circulation.
To support breastfeeding – Give mommy a shoulder massage during feeds and a back massage between feeds. Crack a few jokes to relieve the stressful environment caused by too much work and too little sleep.
Do not insist that mom and baby sleep all night
Night feeds are important to build up breastmilk supply because more prolactin is secreted at night.
To support breastfeeding – Don't insist that mommy and baby sleep all night. Get up and participate in the night feeds. Make memories that will last a lifetime.
Help with diaper changes before and after feeds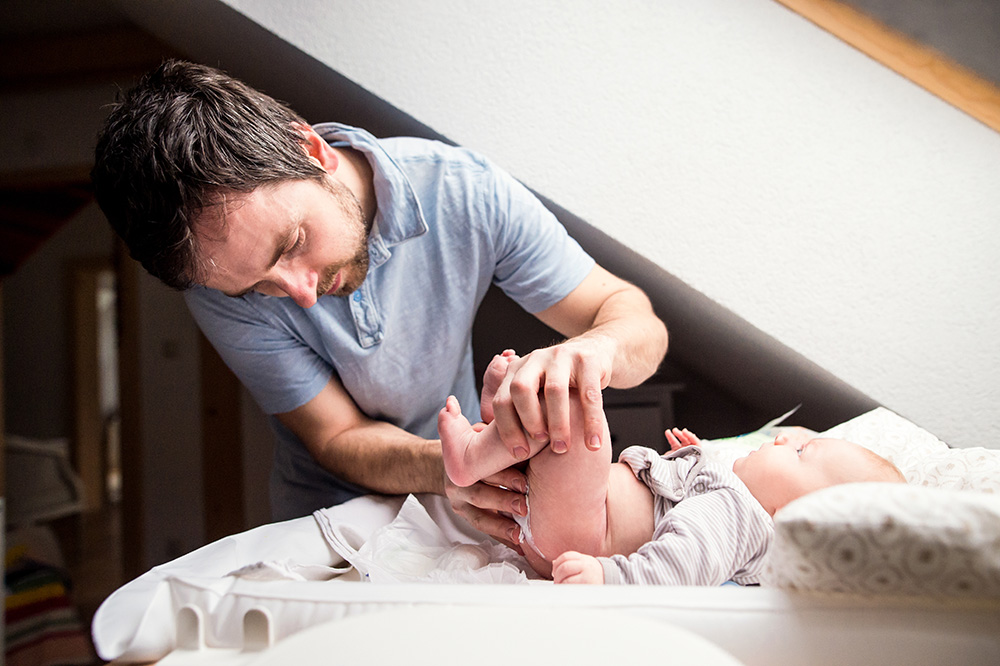 Baby care is a lot of work. And this can really tire out the new mommy resulting in stress which can result in a decrease in breast milk production.
To support breastfeeding – Help with the diaper changes. Two or three diaper changes are likely to be linked to every breastfeed. And your participation can reduce a lot of work.
Make nutritious meals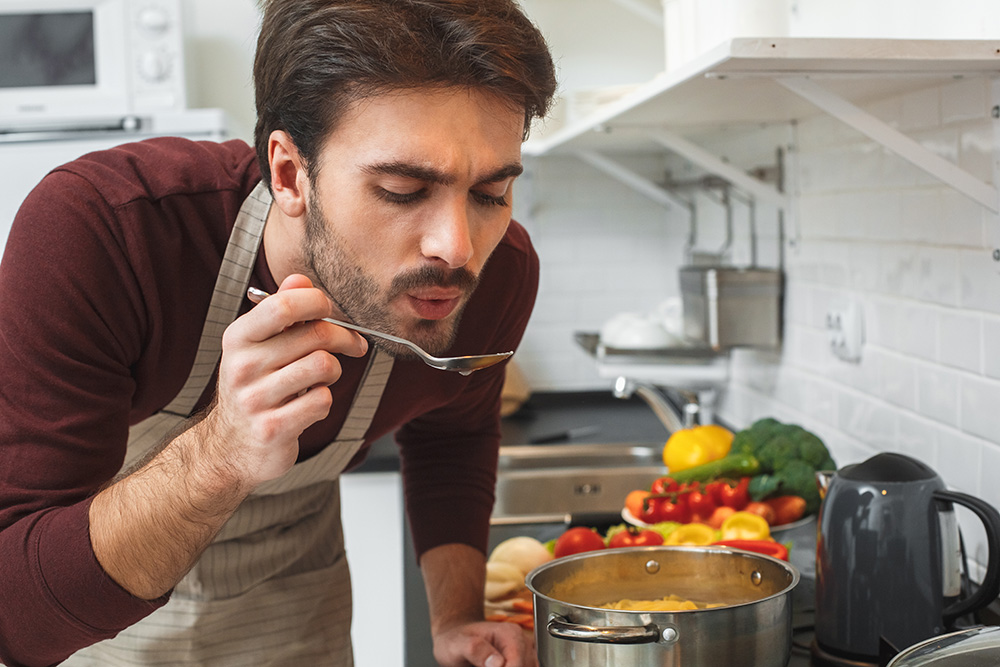 Most new moms have no time to eat between meals, let alone cook.
To support breastfeeding – Cook nutritious meals and serve them between feeds.
Feed baby pumped milk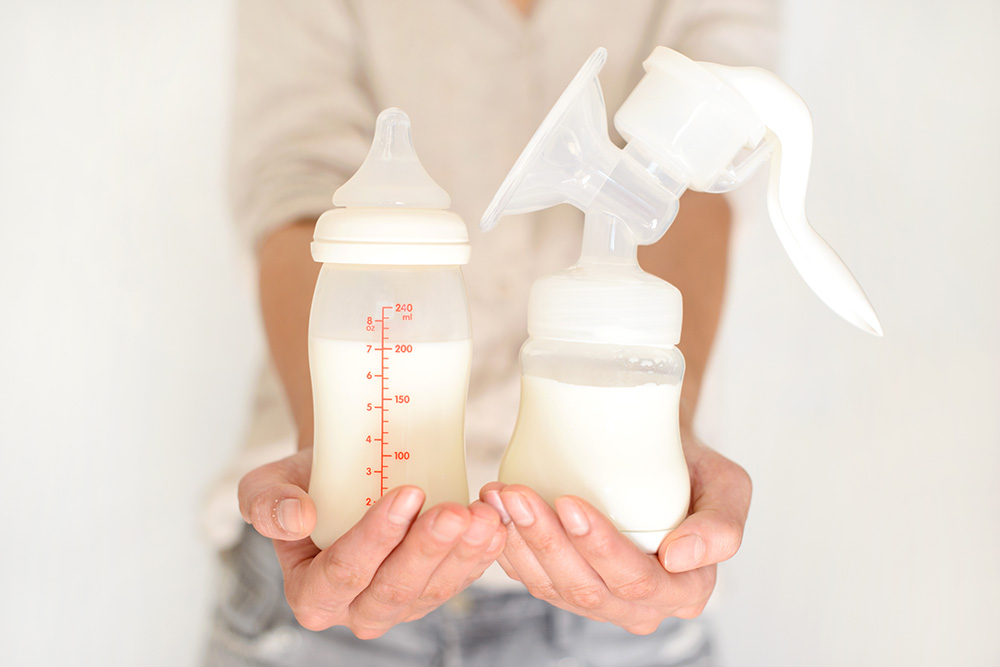 Once breast milk supply has been established by the fourth month, there will be enough extra milk that can be pumped out. Encourage the new mommy to use a breast pump to pump out milk and store it in the fridge.
To support breastfeeding – Take over some of the feeds so that the new mommy has some time to sleep, relax and do some things that she likes. And you have a chance to bond with your baby.
Breast milk is very important for your baby. Never feel helpless and detach yourself from mommy and baby when things get tough during breastfeeding. Understand all that you can do and participate actively to ensure that your baby receives breast milk and gets the best start in life.
By
Dr Debmita Dutta MBBS, MD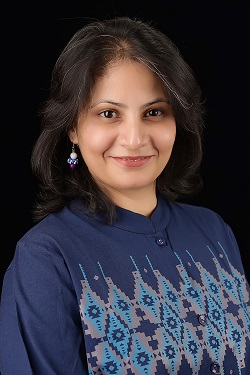 Dr Debmita Dutta is a practicing doctor, a parenting consultant and the founder of the website WPA whatparentsask.com – She is based in Bangalore and conducts online and offline Parenting workshops at schools and corporate organizations. She also conducts online and offline prenatal classes for expecting parents and infant care classes for new parents.