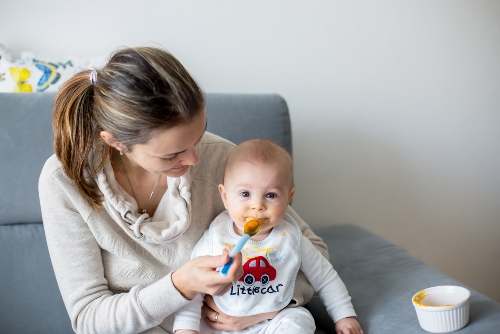 If you are a mom, one of the questions you are probably asking is – "What can I feed my baby?"
I'm sharing with you one of the 3 recipes. The other two will reach you shortly in the next two parts. These are recipes for nutritious and tasty food that is exciting and fun to eat as well.
Your baby is going to love it when you serve this to your little bundle of joy.
Recipe 1
Apple and Pumpkin Mash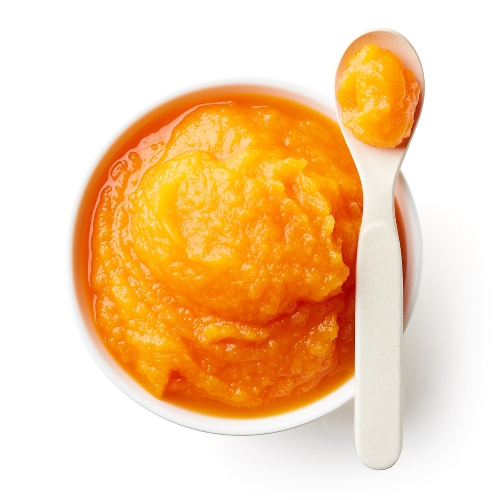 Apple and pumpkin mash is a recipe that will work for your baby right from the time she/he is 8 months old. It is a delicious mash and brings out the natural flavours of pumpkin and apple. The recipe does not use any sweetening agents or spices and is a great way to help your baby fall in love with vegetables and fruits at the same time. Apples and pumpkins are loaded with important vitamins and minerals and are a delightful introduction to nutritious foods that will quickly make it to your baby's favourite food list.
Ingredients
Red pumpkin (sweet pumpkin) – 100 gms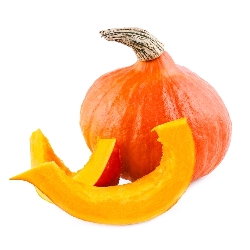 Apple (red) – 1
Method
Take 4 pieces of pumpkin. Each piece can be about 1 inch in size. Wash well and peel.
Peel the apple. Wash well.
Cut up the apple and the pumpkin into small pieces.
Place the pieces of apple and pumpkin in a steel box.
Place the steel box in a pressure cooker.
Fill the cooker outside the box with water. The water level must reach half the height of the box.
Close the cooker and place on the stove.
Keep the flame on high until steam starts whooshing out of the whistle opening.
At this point reduce the flame to simmer and allow the steaming to continue for the next 20 minutes.
After 20 minutes – turn off the flame and allow the cooker to cool.
Open the cooker and take out the steel box with a pair of tongs.
Mash the contents of the box with a fork to make a lightly textured mash.
Cool sufficiently before offering it to your baby.
Note:
Offer this recipe only after you have introduced your baby to pumpkin and apple individually in the standard recommended way and you are certain that your baby is not allergic to any of them.
By
Dr. Debmita Dutta M.B.B.S., M.D.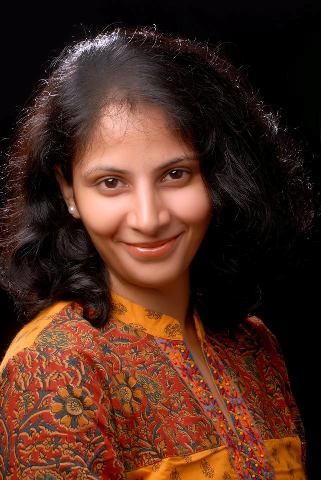 Dr. Debmita Dutta M.B.B.S., M.D. is a practising doctor, a parenting consultant and the founder of www.whatparentsask.com – a video-based website that provides expert answers to questions related to parenting. She is based in Bangalore and conducts parenting workshops and prenatal classes for pregnant women and their husbands in addition to her medical practice. She believes that parenting stress can be relieved significantly when parents are well informed about their children's growing brains and bodies.