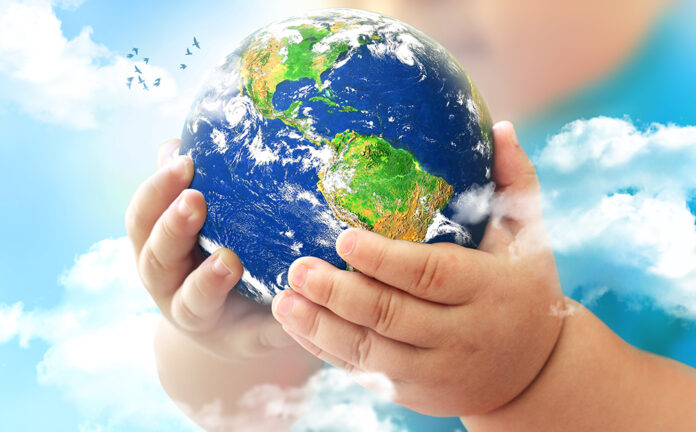 You are your toddler's biggest role model. Chances are they will closely observe and ape your actions. So if your love for Mother Earth is evident in your deeds, your little one will surely follow in your 'low-carbon-footprint' footsteps. Read on to find out how you can make your toddler a planeteer.
Park yourself in gardens.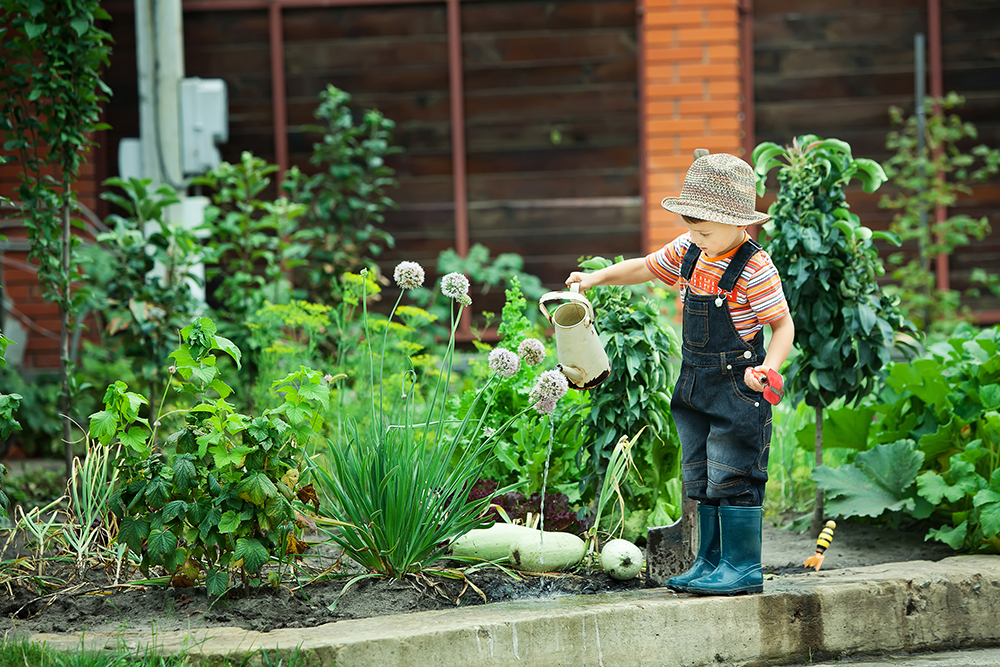 Take your toddler to a garden every evening. Let him play with other kids his age. Let him hit the sandpit and don't be afraid to let him get his hands dirty (just make sure to keep these wipes handy).
The call of the wild.
The great oceanographer and naturalist Jacques Cousteau had said that: "People protect what they love. Help your children fall in love with wild life and sea life and they will surely protect them when they grow up."
If you are planning to go on a holiday this summer, try to go to a place that is close to a forest or a national park. Even if you end up going to your hometown (since nani or dadi wants to spend time with her grandchild) at least take a few days off to discover some forest in the neighbourhood. Take your little toddler on a mini safari (or a jumbo one atop an elephant) and let him or her hear birds singing, crickets chirruping, leaves rustling, and take in the scents of the leaves and mud and flowers and nature in all her glory.
Make your pet meet a pet.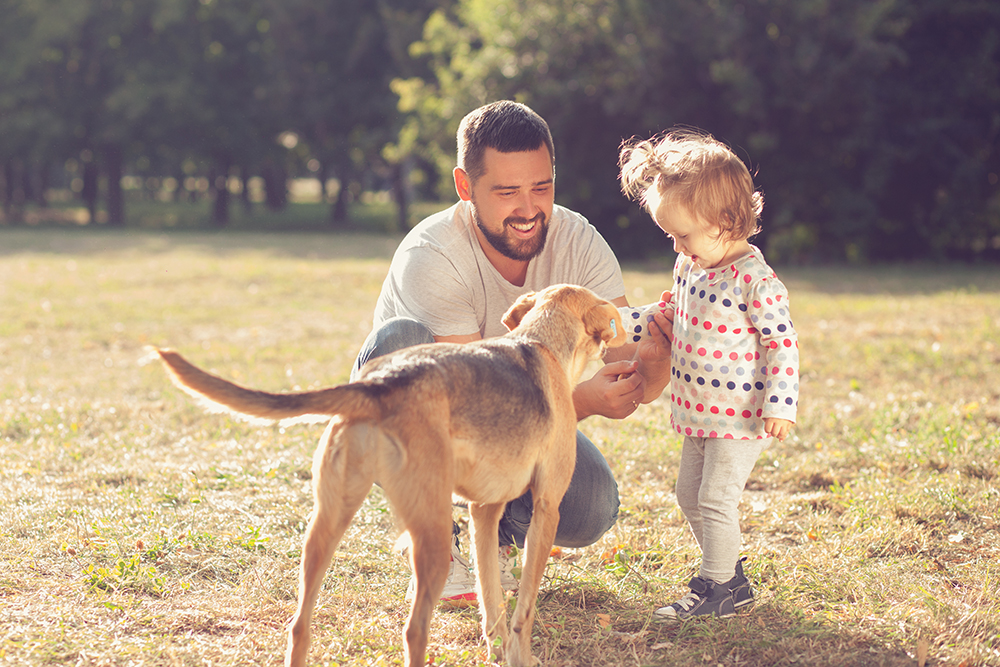 Pets are hard work so getting a pet isn't for everyone. But you can always take your little one to a cat-loving or dog-loving friend's house. Let her get comfortable around animals. Also, you can swap some of the cartoons she watches for creature features and nature shows.
Have pots of fun.
Grow some herbs in your balcony. And make your toddler the CGO (Chief Growth Officer) of these plants. Make her part of the entire journey, right from choosing the pot, adding the manure, planting the seeds and watering the herbs and watch her transform into a budding gardener.
Script your very own Toy Story.
There are a couple of other cycles your toddler should experience between his first tricycle and his first bicycle: recycle and upcycle. Once he becomes too big for his tricycle, have him donate it to an orphanage or to someone less fortunate who needs it for her kid. (You can do the same with prams and cots too). Explain to your toddler that playthings, toys and clothes that he no longer needs will be loved and appreciated by someone else. Let your toddler experience the joy of giving.
And on the topic of giving, dear smart mums, please give us your suggestions. Do let us know if there are any specific topics you want to read about in the comments below.