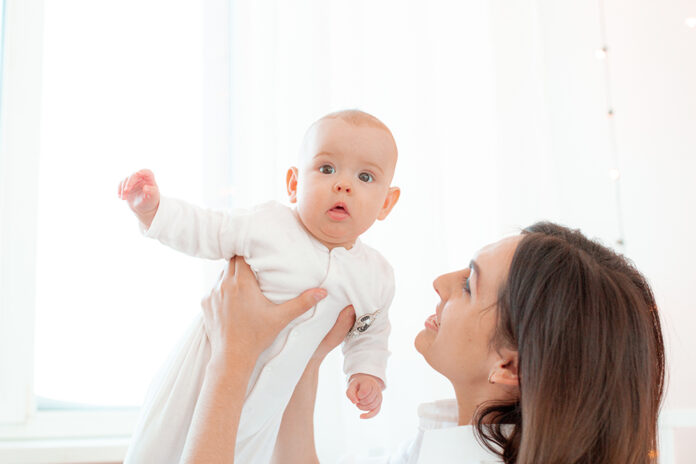 Motherhood isn't child's play. To exceed expectations, post expecting, just follow these hacks:
Use pacifiers to give medicine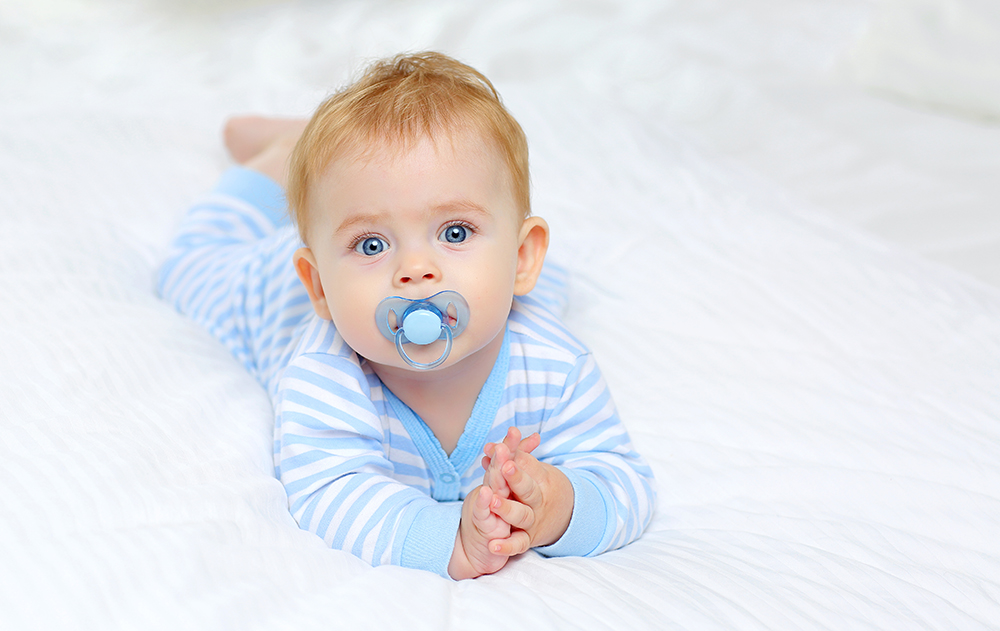 Make it easier to give your child medicines by making a small hole in the tip of an open-ended pacifier. Then put the pharmaceutical dropper to provide the dose while your infant is busy sucking.
Sugar water helps with injections: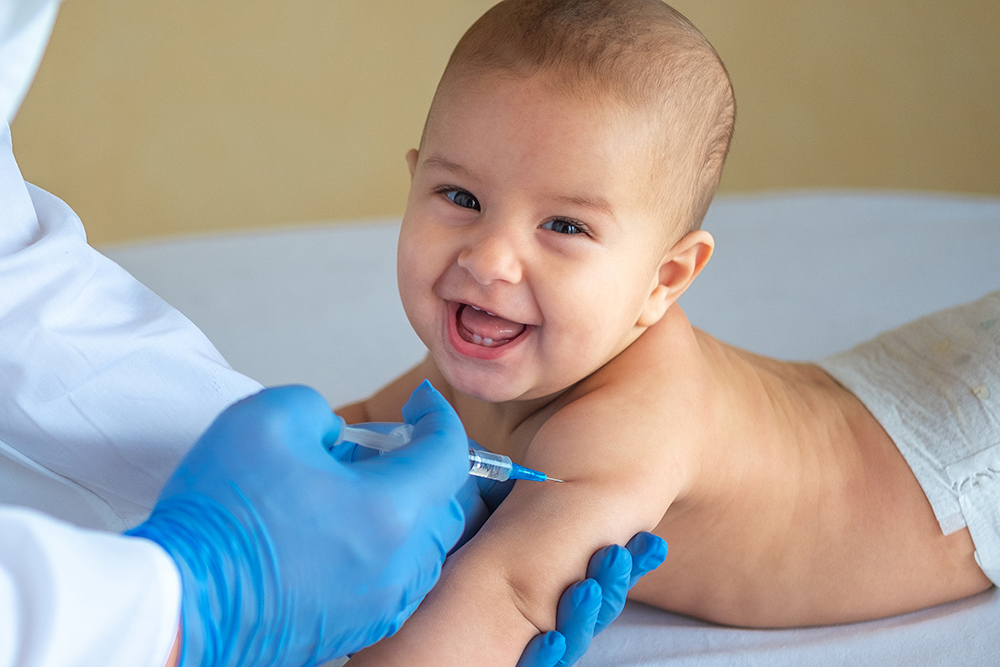 Another good hack is asking your doctor to give your baby sugar water just before receiving an injection. This will cause the brain to naturally release pain-relieving hormones.
Choose sleepers that zip up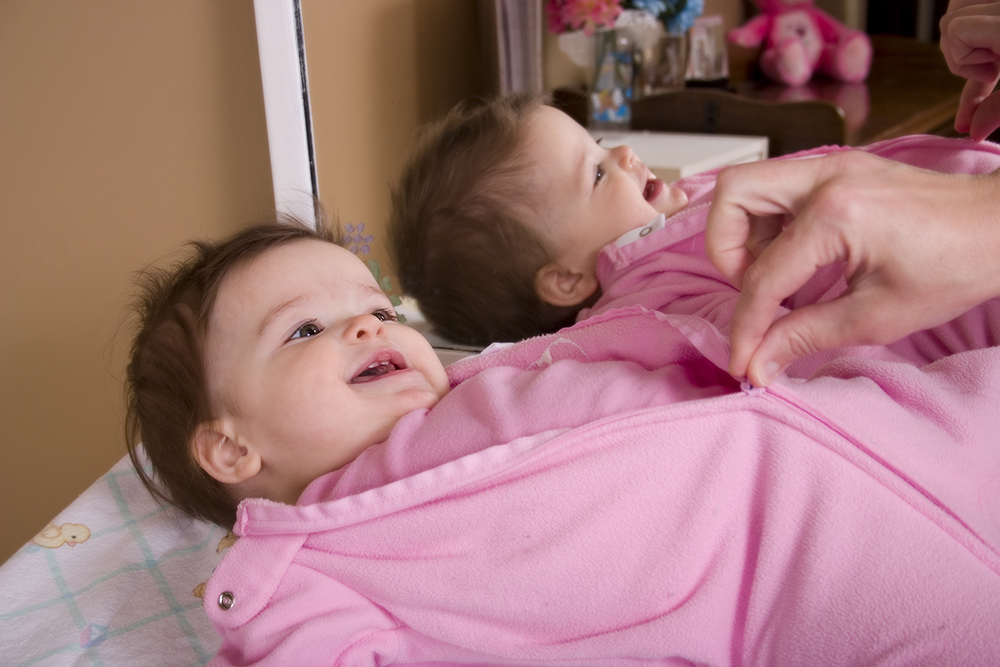 This is a better option than sleepers with snaps and buttons that are a little more inconvenient and take more time to set up. Faster is better is our motto of motherhood.
Get baby nightwear that is open at the bottom: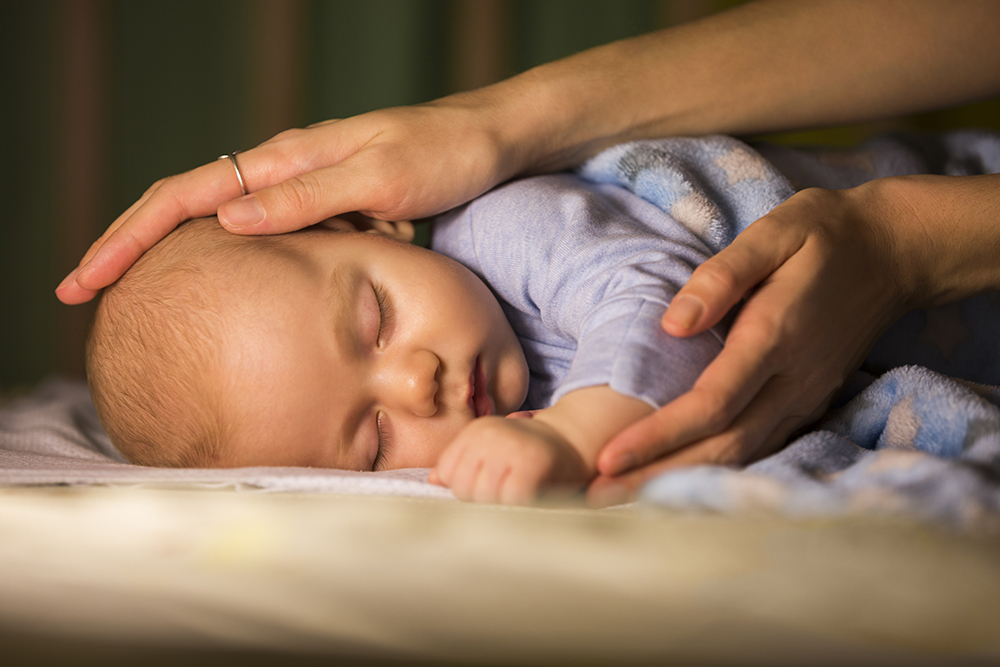 Newborn nightgowns that are open at the bottom are easier to use than onesies and PJs, especially for those first few days of dressing the baby. Lastly, wrap and use velcro wherever you can. Embrace your need for comfort.
Wear your baby when you go outdoors: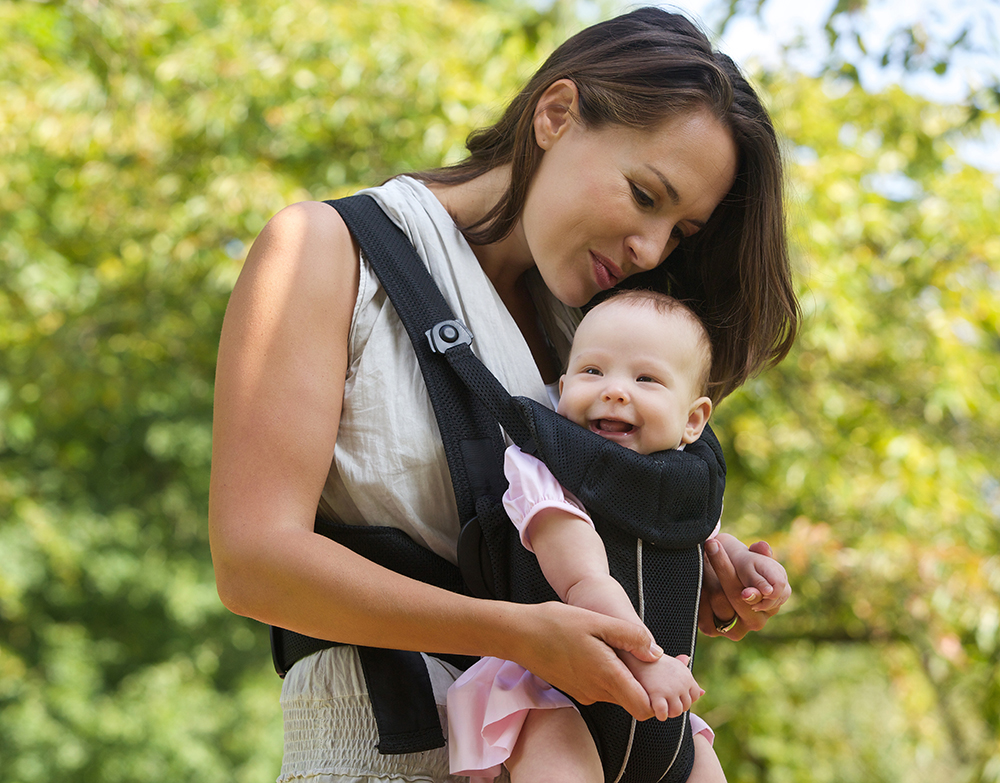 Both you and your baby can receive your daily dose of sunshine and fresh air together. Strap your baby on you and go for evening walks together. This strengthens the bond you and your baby have and is the perfect way to make fitness fun.
Clip your baby's nails when they're asleep: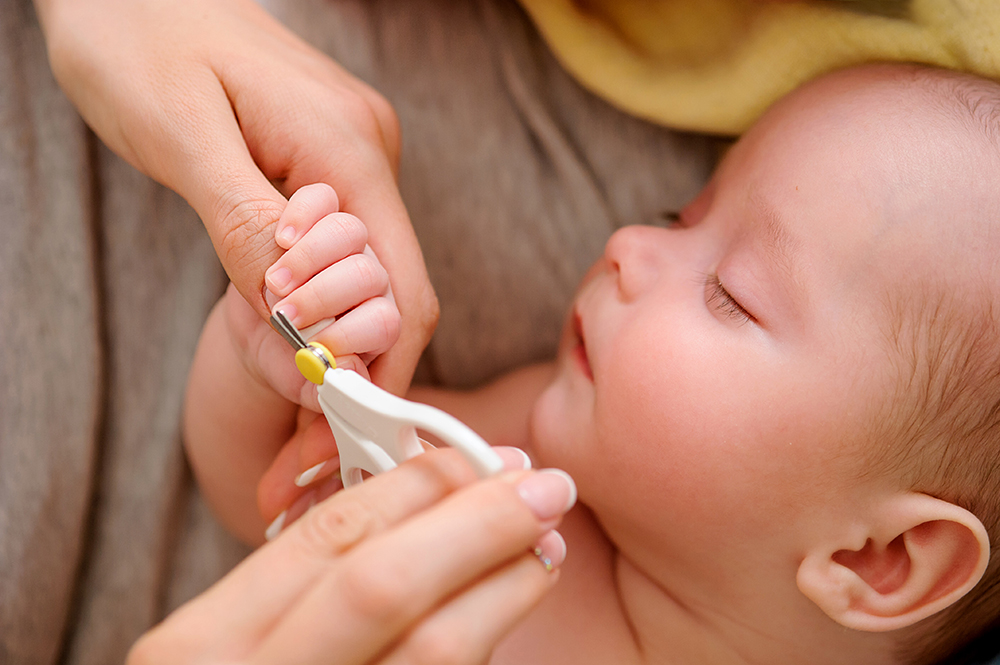 Put your infant in a baby carrier facing towards you to make it easy to cut their nails without them twisting and turning. If your infant is a deep sleeper, simply wait until they are asleep before clipping their nails.
We hope to have reduced the bumps on your motherhood journey. Because let's face it, we mothers need all the help we can get. Here's hoping these tips and tricks make your busy days a little easier.
We'd love to hear from all of you. Do share some smart hacks of your own for other smart moms to use.