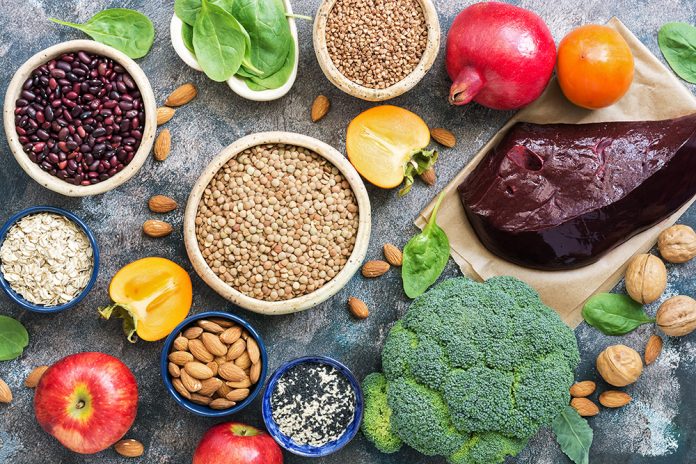 Many mothers who consult with me believe that they need to focus on iron in their diet only during pregnancy.
They believe that because babies do not lose blood in any way – they cannot possibly fall short of iron and become iron deficient.
But this is a dangerous myth
In studies done in India, it has been estimated that as many as 74% children below the age of 3 years could be iron deficient.
How do babies become iron deficient?
Your baby is born with sufficient iron stores to last for 6 months.
At the age of six months iron rich weaning foods must be introduced into your baby's diet.
Babies grow rapidly between the age of 6 months to one year. More and more cells are produced by the body every day to allow for this growth. Each of these cells need iron.
Eating a diet poor in iron can result in the rapid development of iron deficiency anemia.
What are the iron rich foods for babies?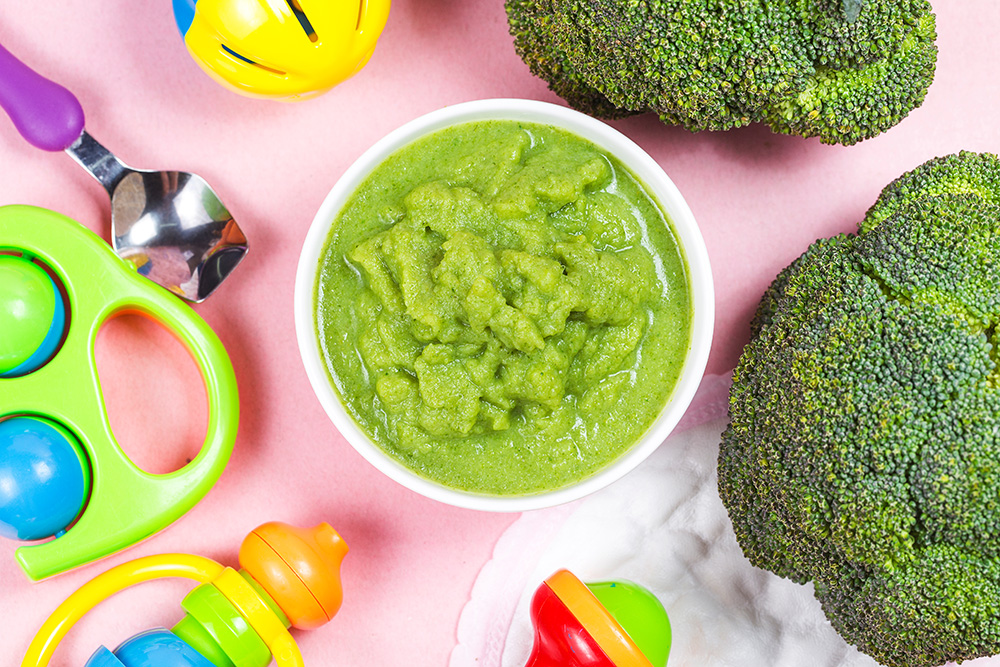 Green leafy vegetables as puree
Spinach puree is often given to babies and believed to be iron rich. However, the leaves of amranth, beet, cauliflower, keerai, mustard, parsley, radish and turnip can also be given to babies.
The greens can be pureed at first. Later they can be served mashed. They can also be included in cutlet mixes and paratha doughs.
2. Dals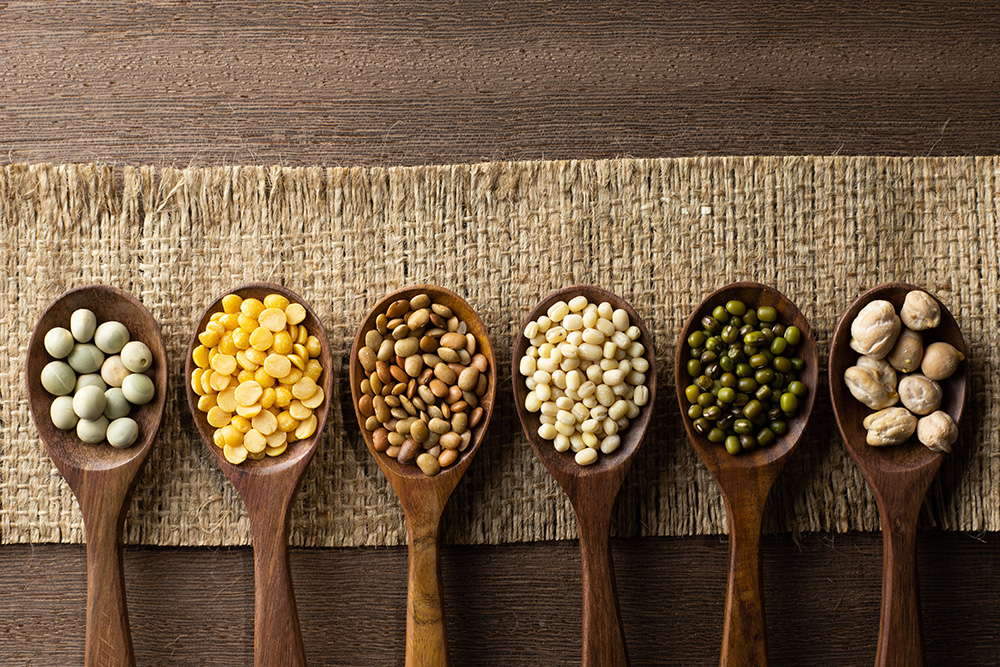 Chickpeas, cowpeas, horsegram, soyabean and peas are rich in iron.
Babies should first be introduced to the watery part of the dals and then to the mashed dal. The dals can also be dry roasted and powdered and mixed with powdered rice flakes to make homemade instant baby food.
3. Cereals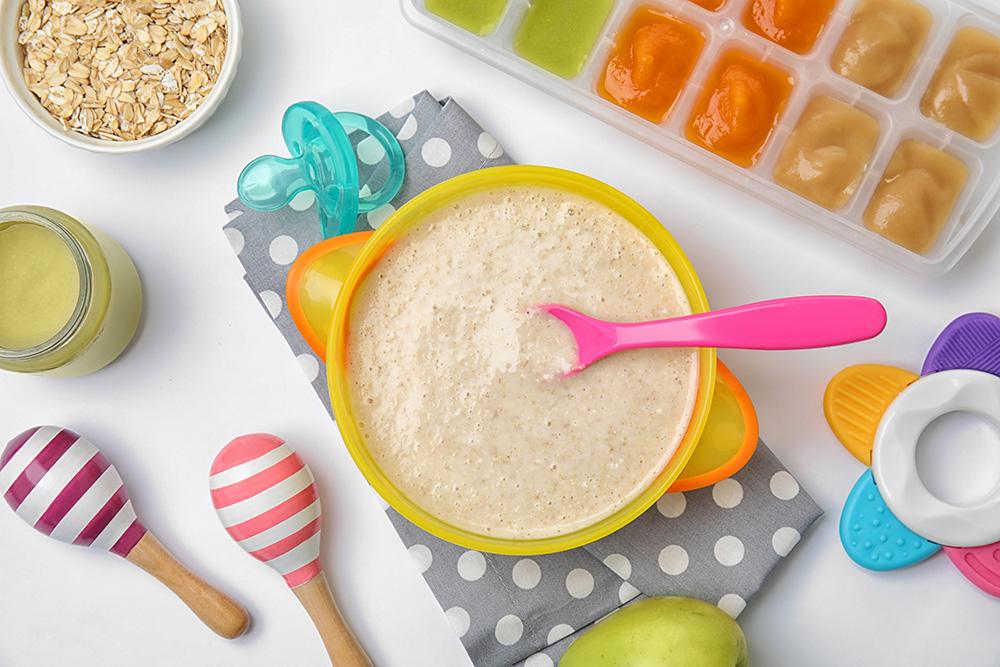 The cereals rich in iron are rice bran, wheat germ, bajra (pearl millet) and samai (little millet).
All these can be turned into a porridge or a khichdi
4. Nuts and seeds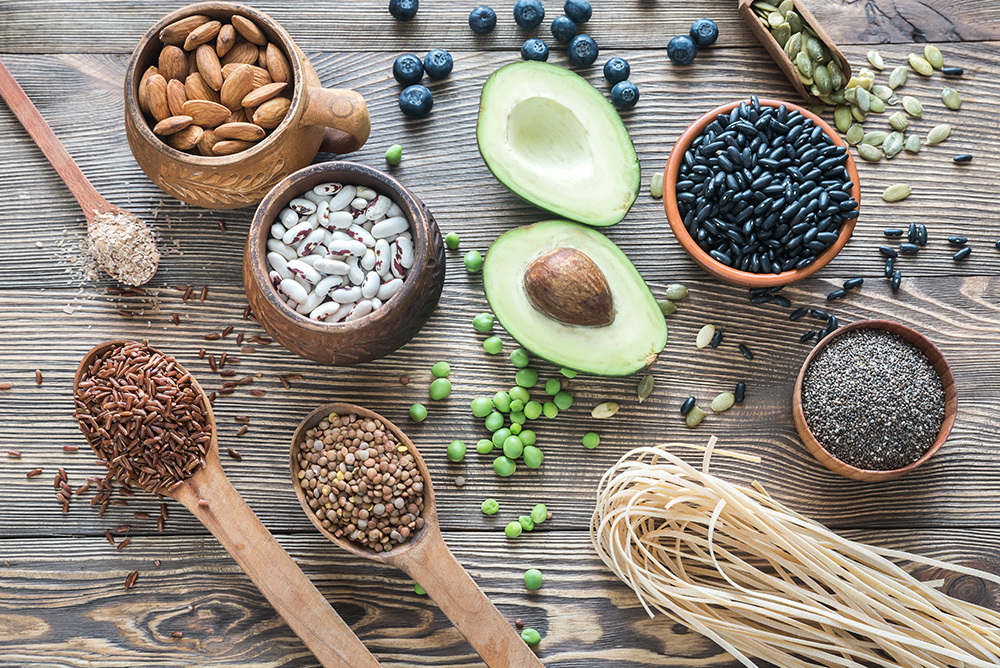 Garden cress seeds (aliv), Niger seeds, gingelly seeds and mustard seeds are iron rich. So are dates and pistachios. These can be included in your baby's diet in innovative ways.
I have shared the recipe of aliv sattu paratha previously.
Aliv can also be made into laddoos or chikki.
Iron is a vital nutrient, and its deficiency can cause impaired physical and cognitive development. If your baby is iron deficient, consult with your doctor and use supplements to make up the deficiency. Thereafter, feed your baby an iron rich diet to maintain iron levels in the body.
By
Dr Debmita Dutta MBBS, MD
Dr Debmita Dutta MBBS, MD is a practicing doctor, a parenting consultant, and the founder of WPA whatparentsask.com She conducts online and offline workshops on parenting for schools and corporate organisations. She also conducts online and offline prenatal and infant care classes. She is a well-known thought-leader in parenting. Her books on parenting are published by Juggernaut Books and she is frequently quoted in national and international publications of repute. She is renowned for her empathetic and compassionate approach to parenting and her application of physiology and brain science to parenting