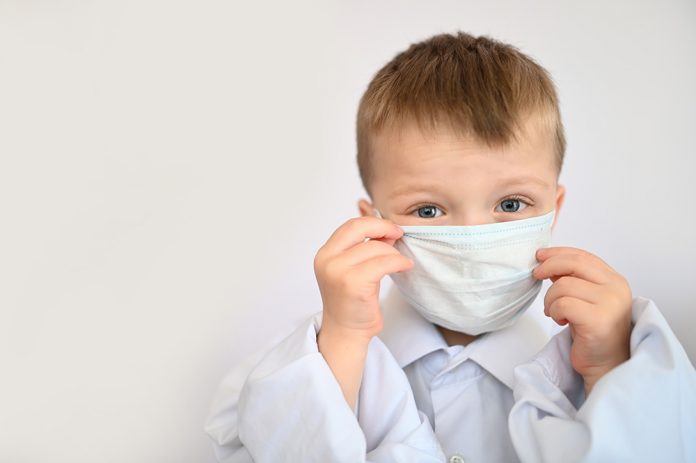 Your favourite munchkin is back with his musings! To all the smart mums and dads (how do I know a dad is smart? He keeps mum! Heh heh heh!) welcome to my Ted-dy Talk. So let me tell you what I've been up to since we were hit by the first wave. Times have been as tough for us toddlers as for you adults!
I have started online dating.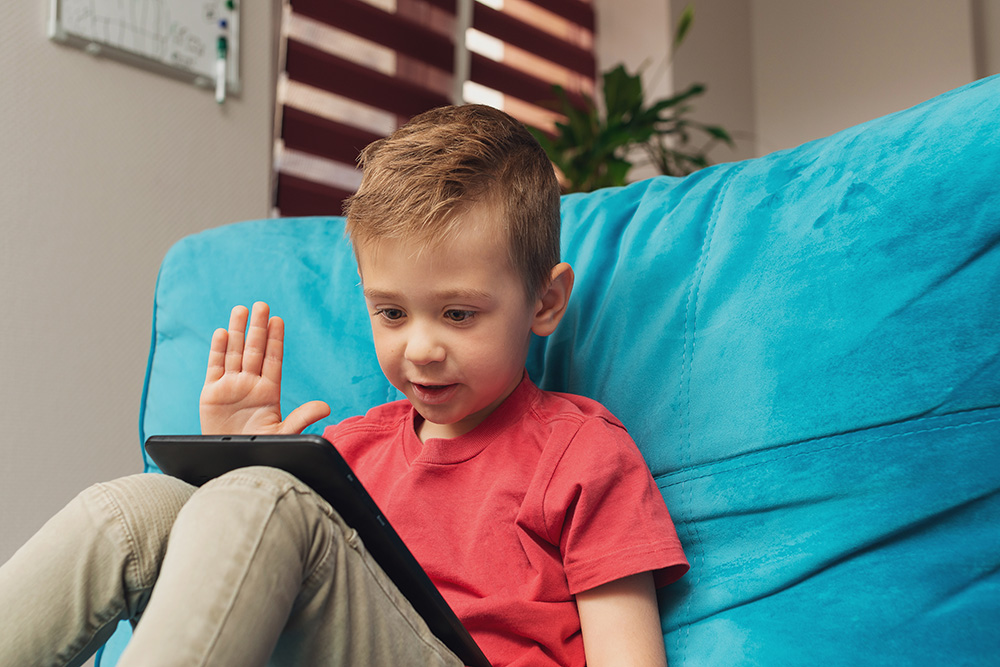 This morning I had a virtual play date with my bestie. How did it go, you ask? Not so good! All thanks to dear daddy who has been eating into the Wi-Fi by binge-watching all day! Can someone tell him that WFH is Work From Home and not Watch From Home! Hope he gets some urgent presentation to make while I video call Nani. I miss all her pampering and home-made laddoos so I'll just give her a cameo performance of my latest antics and wait for her to parcel me the goodies. Wish she could parcel her hugs and kisses too.
My home, my school and my playground!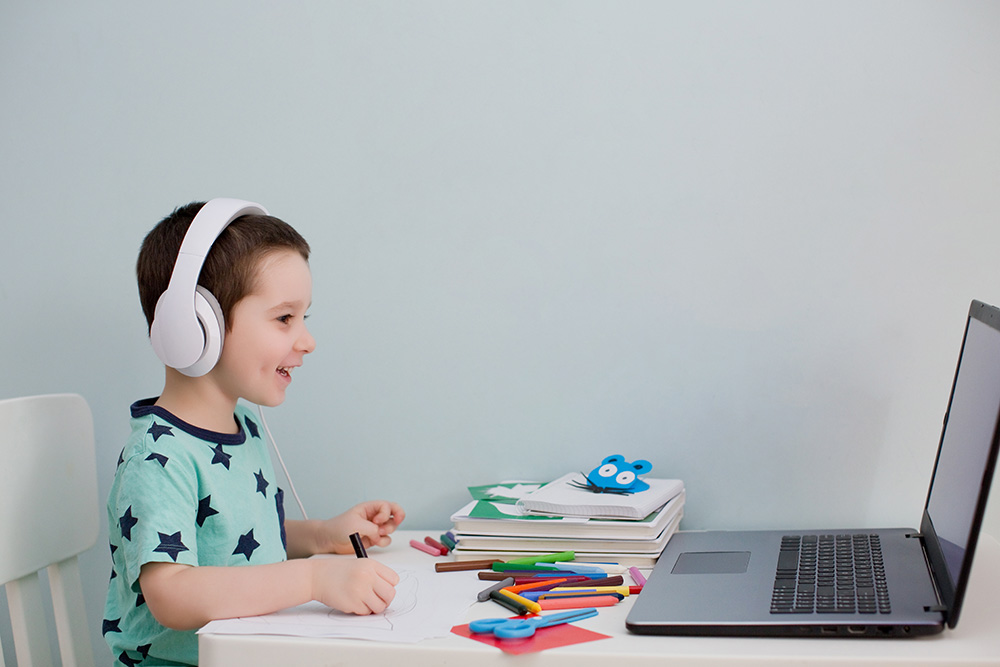 My home is now also my playground and my playschool! My morning starts with me escaping the clutches of my dad as I run away with his tablet. My afternoon schedule has me attending online preschool. In fact my smart mum has made sure my day is full of activities. All done from home. So I can stay safe. Hope you are safe at home too.
Birthdays should not be compromised.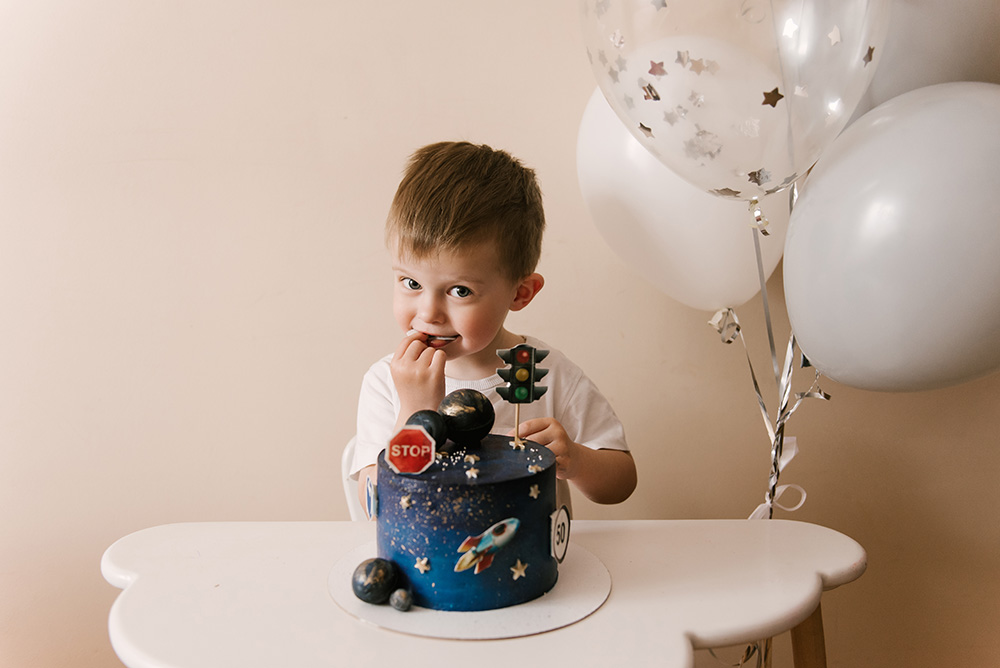 Even during these times, birthday parties can be fun. Did you know that my parents left no stone unturned to make my special day, extra special? You can read about pandemic birthday celebrations here (but only after you've finished reading my musings!)
Dad makes a funny fashion statement!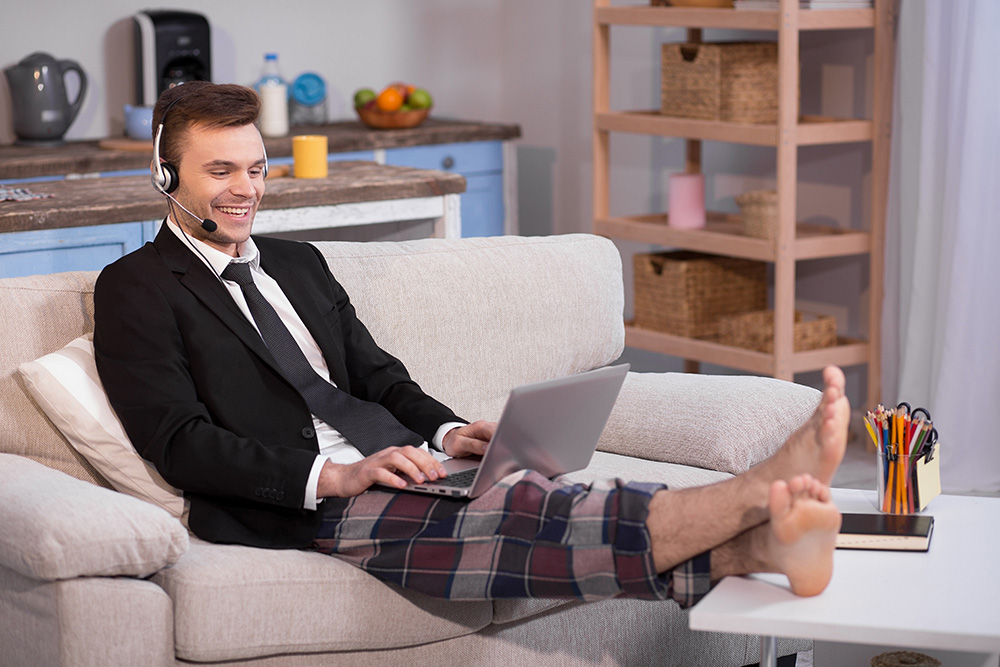 Shorts (and sometimes pyjamas) below a crisp formal shirt! Why dad? Why would you do that? I guess Dad is taking all those 50% Off deals a bit too literally. PS. To all the dads reading this, the next time you attend a work call, please dress up (and down).
The Gift of the Jab.
Take it from me, vaccines do help. I should know. I'm a vaccine veteran after all. So take the shot. And protect yourself and your loved ones.
As my Ted-dy Talk comes to an end…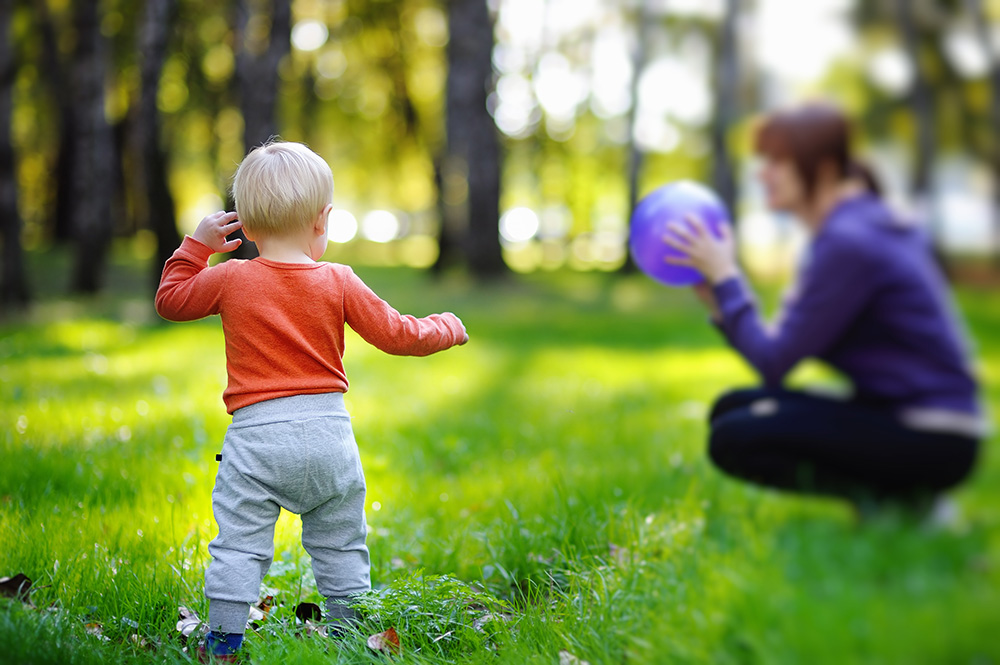 I can see things are getting better. Mom says very soon she'll take me to the park to meet my friends! Running around the park will be such a tree-t. Till then you can fill your post lockdown bucket list and start planning. Bye for now! Got a video call with Dadi coming up!