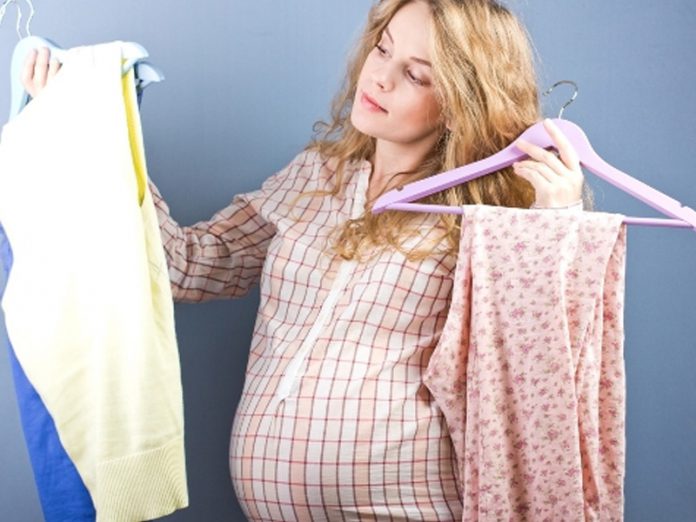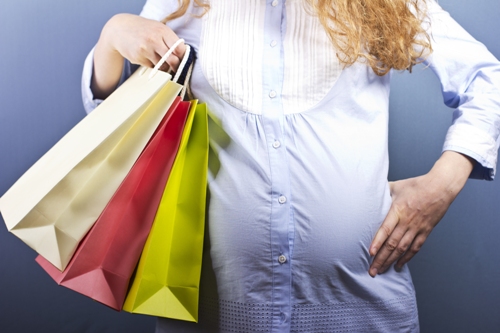 Trying to juggle pregnancy and work is great! We understand that when you're pregnant, dressing professionally right can be a major fashion challenge. Your body is always changing, and you don't know which clothes in your closet are going to ditch you. This causes more frustration. For instance, your old denim doesn't fit you in the morning when you're running late to work, you want to tear it apart *Thank you, hormones!* Covering your bump with a dupatta or wearing loose clothes in office doesn't really help you in tackling this problem.
Here are some DOs and DON'Ts for easy and comfortable dressing during pregnancy. These are just trend starters, you can always bend the rules! After all who knows better than you (a soon-to-be mom).
Ditch your hubby's shirts.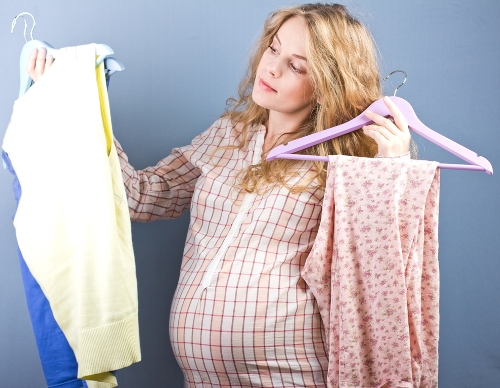 Carrying a bump around is no easy task; and you surely want to be more comfortable. But this is no excuse to make sweatpants or your husband's clothes your new style buddy! So let the oversize clothes go out of your wardrobe and check out some good alternatives, such as low waist leggings, jeans, dresses and jersey knits (stylish and comfortable!). Ethnic wear also has a wide range to choose from, for instance, choose anar kali cut that fits well on your chest bone whereas flairs downwards. This will create a beautiful look for pregnant ladies. Balloon tops or well-fitted salwar kameez also works – just make sure you're comfortable.
No more playing hide and seek.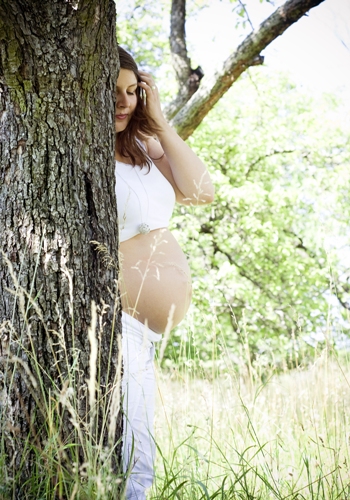 Some pregnant women are quite conscious of their baby bumps. And this is the reason they think that if they wear baggier clothes, they will be able to hide the bump. So, they buy a size or two up in a regular (non-maternity) dress. In this case, what happens is that the stomach may fit, but everything else is baggy and this only makes you look larger. Instead, buy a maternity dress that fits you everywhere. This will accentuate your tummy, while showing off your best assets. It provides your body a balanced look. 
Layering is no sin!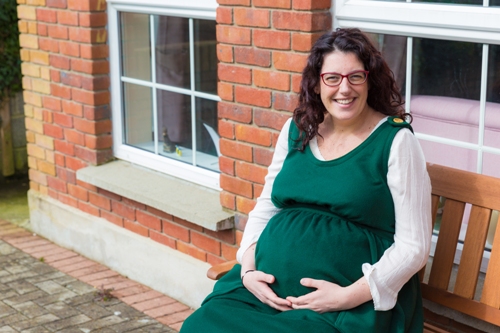 Layering doesn't make you look larger if done the right way. Scoop, boat and V-neck tops are good choices for pregnant women. They help you frame your face. Try these low necklines over a camisole, but do watch your proportions. For instance, a long tunic with skinny jeans will give you an elongated look. 
Don't strip off the stripes.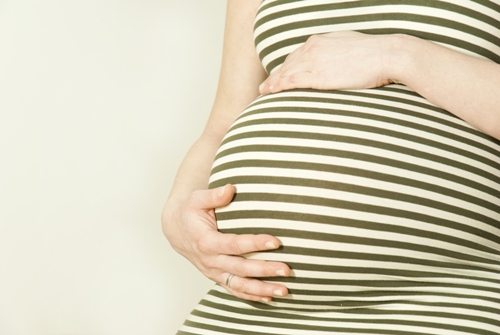 Pregnant women constantly worry about not being able to carry off patterns or horizontal stripes. Don't worry! As long as you have an all-over print without too much of negative space, or maybe a simple stripe, it will flatter your body. So, go all wild with prints and be a tigress! 
As happy as a sunflower.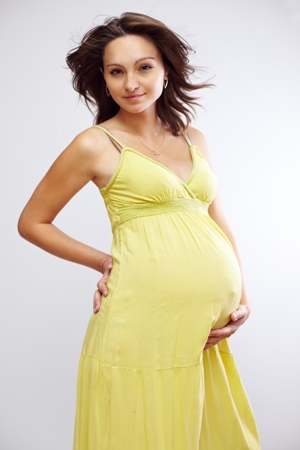 Pregnant women often avoid bright, vibrant colours. Instead they like dressing in dark colours, like navy or black. They believe that it makes them look slimmer. What they miss out on is the fact that colour actually flatters their body. Try a bright coloured top with details around the stomach.
When asked about some specific designs or colours that will help pregnant moms look and feel confident, Natasha Mittal Saraf the founder of www.themommycollective.in suggests,
"I believe that Mommies should wear what they feel happy & confident in, and not give a hoot about other people's opinions! Usually when I choose the colour palette for pieces in our Collection, I choose one single colour per garment, so that Mommies can accessorise based on their mood, and add the colour that they like!"
We insisted on some style cheat sheets for mommies to look slimmer, she adds,
"I think pregnancy is a beautiful journey to be cherished and have a lot of fun with, and I believe in wearing clothes that celebrate and enhance the Bump! This, by the way, automatically makes Mommies get a very flattering silhouette!"
So, what are you wearing next? Post some pictures in the comments. Good luck!