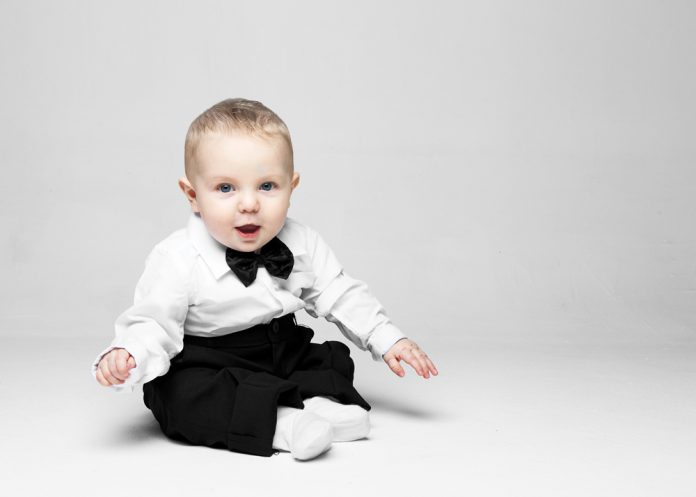 "Going for a destination wedding with the baby, it'll be a breeze." said no mom ever! Seeing unknown faces, going through a lot of cheek pulling, getting surrounded by bright lights and loud music, all of these unfamiliar things are a recipe for a cranky baby. And an irritable baby will definitely dampen you and your husband's holiday spirit. So here are a few tips to ensure that your baby's Big Day goes smooth.
Pack your baby's essentials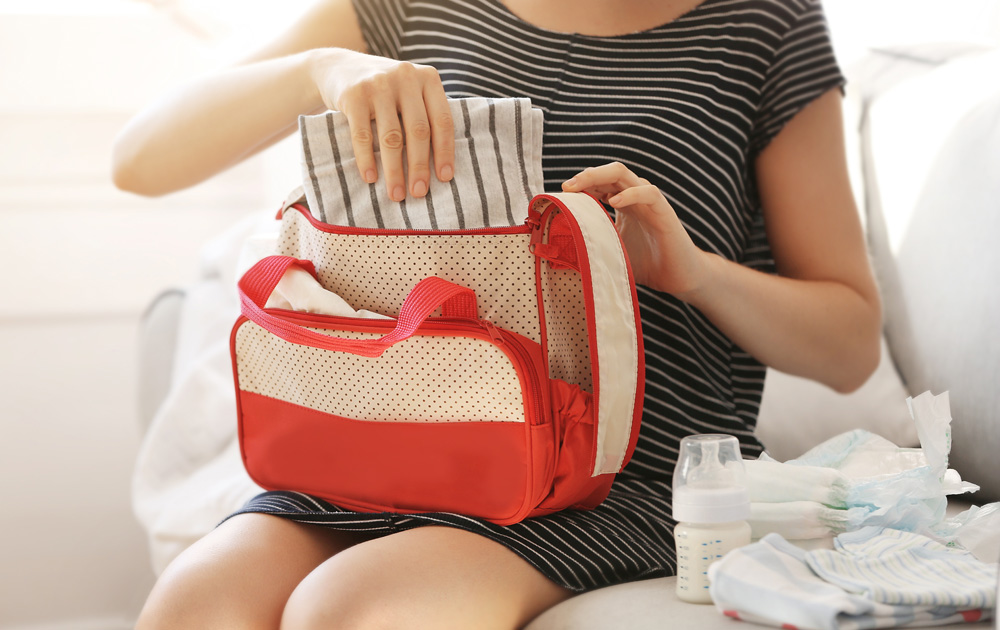 Always have the baby's bag by your side. And make sure you have stored enough diapers, extra set of clothes, wipes and their favourite toys and soothers. You also need to carry some top feed in sterilised bottles along with you.
Don't let them bite more than they can chew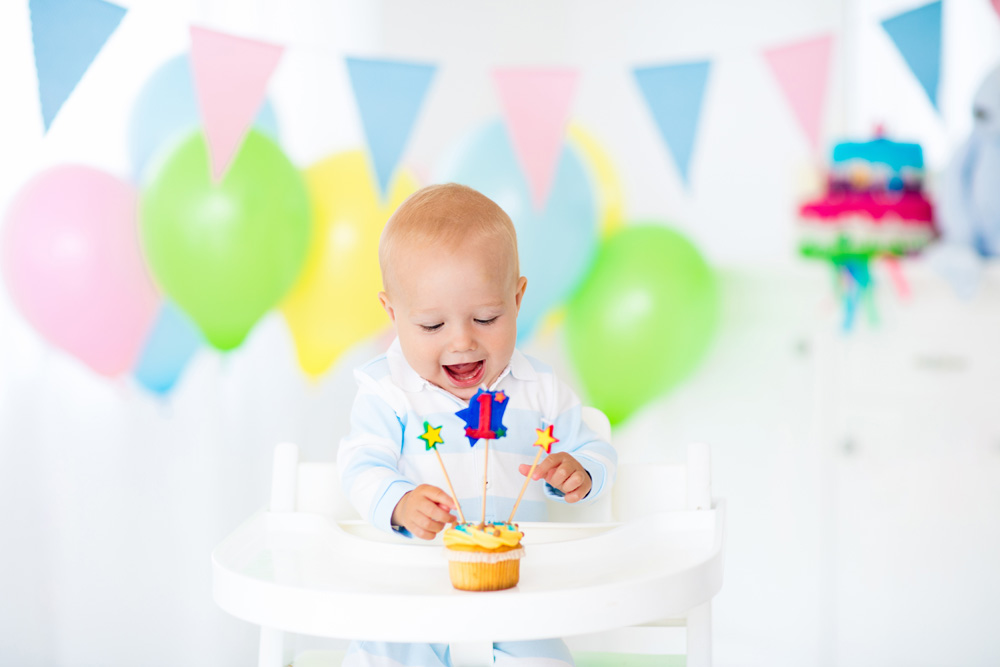 Watch what your baby bites into. If she has already started having solid foods you can give her tiny bites from the wedding cake and pieces of puri and other yummy food and watch a rewarding smile appear on her face.
Who let the baby out!
Destination weddings are always high on energy! You will find hundreds of people, all in their element. So if your baby has started walking you need to play close attention to where she's off too. There are chances that she might be knocked over by a waiter or an aunty dancing to tracks of Badshah.
The crowd puller
Your baby will also be stealing the show from the bride and groom with her toothy (or not-so-toothy) grin. Known faces to you, might be unknown to your baby. The extra attention from guests can make the baby uncomfortable; she will need a reassuring and familiar presence. So you or your husband should always remain close to her.
Take daddy's help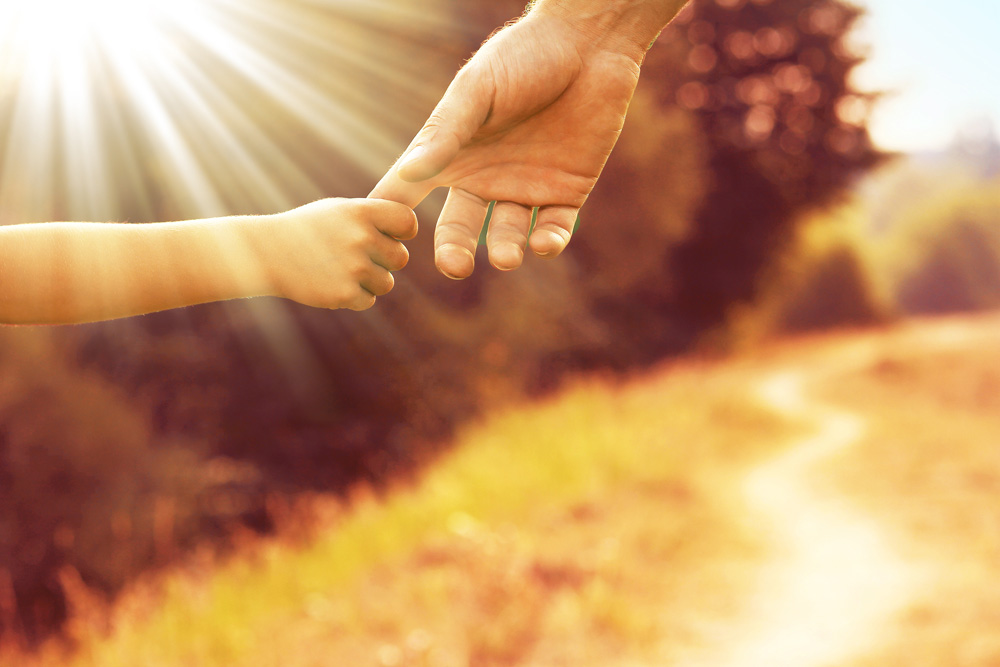 Destination weddings are great places for new mums to reconnect with friends and cousins, take lots of pics and dance to the beats of the DJ. What this means, though, is that your hubby will need to step up and take care of the baby as you let your hair down. Which is fine because you deserve it. So do carry a breast pump with you. It will allow your husband (or some other close relative) to feed your baby with your milk while you meet up with family and friends.
Don't forget to capture special wedding moments with your baby on your smartphone and do share them with us in the comments below.