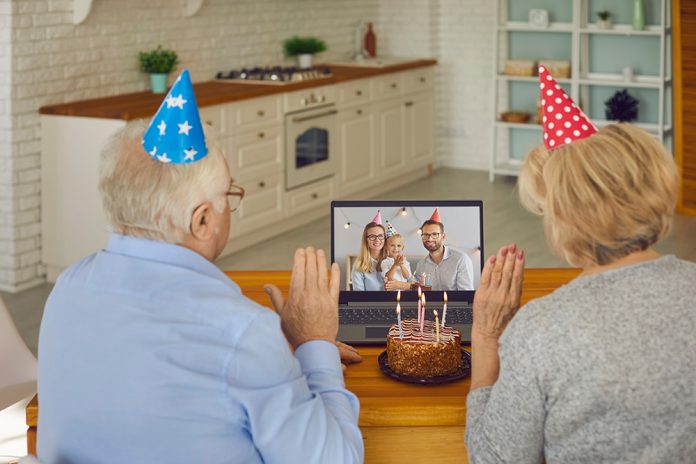 Don't let the pandemic be a party pooper
There's absolutely nothing that can stop you from making your child's birthday celebrations memorable. Not even a pandemic! There is still going to be a cake (which you might have to bake), still going to be a lot of friends and family (thanks to video calls), and tons of wishes coming your angel's way! And hey, even gifts from all your little one's grandparents, chachas, chachis, maasis, and extended family are just one online delivery away. So make sure you don't leave anyone out when you make that video call! After all, the more gifts, the merrier 🙂
Spread the party vibes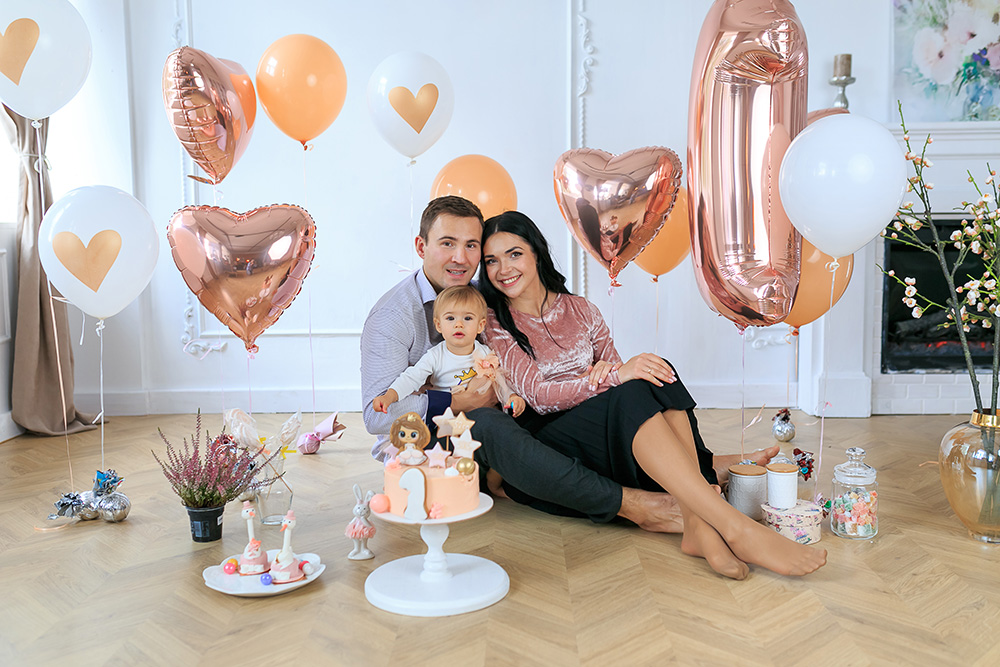 Abhi toh party shuru hui hai! Set the party mood right. Decorate every part of your home with ribbons and balloons, sprinkle confetti all around; make no compromise when it comes to decorating your home. Bring out the camera, and get clicking.
Fun with themes and costumes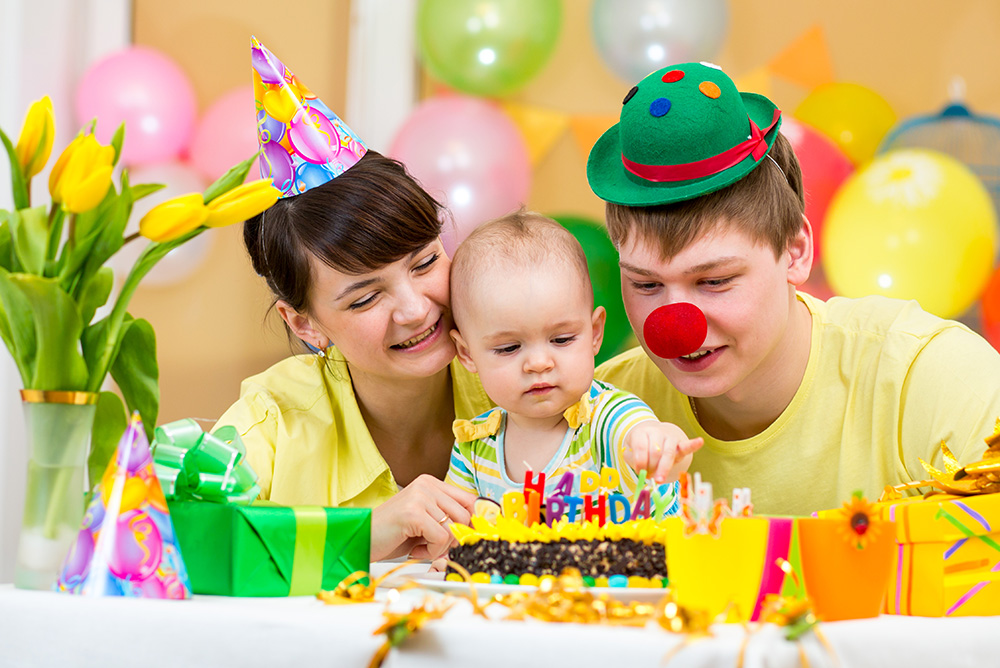 Theme parties can be enjoyed a lot with just your family too. Since 'the less the merrier' is becoming the new party mantra. Get creative with basic stuff at home like – cardboard boxes, old clothes, colourful gift wrapping papers, etc. Make the jazziest costumes, based on your child's favourite book or super hero character. Make sure to continue the theme throughout your home.
Where's the party today?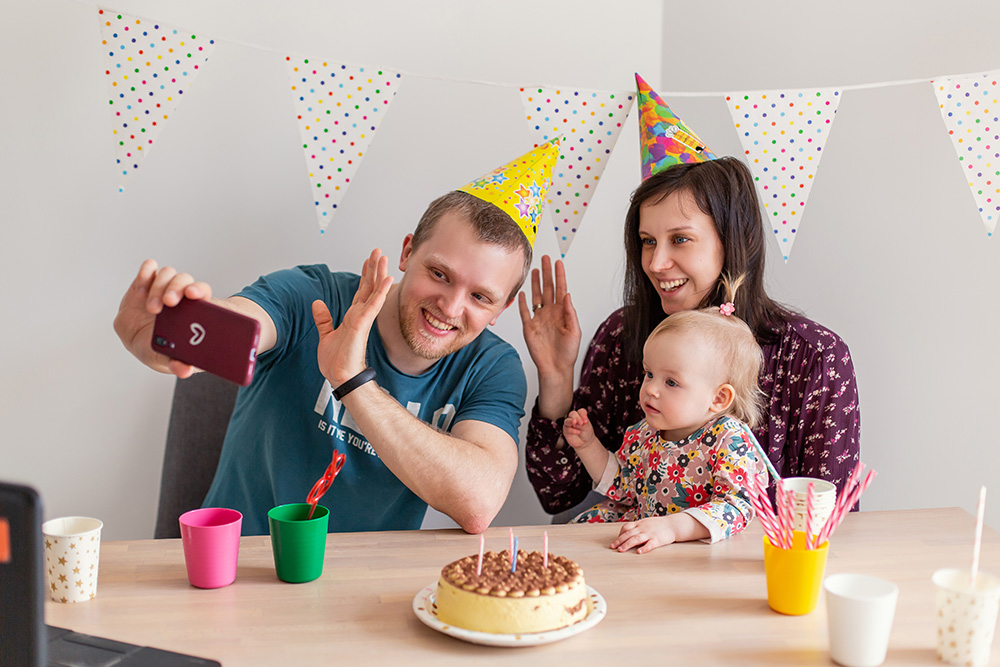 On the digital screens! Decide on a time, send out e-invites to friends and family in advance. Once all are online you can play some simple games if your child is old enough to take part. You can also arrange a nursery rhyme singalong with the kids. Even while cutting the cake everyone can join in to sing the birthday song.
Bake it or break it!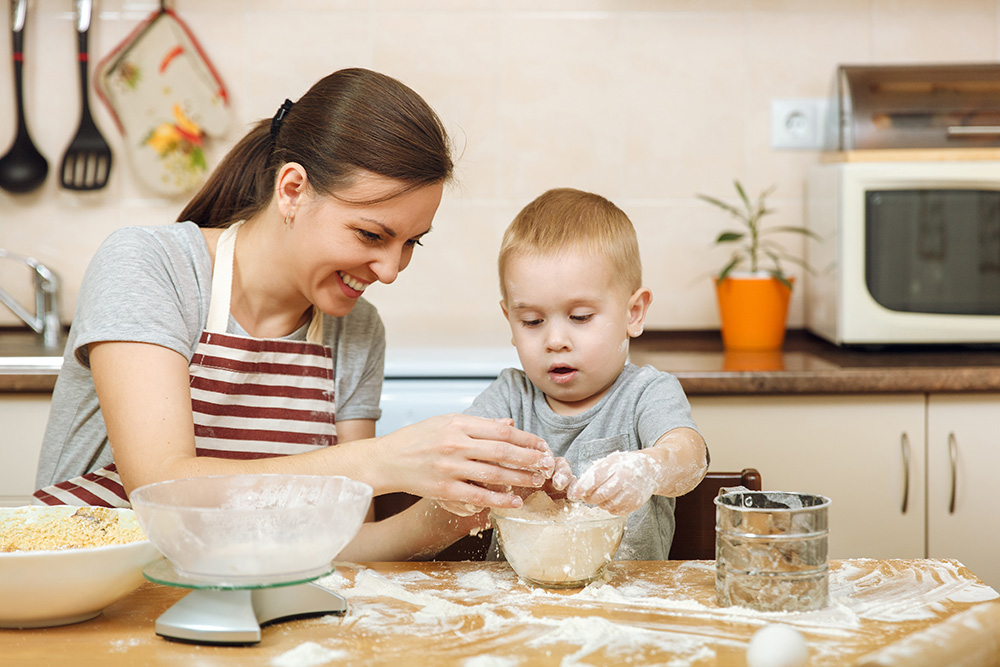 Now comes the most important part of a child's birthday – The BIRTHDAY CAKE! While you can always order for one, we suggest you bake it yourself. It will make the birthday party even more memorable. The cake can be a surprise or you can involve your child while baking it, which could be a great bonding activity. PS. you need to be prepared a day in advance for this one. No one wants to cut an over/under baked cake;).
We are sure you will leave no stone unturned to make your li'l one's big day extra special. So do share some photos on social media with #PandemicBirthdaysWithMBD and tag us @morisonsbabydreams. We too would love to share your photos on our page!