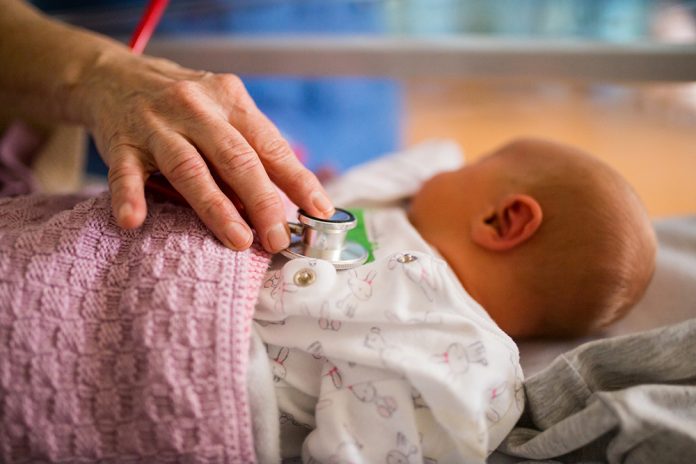 This article is based on recommendations released by the Indian Academy of Pediatrics on 25th April 2021. These recommendations may change. Please follow updated recommendations.
India is in the grip of the second wave of the COVID-19 virus pandemic and very unfortunately this time a lot of children are getting infected.
Fortunately, there is no need to panic. However, it is important to be prepared.
How to know if your child has COVID-19?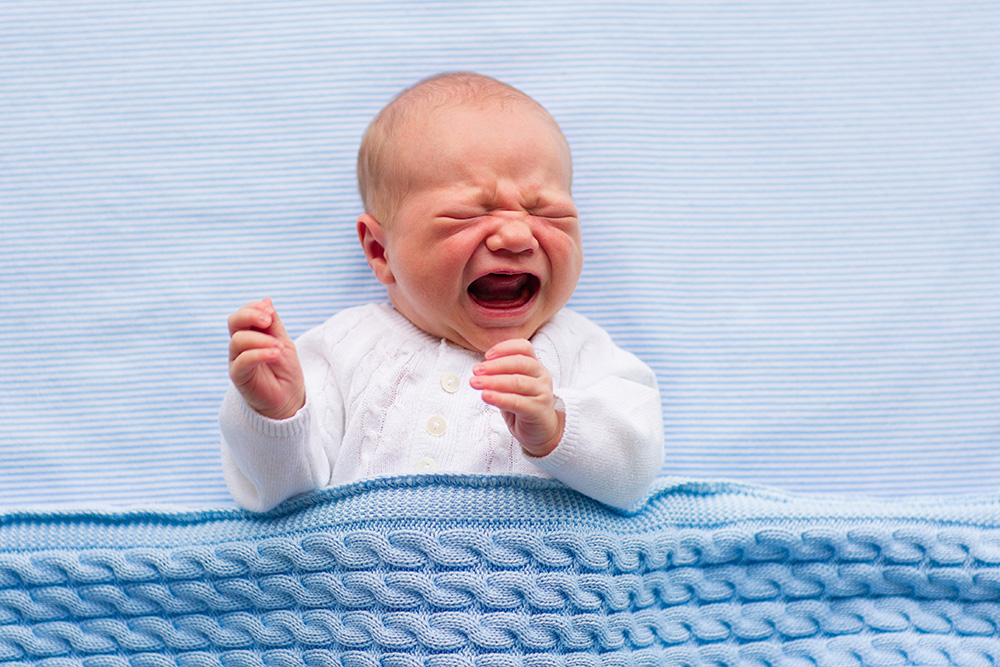 The common symptoms of COVID-19 infection are fever, headache, bodyache, tiredness, symptoms of cold, sore throat and rapid breathing. And when these symptoms begin the illness looks like any other viral fever. A test is necessary to make a diagnosis at this point.
It is important to remember that babies in the age group 0-2 years can frequently exhibit non-classical symptoms of COVID – like diarrhea, vomiting and abdominal pain.
They can also display non-specific symptoms like poor feeding, not passing urine, irritable crying, dry mouth and general lethargy.
In babies it is important to remain alert for low body temperature, a change in the sound of the crying, floppy or rigid limbs, and any change in the color of the limbs.
It is also important to notice grunting sounds while breathing or rapid breathing, rash, red eyes, red mucus membranes of the mouth or genitalia.
When to test your child for Covid?
Your child should be tested if –
A family member or close contact is positive.
Your child has symptoms.
Your child's fever continues beyond 3 days.
How to manage a COVID positive child.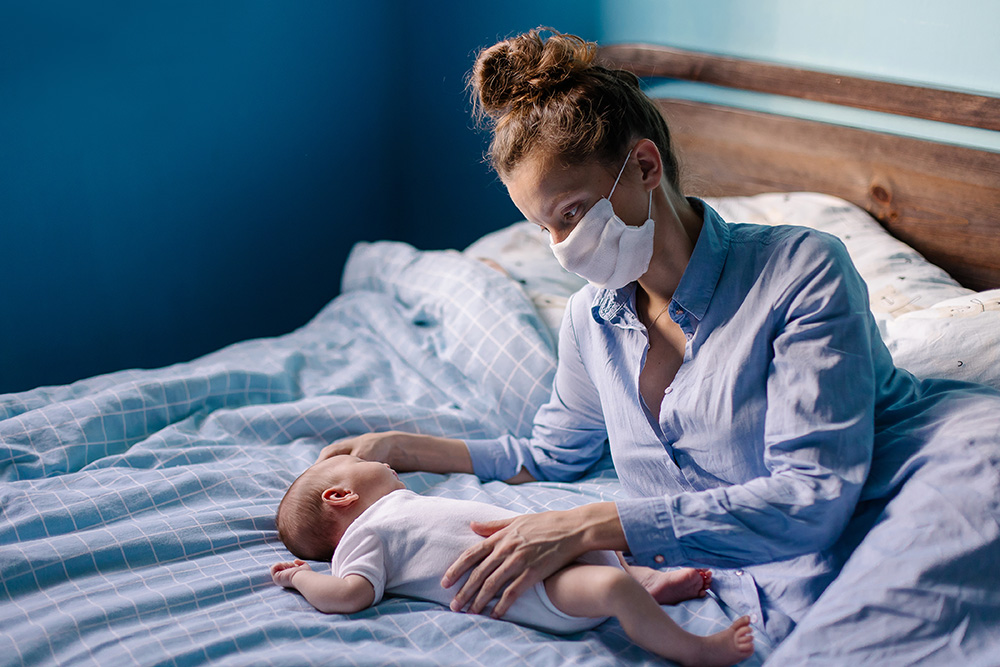 According to a document released by the Indian Academy of Pediatrics on the 25th of April 2021, more than 60-70% of infected children are asymptomatic. And only 1-2% of the symptomatic children need ICU treatment. Most children can be successfully managed at home by the parents in consultation with the child's pediatrician.
A: Tele-consult with your doctor as soon as your baby gets fever and follow their advice. Take your child for a check-up if your doctor asks you to because it is extremely difficult to assess small babies on video calls.
B: Call your doctor and go to the hospital if your child starts breathing fast or the pulse oximeter shows a reading of 90-94%.
C: Rush to the hospital if your child is grunting while breathing, is lethargic or very sleepy, has severe diarrhea and vomiting, has a rash and/or red eyes and red mucous membranes.
Through the course of the infection and for 2-3 weeks after that stay alert for any general worsening of your baby's overall condition. If your baby is drowsy or lethargic, call your doctor immediately. It could be the beginning of a relatively rare complication of COVID called MIS-C and will need to be managed in a hospital urgently.
Children with pre-existing diseases of the heart, lung or kidney or conditions like diabetes mellitus or cancer may get seriously ill very quickly. These children should be monitored by their doctor throughout.
What should you do to help your child recover at home?
Monitor – Measure temperature and oxygen saturation every 6 hours.
Give medicines prescribed by your pediatrician to reduce fever. Do not overmedicate/ self-medicate.
For breastfed babies – continue breastfeeding if the mother is well enough to breastfeed.
Give lots of liquids.
Serve soft light food in small quantities frequently.
Wear a mask at home. Do not put a mask on your baby if they are younger than 2 years old.
Wash hands frequently
Keep all items used by your child separate from the rest of the family.
Ensure that your child's room is full of fresh air and sunlight.
What to do after your child recovers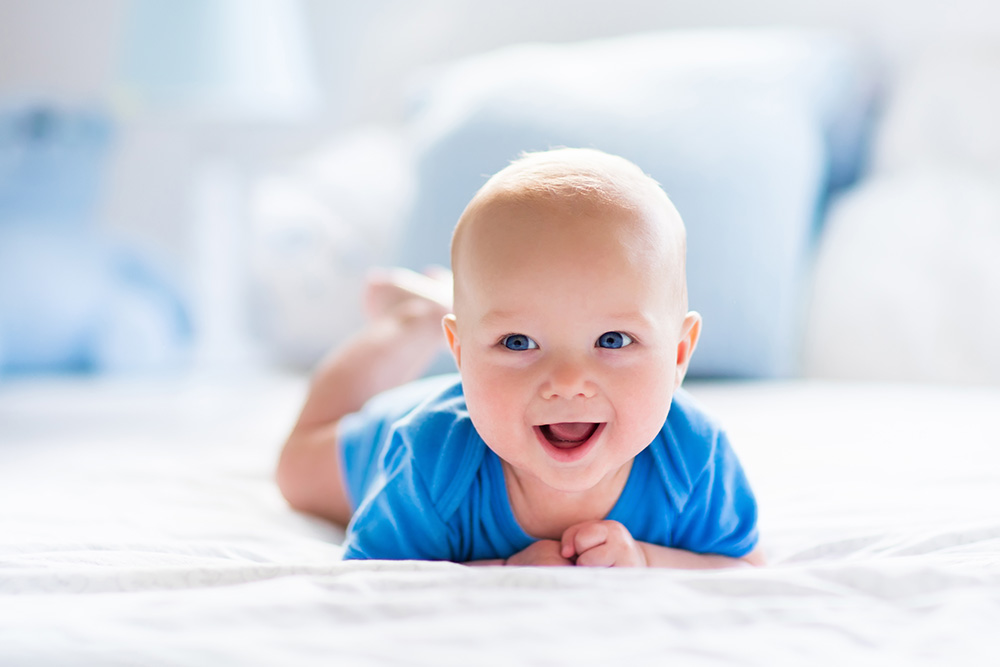 Keep your child indoors.
Continue to be meticulous about hygiene.
Wait for 2 weeks after the infection to resume regular vaccines as per the immunization schedule in consultation with your doctor.
With the infection spreading rapidly, be physically, mentally, and emotionally prepared for your child to get infected.
Calm preparedness is our only weapon against this virus.
Reference – Mahesh A Mohite, Bakul Parekh, Deepak Ugra. Coronavirus Disease 2019 in Children – Information for Parents (As on 25 April 2021). Published by Indian Academy of Pediatrics (IAP)
By
Dr. Debmita Dutta MBBS, MD
Dr. Debmita Dutta MBBS, MD is a practicing doctor, a parenting consultant, and the founder of WPA whatparentsask.com She conducts online and offline workshops on parenting for schools and corporate organisations. She also conducts online and offline prenatal and infant care classes. She is a well-known thought-leader in parenting. Her books on parenting are published by Juggernaut Books and she is frequently quoted in national and international publications of repute. She is renowned for her empathetic and compassionate approach to parenting and her application of physiology and brain science to parenting.
Disclaimer – The information in this article is intended for informational and educational purposes only and does not constitute medical advice. Please consult with your doctor for medical conditions. Do not disregard medical advice or delay seeking it because of something you have read in this article.