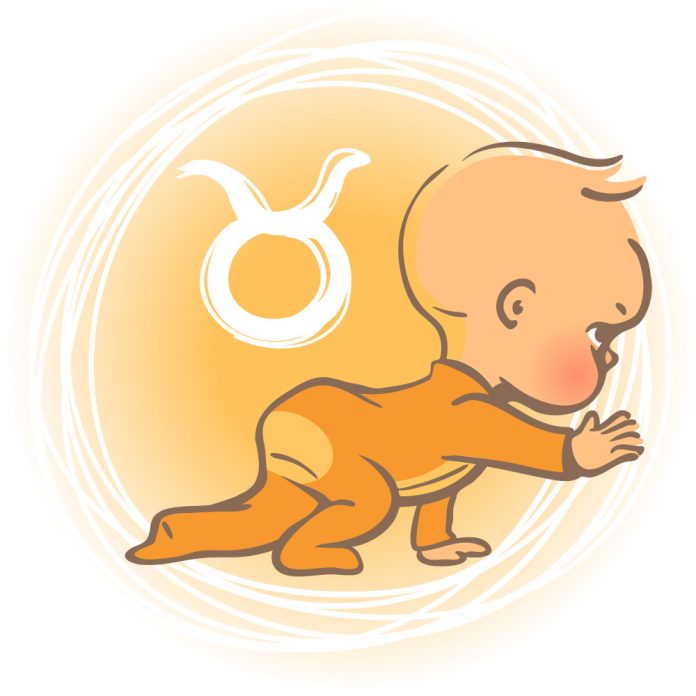 Ruling planet: Venus. Element: Earth.
Traits:
Taurean babies are sweet, cheerful, affectionate and cuddly most of the time. But every once in a while they can get frightfully stubborn. Want to hit the 'bull's-eye' when it comes to parenting these strong-headed little babies? Well… then read on!
A real charmer
You won't find your child mixing gregariously with a bunch of other kids on the playground. They'll always be in a corner but they will invariably draw other kids to themselves with their charm. Don't be surprised if a child randomly approaches your little one to be his / her friend.
Take-it-easy policy
Most moms complain that their babies don't let them relax. You, however, won't have that problem. Taurean babies enjoy life in the slow lane. Your little one won't like to be rushed which means that you won't have to cram the day with activities. And when your baby take his / her own sweet time to do things, you too can do the same.
A method to the madness
Taureans have a logical and methodical way of processing what's going on around them! They will have a very realistic approach to life. Thinking from the left side of their brain invariably helps them make the right decisions!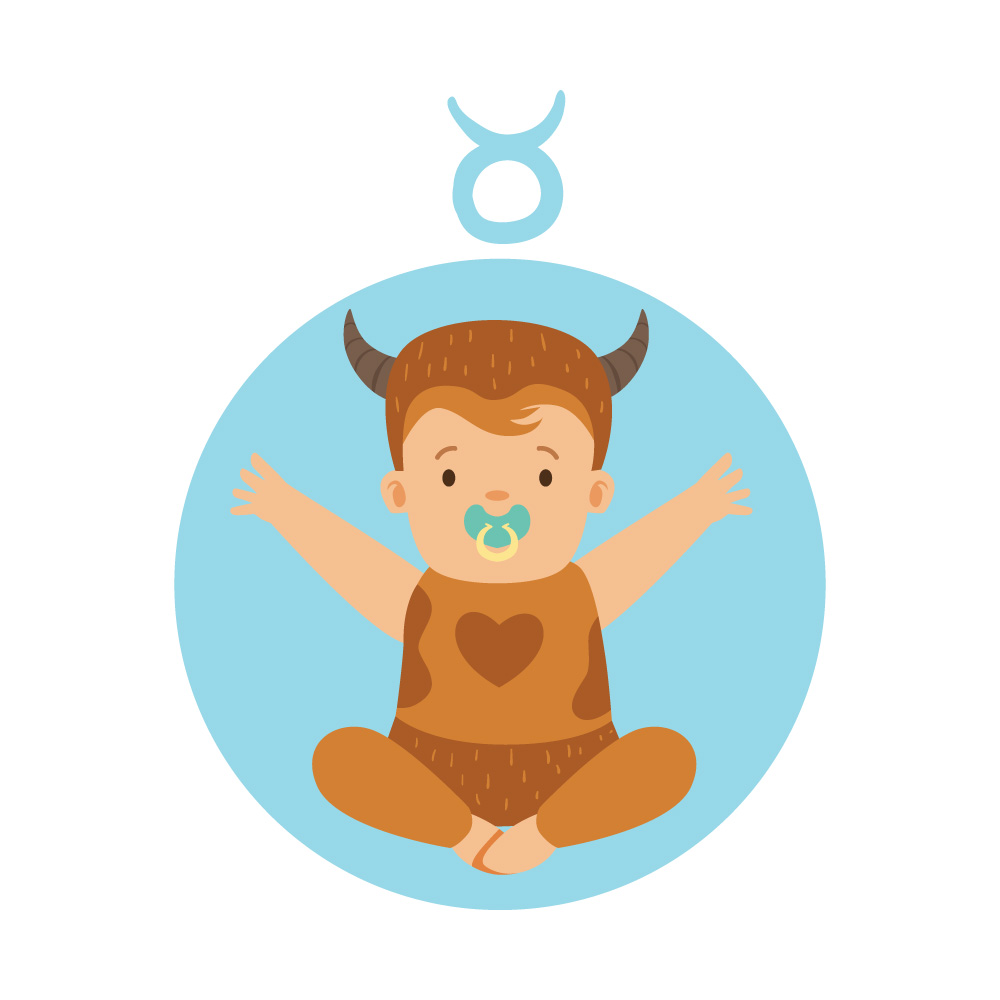 BFFs forever
Your Taurus toddler will be very picky when it comes to choosing his friends. They don't gel with any and everybody. But rest assured that the friends they make, will remain friends forever.
Here comes the sun
Parks and gardens will be your child's arena. Taurean babies love to interact with plants, animals and bask in the rays of the sun. At home you can open the doors to nature by getting a few plants or a pet for your li'l Taurean.
Their hooves love to groove
Your Taurus child will almost certainly have an affinity for song and dance. As a parent you need to encourage them to take music lessons. Who knows, the next Indian Idol could be from your home.
Preferred career choices
With their analytical mind, Taureans can count on doing well in Finance. Taureans also make inspirational authors and writers, fine musicians and great architects.
Famous Taurus personalities
William Shakespeare, Rabindranath Tagore, Florence Nightingale, Zubin Mehta and Sachin Tendulkar.