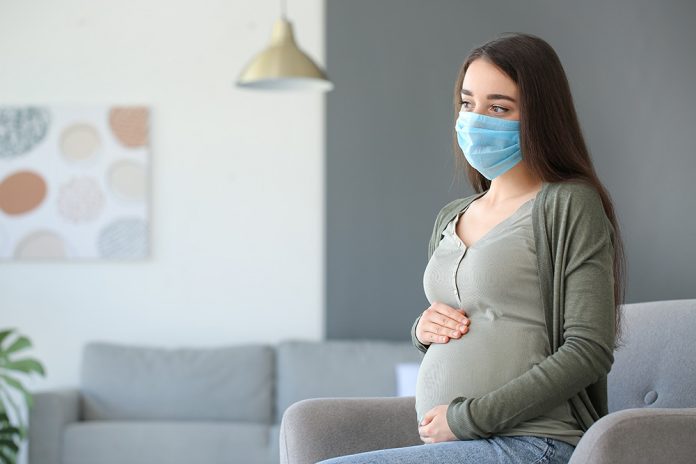 In these uncertain times, this blog is here to deliver some hope! Along with pregnancy comes a lot of anxiety and the pandemic only increases it! We understand that being a new mom is challenging enough. The fear of the virus just adds to it. Time to put the anxiety to rest and read on…
Constant news updates fuel your anxiety
Being up-to-date in these times is important, but obsessing over the news and constantly checking for Covid updates can affect your mental health and increase your anxiety. So allocate a time of the day to catch up on news. And dedicate the rest of the day to catching up with friends, colleagues and your favourite shows.
The present is a gift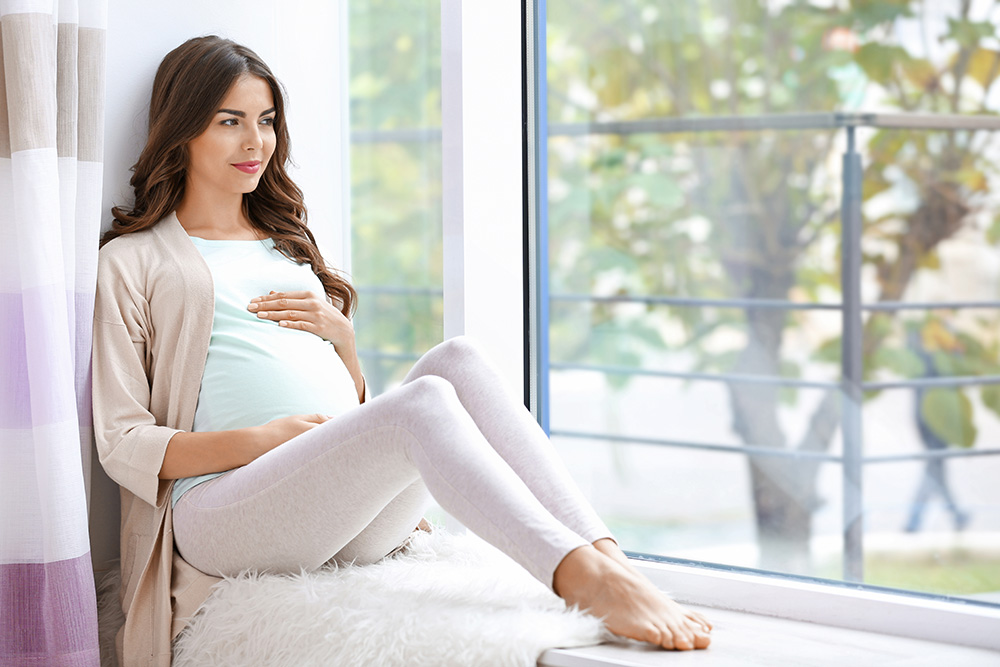 You don't know what the future will bring so why keep thinking about it? Live in the moment! Enjoy simple pleasures. Have tea in your balcony and watch the sun rise. Hear the leaves rustle and birds sing. Revisit your favourite book or movie. And forget about tomorrow till tomorrow.
Phone your friend or family!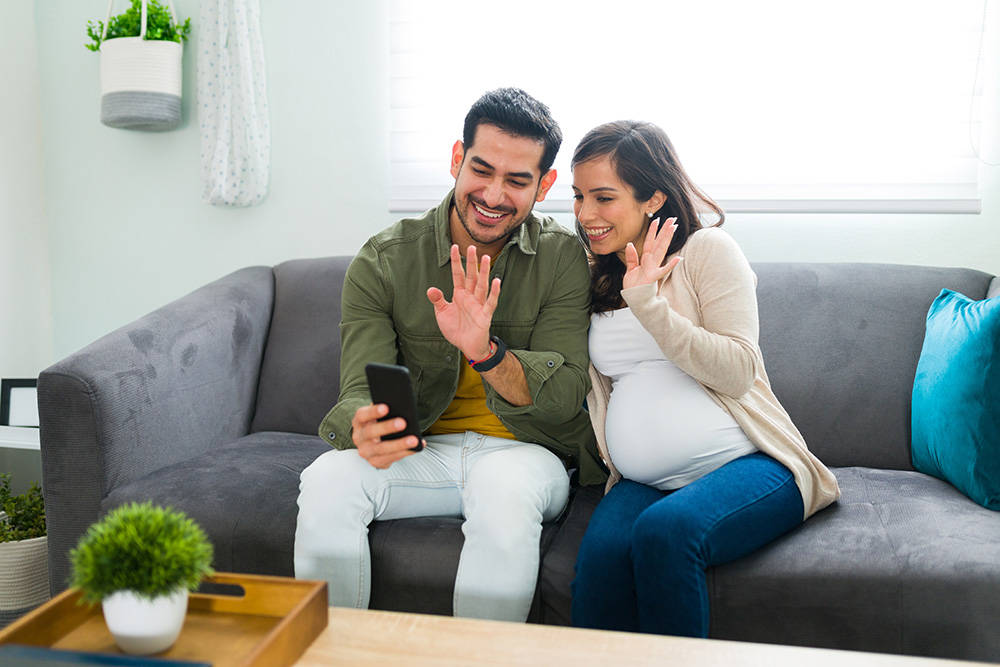 You are not in this alone. Time to pick up the phone and video call your besties and start planning your baby shower in advance. A little distraction always helps! Also don't forget to call that one person who's been there and done that: Mommy dearest!
The A to ZZZ of self-love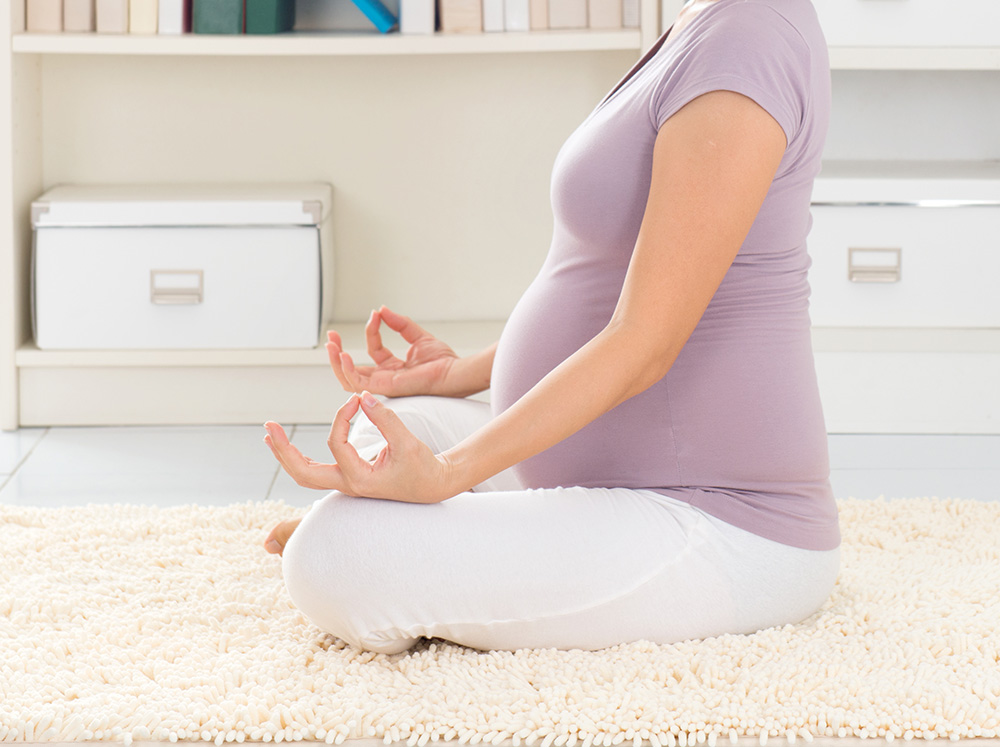 Enjoy some me-time. Practice yoga and meditation, eat well and drink plenty of water. Avoid caffeine, don't smoke or consume alcohol. And get enough sleep; it always helps.
Certain measures to take in these uncertain times –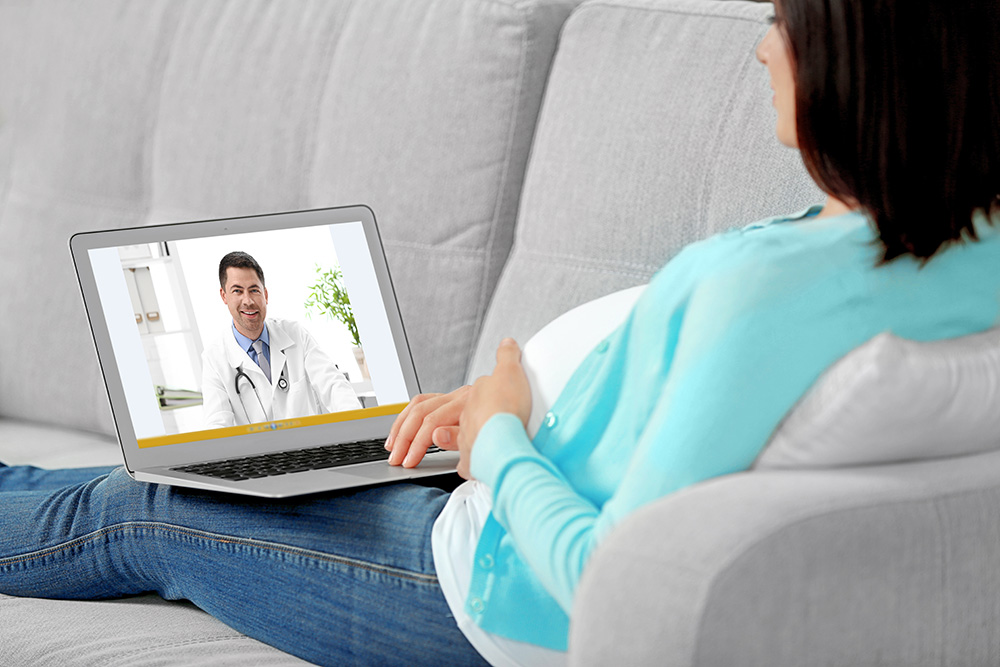 Carry a sanitiser and wear two masks while going out. But even when you do, please avoid crowded places.
If you have a maid coming home, always maintain some distance from her. Also ensure she wears a mask and sanitises her hands regularly.
If you have any concerns about your pregnancy, consult your gynecologist through video calls.
If someone in your family is infected by the virus or is sick in general, isolate yourself from them.
If you are showing any symptoms. Do not hesitate to get yourself tested. You can avail home testing services. Also you will need to postpone your doctor appointments by 14 days.
On a lighter note, here are some benefits you can get from this situation 😉 –
Your hubby's loose, comfy tee is the perfect mom-to-be fashion statement. Think of the fortune you will be saving by not buying those expensive maternity clothes.
Video consultations with your doctor/gynecologist are quick! No more waiting for your turn and reading magazines from 2018! 🙂
No more unwanted guests! We can see that smile getting bigger 😉
You will be meeting less people which means there will also be less unsolicited parenthood advice coming your way. Yay!
So we've suggested some ways to deal with your apprehensions but we'd like to know your anxiety hacks as well. After all smart mums help each other, don't they?