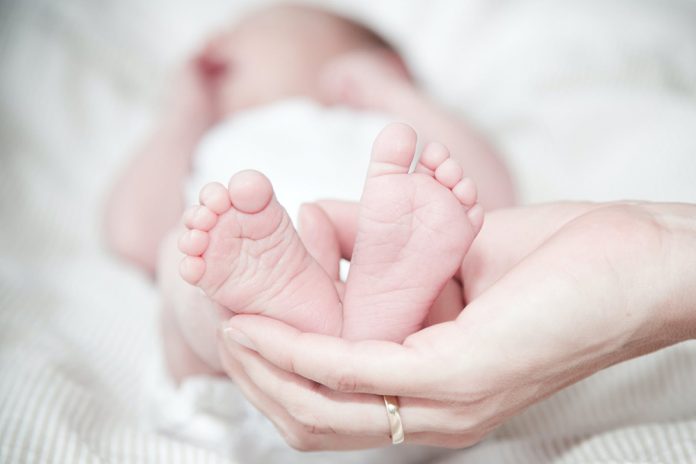 (Current recommendations)
If you are worried about bringing your newborn up in a world that is in the grip of a pandemic, let your worry translate into caution – not fear.
Newborns need parents who are caring and courageous. So, arm yourself with the right information and a positive attitude.
Objectives to keep in mind
The newborn should not get infected with the virus
The newborn should not get any other infection
The newborn's physical, mental and emotional health should not be compromised due to social distancing practices
What are the challenges?
There is no way to know who is infected.
Some reassuring facts
So far newborns born to COVID-19 positive mothers have not been infected in the womb
To date – no traces of virus have been found in mother's amniotic fluid, cord blood or breast milk.
What should you do as soon as your baby is born?
According to current guidelines proceed with –
Skin to skin contact
Breastfeeding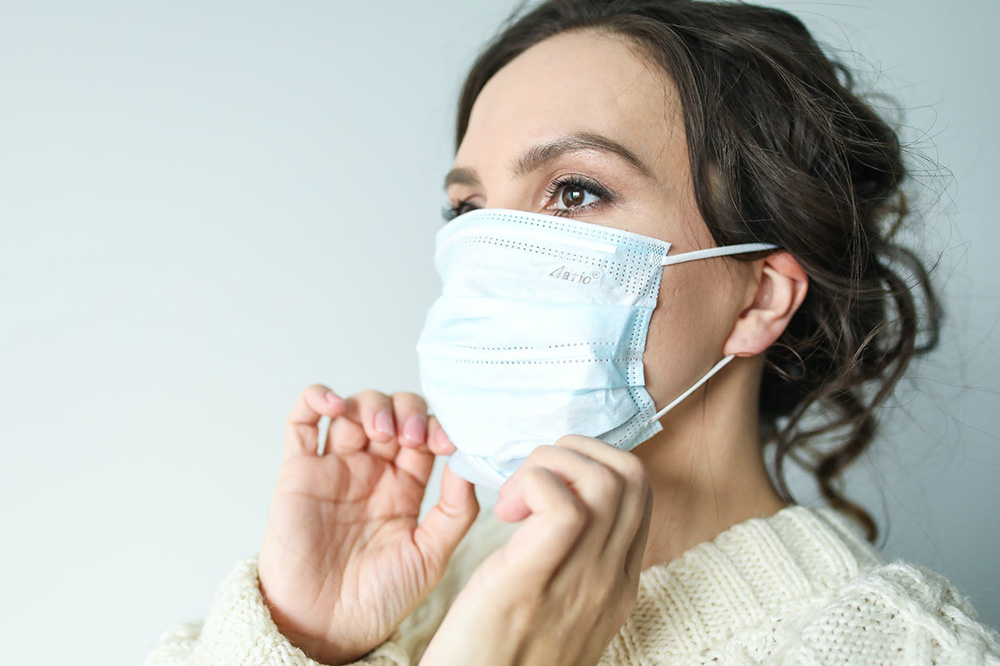 The only precaution to be taken is that – just like everyone else in the delivery room – the mother must also wear a mask.
Should you breastfeed your baby?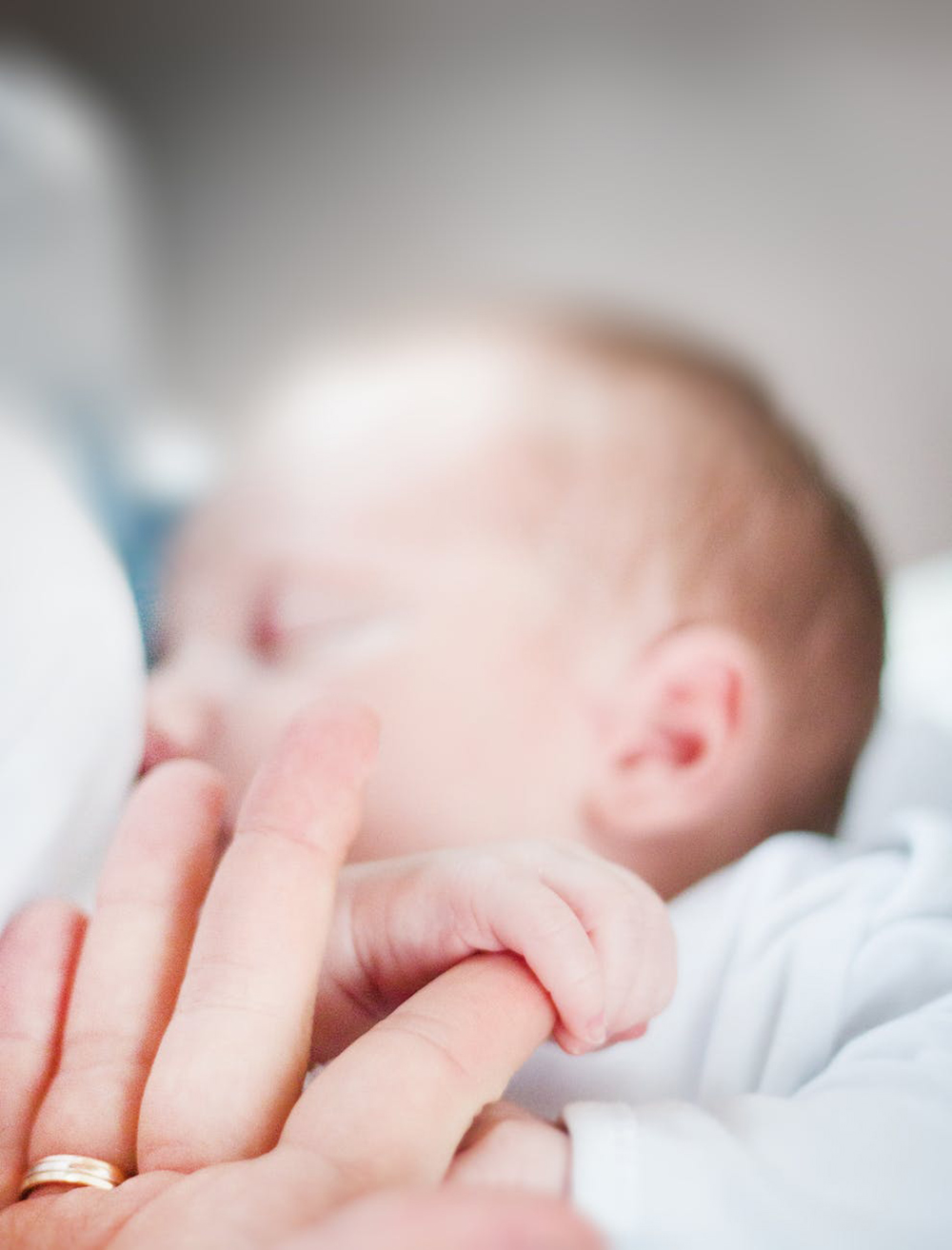 Yes – you must breastfeed for the following reasons:
The virus has not been detected in breastmilk so far.
The consensus presently is that the benefits from breastfeeding greatly outweigh any risks
Even if you are COVID-19 positive – you can breastfeed if you diligently follow your doctor's advice. So, ask your doctor about this.
In case you are very sick you may need to use a breast pump to pump out breastmilk and ask someone else to feed your baby. In this situation – use a dedicated pump. Understand breastfeeding at an online prenatal class so that problems like engorgement can be avoided. At all times follow your pediatrician's advice very carefully.
How can you keep your baby safe?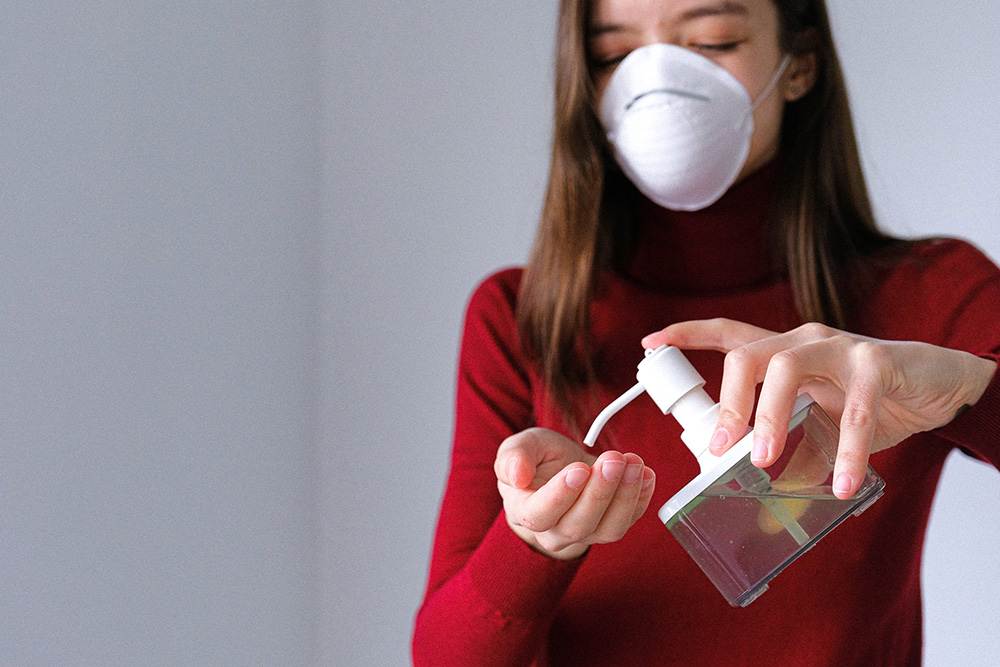 Follow the 3 Ws –
Wash your hands before touching your baby.
Wear a mask when you are around your baby.
Wipe all surfaces with 70% alcohol-based solution frequently.
What about relatives and other visitors who want to see the baby?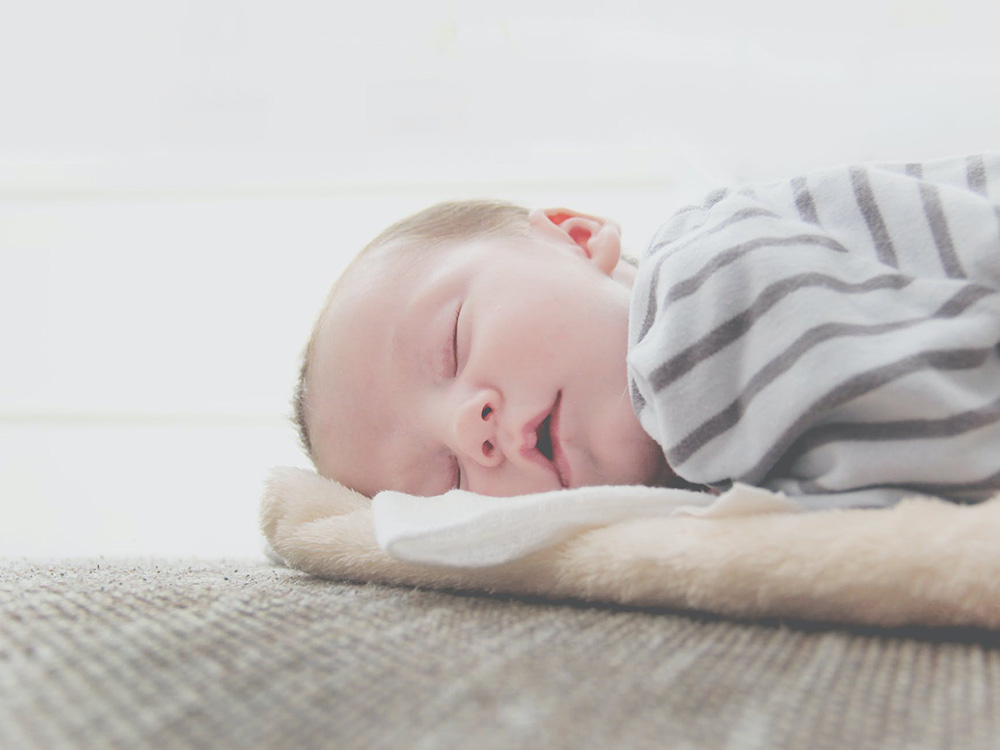 Only one family member (usually father) must be present during the delivery.
No visitors in the hospital and for the first 3 months after birth.
No social / religious functions with anyone other than the parents.
Parents must follow strict social distancing norms. If you get infection baby can get it from you. Connect virtually with relatives and friends.
Precautions to be taken when taking baby home
Do not call relatives to help you at the time of discharge.
Prefer discharge early in the morning or late at night when there are very few people around in the hospital corridors.
Do not switch on the A/C in the car while driving home. Keep the windows down.
Go straight home. Do not stop to show any relatives or neighbors the baby.
Keep breastfeeding on demand. This will keep baby hydrated, nourished and immune to infection. It will also ensure that visitors keep their distance to give you privacy.
Keep your baby in a well-ventilated room with lots of fresh air and sunlight. Avoid A/C.
Immunization
Give all the routine vaccines as per your paediatrician's advice. It is important to protect your baby from the other deadly diseases even while you worry about Coronavirus infection.
Crying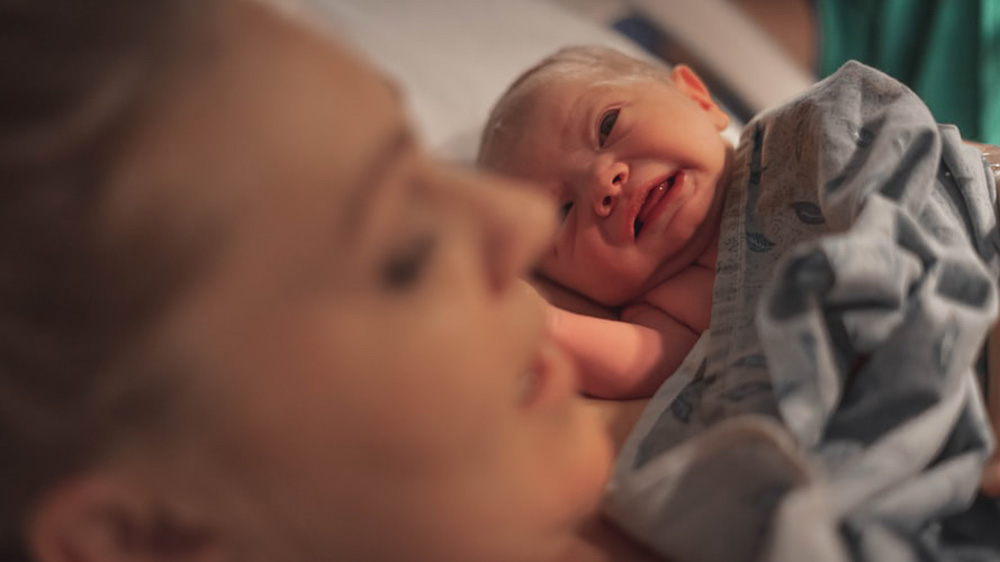 Don't panic if your baby cries. It does not mean you are a bad mother and it does not mean your baby is not getting enough breastmilk.
Babies cry more when their parents are stressed. Calm down, hold your baby skin to skin and breastfeed on demand.
Follow best practices
Do not remove vernix caseosa (the cheesy material on your baby's skin)
Do not clean your baby's eyes or nose with cotton or anything else.
How will you know if your baby is OK?
An active baby who is feeding well – is wetting 6 to 8 diapers in a day and gaining weight appropriately is likely to be healthy unless proved otherwise
Stay positive. Follow your doctor's advice diligently. Stay connected with friends and family virtually.
Remember you are stronger than your challenges.
By
Dr. Debmita Dutta MBBS, MD
Dr. Debmita Dutta is a practicing doctor, a parenting consultant and the founder of the website WPA whatparentsask.com – She is based in Bangalore and conducts Parenting workshops at schools and corporate organizations. She also conducts prenatal classes for expecting parents and infant care classes for new parents.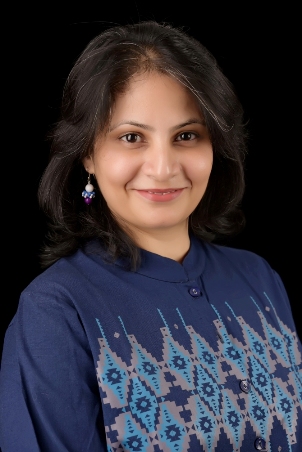 Reference – Clinical Practice Guideline – Perinatal – Neonatal Management of COVID-19 infection. Ver.1.0. 26 March 2020. Federation of Obstetrical and Gynecological Societies of India. National Neonatology Forum India. Indian Academy of Pediatrics.