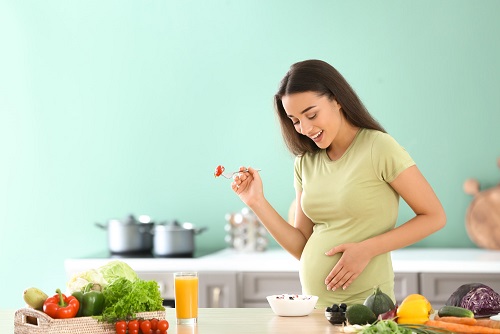 When you are pregnant – several times you will feel hunger pangs. But as you reach for food that you are craving – you will stop in your tracks wondering if you can eat what you are craving or not.
"Will this be good for my baby?" You will wonder.
Followed by "Will this make me gain unnecessary weight?"
Why do you feel hunger pangs in pregnancy?
Hunger pangs in pregnancy mainly occur because the growing baby needs nutrients to grow and your body needs nutrients to do the work required to make your baby
Cravings for different foods are usually due to deficiencies of key elements in your diet
Craving for junk food is because of eating the wrong kinds of foods that cause blood sugar crashes
Craving for junk food is also because of hormonal shifts that lead to lower dopamine levels
How to prevent hunger pangs in pregnancy?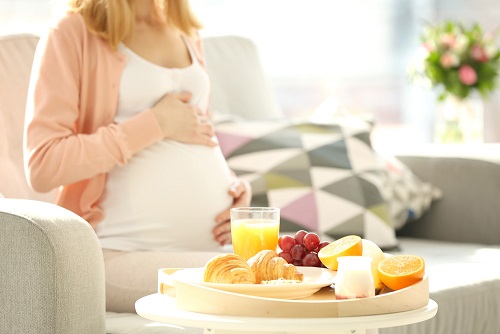 Be prepared for hunger to strike and plan plenty of healthy snacks when you are pregnant
Eat complex carbohydrates like whole wheat, ragi and other millets instead of refined flour or maida based food
Eat protein and a healthy fat at every meal
Eat enough fruits, dry fruits, nuts and vegetables to avoid vitamin or mineral deficiencies.
Drink enough water.
Avoid sugary food and drinks.
Tips for working women to cope with hunger pangs
Eat 2 meals before you leave for work in the morning. Eat a small nutritious meal of dry fruits nuts and raisins as soon as you wake up (in bed). Then eat a nutritious breakfast made with whole grains or millets before you leave for work.
If you have a long commute – eat something as soon as you reach your workplace. To make this a really quick meal – have some tender coconut water or a nutritious laddoo/cookie/ muffin made of nuts and seeds.
Eat a wholesome lunch. You can make a millet and vegetable khichdi, add a dollop of ghee and eat it with curd. This is easy to cook and is a great combination of pre and probiotic.
Before you leave for home or on the commute – eat a seasonal fruit. If the commute is really long, eat a fermented snack like dosa, idli or dhokla on the way.
Eating frequent, balanced meals during the day will keep hunger pangs at bay.
Foods to avoid in pregnancy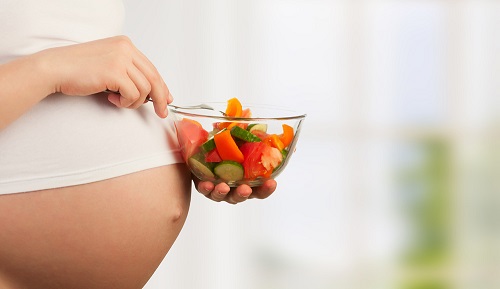 Plan your meals so that you don't end up eating the following –
Avoid undercooked meats and sea food.
Avoid raw vegetables and sprouts
If you eat eggs – prefer hard boiled or fully fried eggs to sunny side up
Consume only UHT milk
Avoid fresh juices if you have not prepared them yourself.
By
Dr. Debmita Dutta MBBS, MD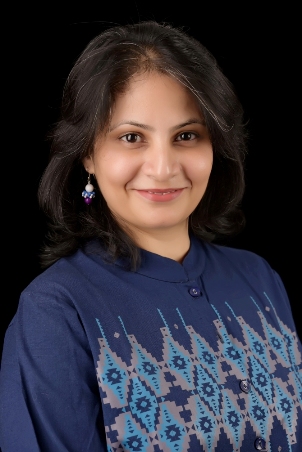 Dr. Debmita Dutta is a practicing doctor, a parenting consultant and the founder of the website WPA whatparentsask.com – She is based in Bangalore and conducts Parenting workshops at schools and corporate organizations. She also conducts prenatal classes for expecting parents and infant care classes for new parents.