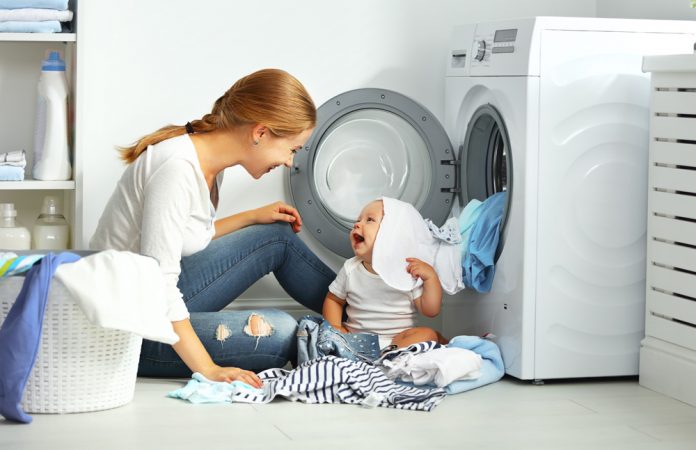 Soiled diapers, wet bed sheets, dirt covered clothes, smeared faces … babies are magnets for dirt. But don't worry, smart mums, we all know that s%*t happens! And to clean it up, always go in for a baby liquid detergent. Babies have their own cot, own mattress, own style essentials, so why shouldn't they get a detergent that's designed specially for them?
 Baby Liquid Detergents v/s Adult Liquid Detergents
A baby's skin is soft, delicate and often vulnerable to skin allergies. Baby liquid detergents understand your baby's skin; they are formulated with ingredients that go easy on a baby's skin. Adult detergents, on the other hand, often use stronger chemicals to increase the cleaning power of the detergent. The only problem is that adults can tolerate these chemicals but babies can't.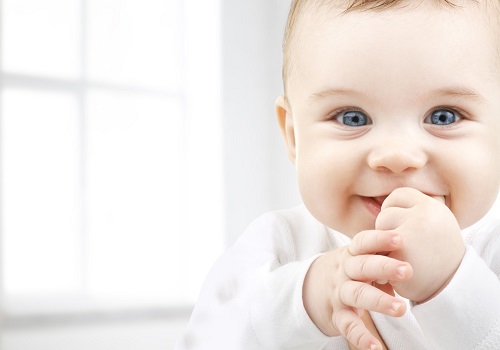 Adult liquid detergents often leave behind a residue on your baby's clothes that may not agree with your baby. Using a liquid detergent specially formulated for babies ensures that no residue gets deposited on the clothes. Baby liquid detergents are also often infused with a fabric softener as well as a disinfectant that kills all the germs and bacteria, leaving your baby's clothes soft, comfy and germ-free.
The best baby liquid detergents are also biodegradable. Which means they can help you reduce your carbon footprint until it is as small as your baby's footprint. Here's one brand that a lot of smart mums prefer.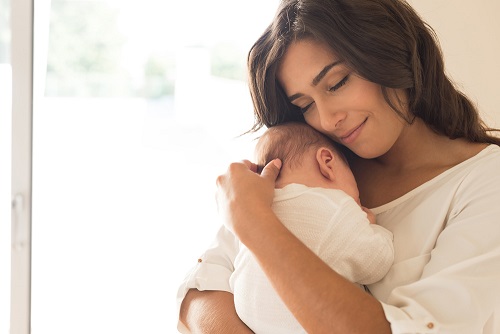 Apart from using baby liquid detergents, there are some more precautions you can easily take to protect your baby's tender skin:
Do not bathe your baby too frequently as this removes the natural oils that protect the baby.
Ensure that your baby's clothes are washed before being worn.
Your touch works like magic on your baby. Massaging your baby nourishes their skin, boosts immunity, makes them calmer and helps them sleep undisturbed.