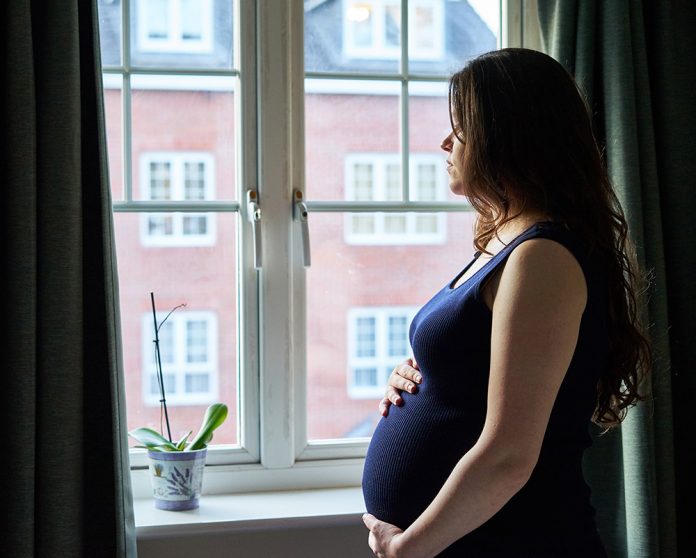 Pregnancy is supposed to be a time of happiness and excitement. But if you don't feel that way…. if you feel anxious and depressed or have mood swings … know that you are not alone.
Many women feel anxious and depressed through their pregnancies and after the birth of their babies. Although the scientific reasons for this are still under investigation, there is evidence that the depression and anxiety are hormonal in origin. And therefore, if you feel unhappy during what is supposed to be the happiest time in your life, you should not feel guilty or ungrateful.
You may have heard of postpartum depression. This is a term used to refer to an overwhelming feeling of hopelessness and inability to find pleasure in anything after giving birth. But it is now known that postpartum depression is not limited to the immediate period after birth. It can begin during pregnancy and can also begin many weeks after the birth of the baby. To make things simpler, the unhappy mental states during pregnancy and postpartum, have now been clubbed under the term perinatal depression meaning depression in the period around birth. The broader period this new term encompasses, aims at encouraging more women with symptoms to report during pregnancy and later without worrying if they fit the definition of postpartum depression.
If you are in an unhappy state of mind, do not hesitate to reach out to a doctor for help. Don't be afraid of medicines. A qualified mental health professional who is aware of your pregnancy, will be able to manage your state of mind without affecting your baby. And not getting treated may be far worse than trusting a good doctor.
Normal worries of an expecting or new mom are –
Will I be a good mother?
I am so exhausted – why is there so much work and so little fun?
What if my baby has health issues?
What if something happens to me during childbirth?
Will I be able to deliver my baby properly?
Will we be able to manage all the expenses that come with having a baby?
If I stop working – what will happen to my identity and career?
Signs that you should reach out for medical help –
You feel low or numb frequently
You feel helpless or worthless
You feel teary, emotional, angry, irritable, or resentful without reason
You cannot sleep
You either don't eat or overeat
You lack energy, cannot concentrate, or make decisions
You have thoughts of self-harm or feel like harming the baby
You see or hear things that others don't
How can you help yourself even as your doctor helps you?
Eat a balanced diet –
Pregnancy and breastfeeding use up the same nutrients that are required to produce neurotransmitters. Specifically, the deficiency of Iron, Folate, Zinc, Selenium, Fats and Fatty Acids can cause a low mood.
Sleep well
Do something that you enjoy every day
Get a massage
Meditate and exercise
Talk to someone and ask for help
Never blame yourself for feeling unhappy. You deserve a pat on the back for realising that you are not happy and working towards happiness.
By
Dr. Debmita Dutta MBBS, MD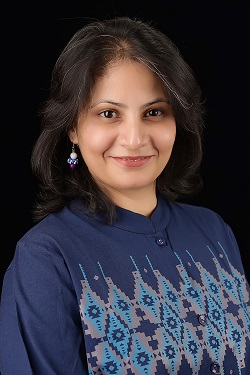 Dr. Debmita Dutta is a practicing doctor, a parenting consultant and the founder of the website WPA whatparentsask.com – She is based in Bangalore and conducts online and offline Parenting workshops at schools and corporate organizations. She also conducts online and offline prenatal classes for expecting parents and infant care classes for new parents.