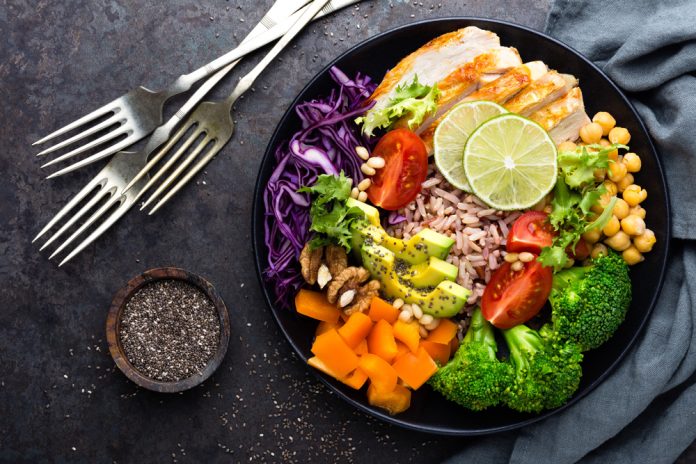 Eating for two is harped upon throughout pregnancy and most pregnant women take this very seriously and focus on eating to nourish their growing baby. However, once the baby is born – the desire to get back into their pre-pregnancy jeans sometimes clouds better judgement and unhealthy dieting and unhealthy eating become the norm.
Things to remember when you plan your meals while breastfeeding
Your baby is completely dependent on you for all the nutrients at least for the first six months. And so you must eat accordingly.
Your body is recovering from childbirth and needs the right foods to rebuild damaged tissues.
If you want to keep your cravings to a minimum, you must eat the right food in the right amount at the right time.
If you eat without a plan in response to your cravings, you will gain weight instead of losing weight during breastfeeding.
What to eat for breakfast while breastfeeding
Many breastfeeding mothers skip breakfast because they want to lose weight.
Not only is this really bad for health, it also causes craving for high sugar and high fat food later in the day.
Traditional Indian breakfasts are the best breakfasts and you can eat a traditional breakfast from any part of India without going wrong.
Make sure the breakfast has a source of unrefined complex carbohydrate, a protein and a source of good fat. Such meals are sure to be rich in vitamins and minerals as well.
Some examples of healthy breakfasts –
Gobhi Paratha made with whole wheat flour fried in ghee and served with curd
Millet dosa with mixed vegetable sambhar and peanut chutney
Poha made with peanuts and vegetables and tempered with dals and spices
What to eat for lunch and dinner while breastfeeding
Never try to eat less at lunch and dinner. If you eat full meals that have all the nutrients – you will require fewer snacks.
Examples of healthy lunch and dinner –
Millet roti with masoor dal and pumpkin sabji
Rice with moong dal and bhindi sabji
Use a teaspoon full of ghee on the rice and roti or temper the sabjis with ghee in the tadka.
Use spices that soothe the stomach like ajwain, jeera, saunf, hing and ginger.
What snacks to eat while breastfeeding
Snacks that you eat while breastfeeding must be nutrient rich. It is pointless to eat empty calories from junk food like cakes, chocolates, French fries and pizzas. They only end up increasing your weight without nourishing you or your baby.
Examples of healthy snacks –
Till laddoos
Whole wheat pita bread with hummus
Aliv sattu paratha
Peanut chikki
Raw banana tikkis
What to drink while breastfeeding
Breastmilk is primarily water so you need to drink lots of water. You can also drink tender coconut water.
Avoid tea, coffee and fizzy drinks because they contain caffeine which is bad for your baby and they cause you to pass urine frequently and dehydrate you.
Eat healthy so that you can be a healthy Mamma to a healthy baby.
By
Dr Debmita Dutta MBBS, MD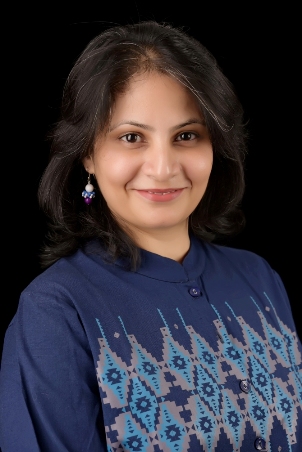 Dr Debmita Dutta is a practicing doctor, a parenting consultant and the founder of the website WPA whatparentsask.com – She conducts Parenting workshops for schools and corporate organizations.