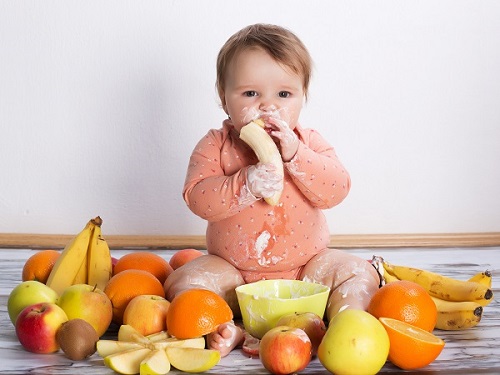 A lot of worried new moms frequently reach out to me for help because they feel that their babies are not gaining enough weight.
In this article I am sharing a list of 8 weight gain foods for those babies:
What are the foods you can feed your baby to ensure weight gain
Ragi and other millets –
Milles like ragi, foxtail millet, kodo millet and other millets are rich in carbohydrates, proteins, fats, vitamins and minerals. This makes millets complete foods in themselves. When you use millets in place of rice or wheat in your child's diet – each bite that your child takes is healthier and provides more nutrients for cell development and body growth leading to weight gain.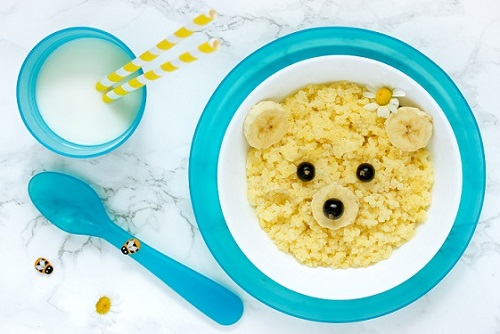 Fruits like Banana –
Bananas are a fantastic source of carbohydrates and are great snacks for babies because of the instant energy boost they provide. In addition they are also rich in vitamins and minerals. They are also loaded with fibre and improve gut health and digestion so that all other foods that the baby eats are better utilized.
Khichdi –
Khichdi is a mix of dal and rice (or millet) which is gentle on the stomach and provides carbohydrate, protein, fat, vitamins and minerals in every bite. You can change the dal and the millet you use in your khichdi recipe every day to create a new super nutritious combination for your baby.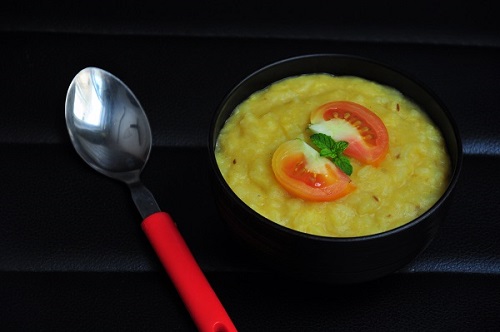 Buckwheat sweet potato fingers –
Sweet potato is a wonderful carbohydrate and when it is combined with buckwheat which is an excellent source of protein, vitamin and minerals, it becomes a magical weight gain food.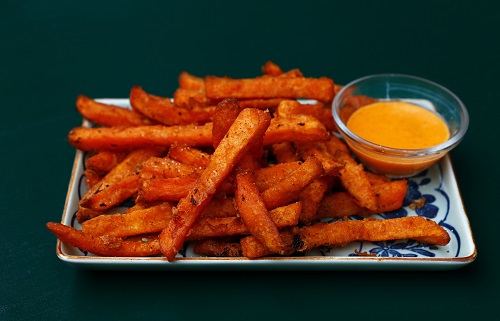 Paneer / chicken cutlets –
Lean meats and cheese are wonderful sources of protein. When they are combined with potato – which is an excellent carbohydrate – in a cutlet, the combination becomes a nutritious snack rich in all the nutrients needed for weight gain.
6.
Ghee
-Adding dollops of ghee to food is the most popular technique employed by moms who want their children to gain weight. Ghee is a very nutritious food that keeps the gut healthy in addition to helping in weight gain. However, it must be used in very small quantities for babies – as too much ghee can cause diarrhoea.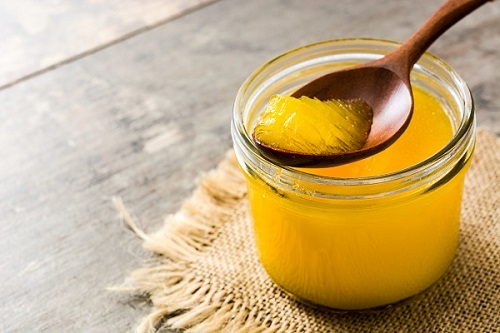 7.
Dry fruits and seeds
–
Dry fruits and seeds are full of every nutrient the body needs to gain weight. Make laddoos or granola bars and serve them as snacks.
Curd –
Curd provides easily digestible protein with lots of vitamins and minerals. It also has good fats for weight gain. The enormous advantage of eating curd is that it is a probiotic and provides good bacteria for better gut health. When the gut is healthy everything the baby eats is absorbed better and ensures weight gain.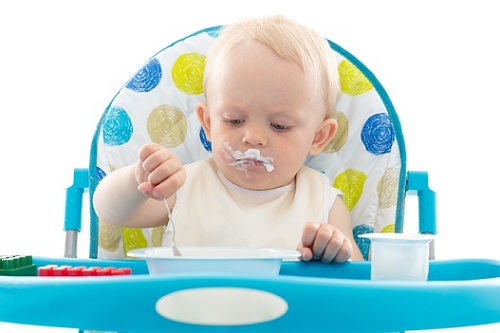 The right way to gain weight is to grow. Babies must gain weight because their bones are growing and their muscles are becoming stronger. And for this a balance of nutrients from healthy sources is very important. Never feed your baby junk food for weight gain.
Check out some of our healthy recipes for your child:
By
Dr. Debmita Dutta MBBS, MD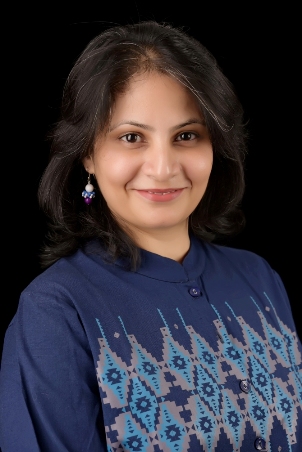 Dr. Debmita Dutta is a practicing doctor, a parenting consultant and the founder of the website WPA whatparentsask.com – She is based in Bangalore and conducts Parenting workshops at schools and corporate organizations. She also conducts prenatal classes for expecting parents and infant care classes for new parents.