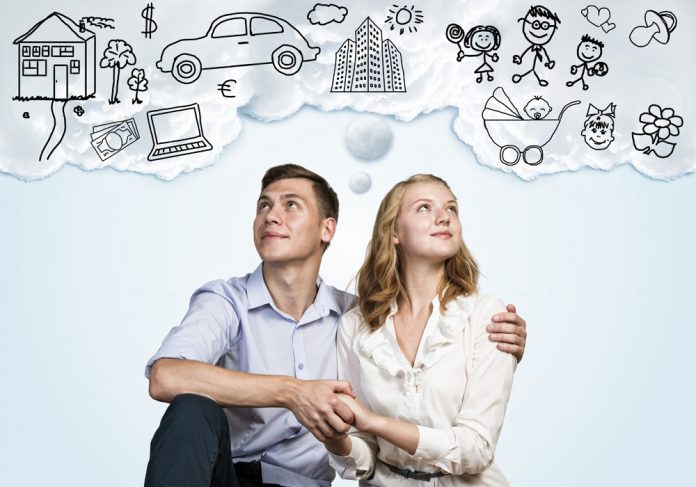 The parenting journey is an exciting and beautiful one – when you have enough money to spend on your needs and have some left over to cater to your wants.
Most parents I meet at my prenatal and parenting classes are financially savvy and have planned their finances such that they can easily provide the essentials for their baby and also indulge in some luxuries.
However, I do meet some parents during my online interactions on various social media platforms – who are struggling to meet various expenses. And the reason for their struggle is not because they are poor – but because they have made a poor financial plan.
From my experience of working with families who are expecting babies and nurturing 1 to 3 year olds – here are some suggestions.
A: Before you plan your pregnancy
Try to pay off all your loans and EMIs.
If you plan to quit your job after your baby, for the period of at least 6 months – try to live on a single salary and save the other salary. This will help you plan your household budget and create a sum of money for you to dip into later.
B: Plan your pregnancy related expenses
When you are preparing your pregnancy plan for related expenses, ask the following questions:
Does my health insurance provide maternity benefits? If yes – how much.
Can I use my company's group health cover?
Do I need to create a liquid fund to cover pre and post-delivery expenses?
How much maternity/paternity leave am I entitled to?
Will I have to take medical leave or planned leave? Will the leave be paid or unpaid?
Is the paediatrician I want for my baby, covered by my insurance policy?
C: Take pre-cautionary measures as soon as your baby is born
Get family health insurance which includes your baby.
Make sure your family health insurance covers vaccines. This may not be available in corporate plans.
Buy term life insurance for yourself. You should choose a term insurance that is at least 8 -10 times your annual income. Plans other than term insurance are expensive and ineffective.
Create a Fixed Deposit for an amount that can cater to your family needs for at least 6 months to 1 year in case of a sudden job loss/change.
Make a will and specify what happens to your wealth in case of your demise. Also specify who your baby's guardians will be until your baby reaches adulthood.
If you are not contributing to a provident fund – start one.
D: Create a Household Budget and a Baby Budget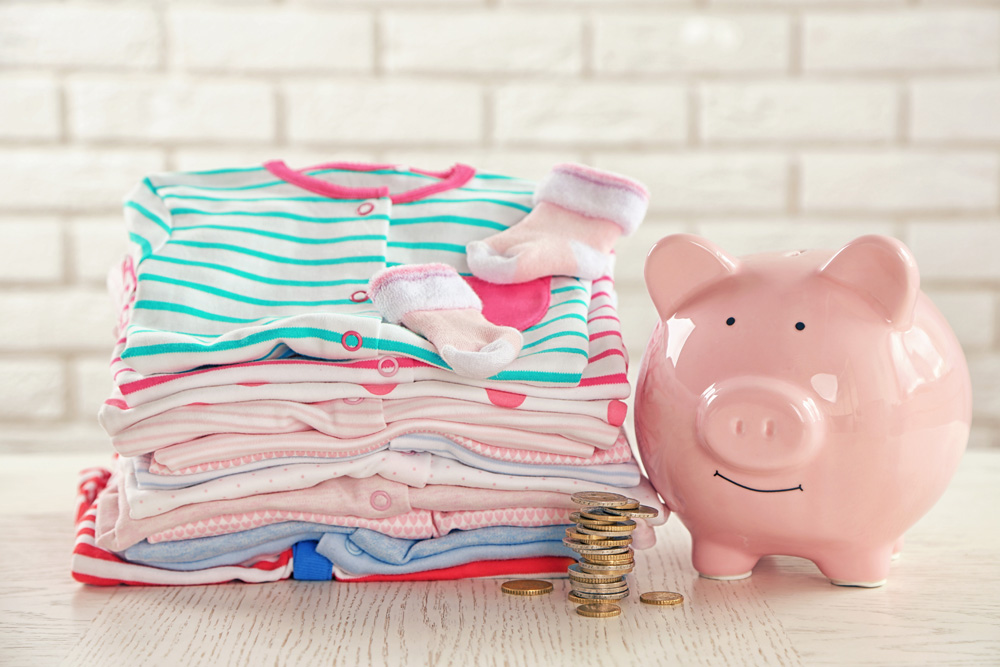 Be prepared for at least 50% of your income to be exhausted in household expenses.
Divide your baby budget into 5 parts.
Part 1 – Baby products (for one time buys like a car seat)
Part 2 – Baby products (for recurring buys like diapers)
Part 3 – Baby services (for childcare and so on)
Part 4 – Financial products to secure your child's future (like Insurance Policies and Fixed Deposits)
Part 5 – Investments to reach child related financial goals (like SIPs)
For short term goals like preschool admissions – go for a recurring deposit.
For long term goals like college admissions – invest in SIPs.
Plan your finances well and enjoy parenting!!
By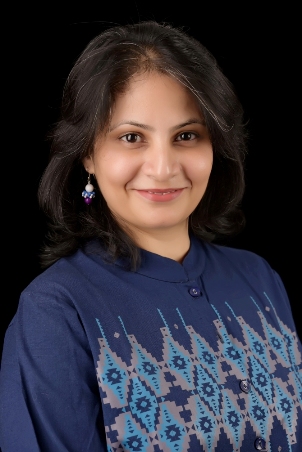 Dr. Debmita Dutta is a practicing doctor, a parenting consultant and the founder of the website WPA whatparentsask.com – She is based in Bangalore and conducts Parenting workshops at schools and corporate organizations. She also conducts prenatal classes for expecting parents and infant care classes for new parents.