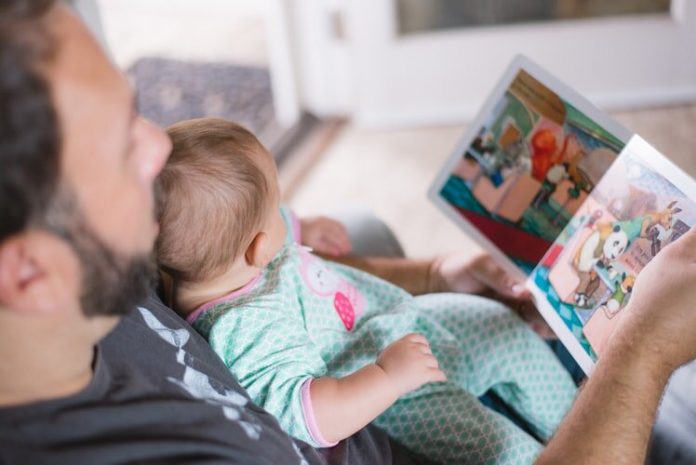 Hi, I'm every new mom you've ever known. And I have a confession to make. To me, this virus isn't all bad. In fact, it has done me a world of good. Once you have the basics in place – as in no more play dates; sanitizers for all domestic help; cleaning hands regularly; getting used to bumping into your husband every 5 minutes and 5 metres – there's so much fun stuff to do.
Hubby's here. Hobbies here.
OK, so your hubby's working from home and he's looking mighty self-important, telling you just how much he has to do? Please remind him how long you've been working from home. And then tell him to roll up those sleeves and get to work (as in really work!) So that you can do something you haven't done in a long time: pursue your hobbies.
Curl up with a good book.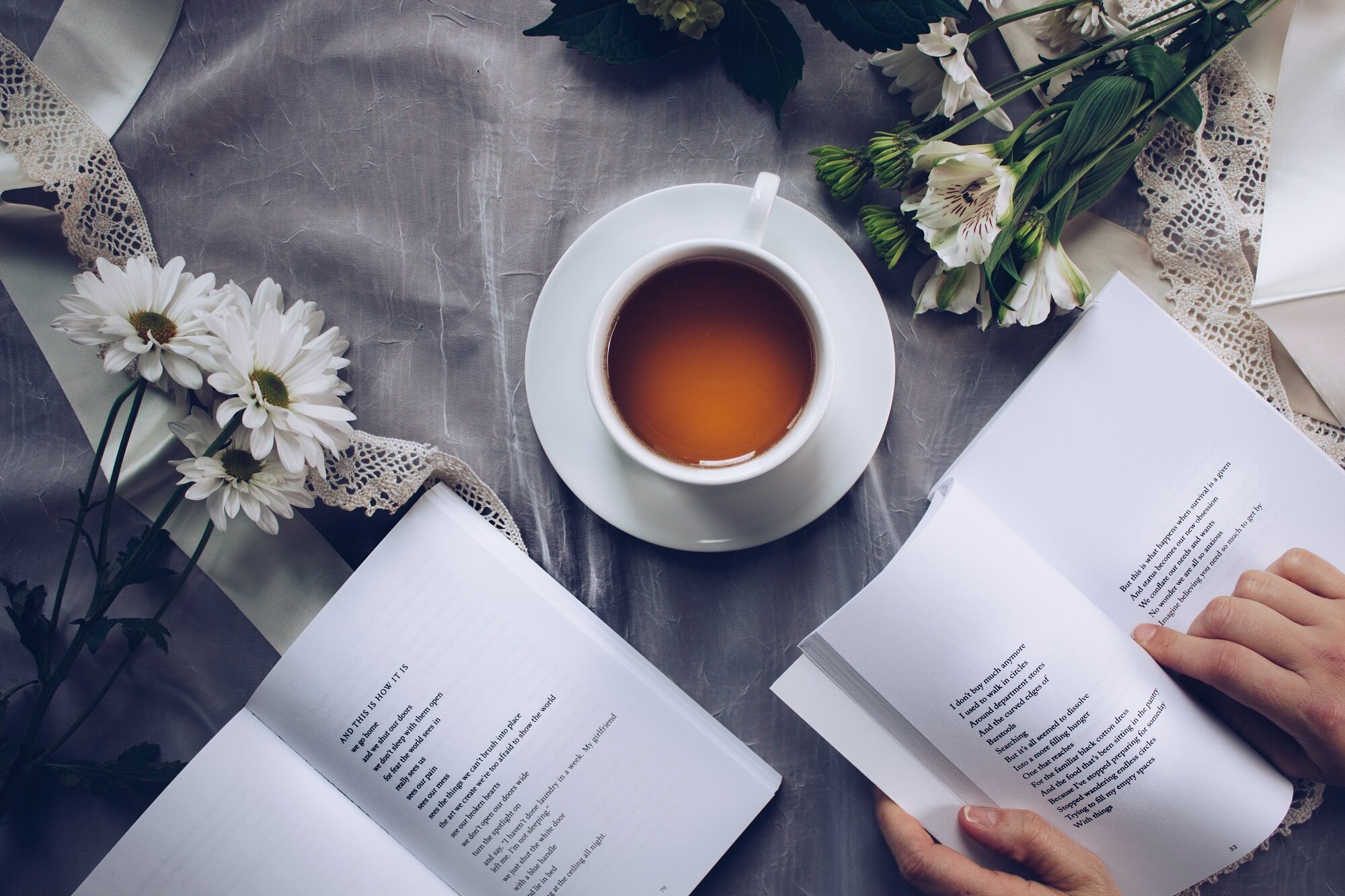 No, not a kiddie book. That's papa's responsibility for the next few days. Curl up with a good, proper, feel-good epic or an old fashioned murder mystery. So that when they ask whodunnit, you can say you done it!
Make daddy feed baby.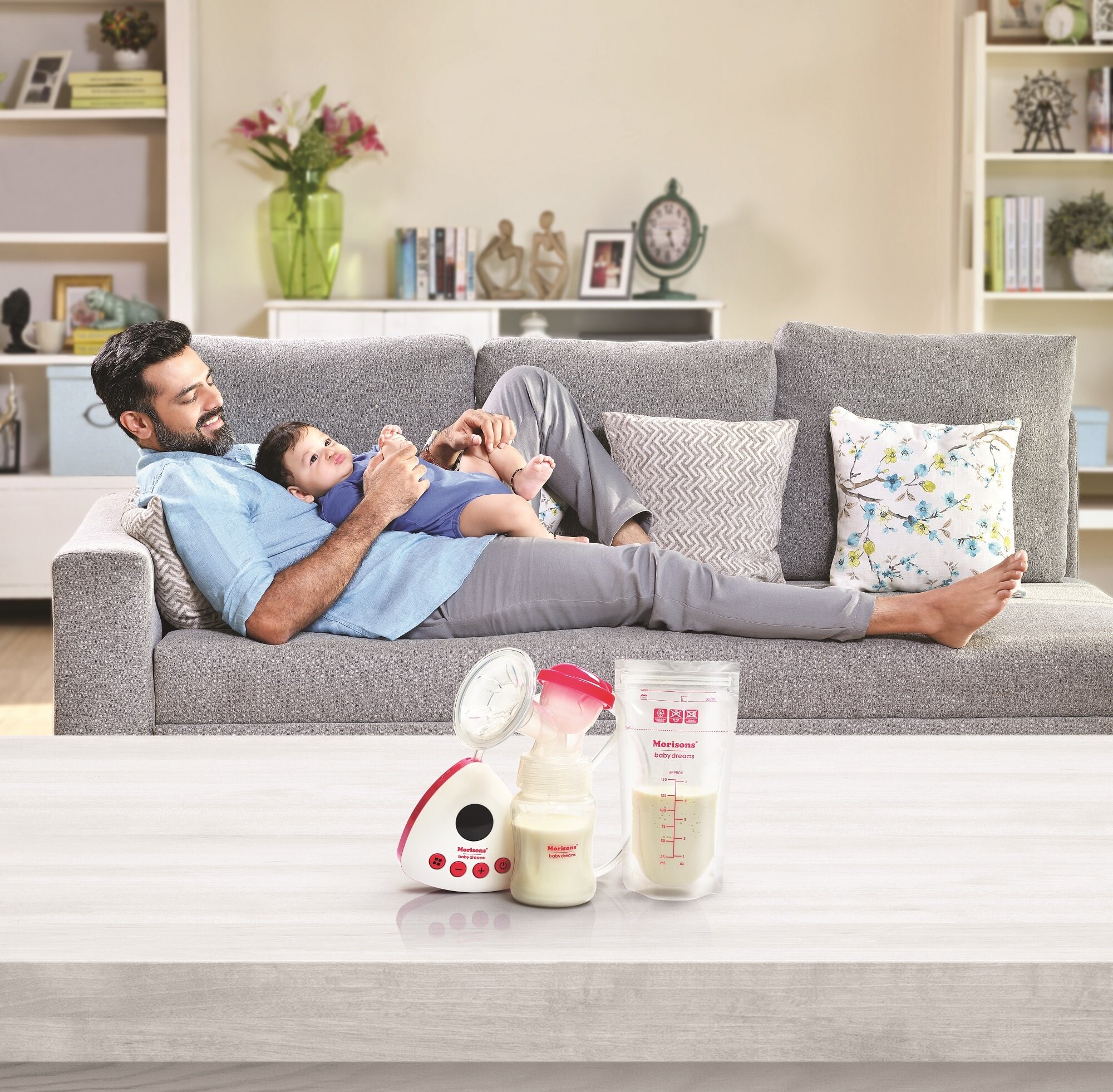 Get yourself a breast pump if you don't already have one. Express your milk into the pump at a convenient time. And let your husband take on the feeding duties. Baby cries. Husband goes running. Feeds baby. Burps baby. You keep sleeping or watching your favourite shows. How delicious is that?
Binge watch all your favourites.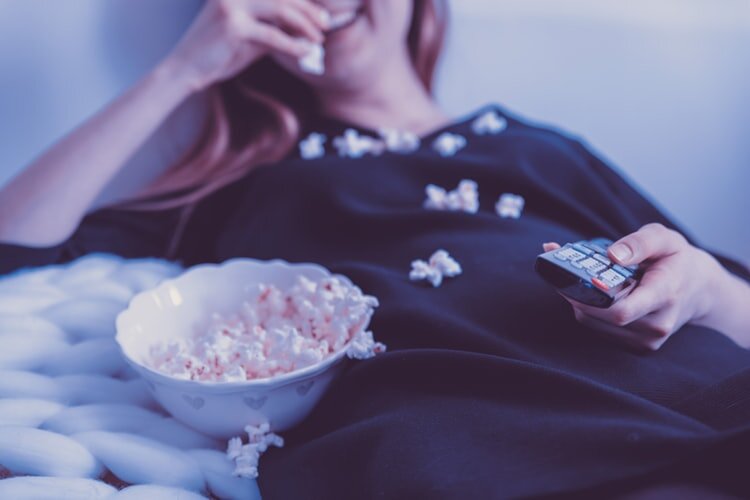 Catch up on all the shows that you missed. Those laugh-out-loud sitcoms. Those over-the-top dramas. Those wicked girls-just-wanna-have-fun stories. Those wildly innacurate historicals. (Who cares as long as the princes look so dishy?) Now that your baby is thinking: this is How I Met My Father, just make the most of it.
Go Green.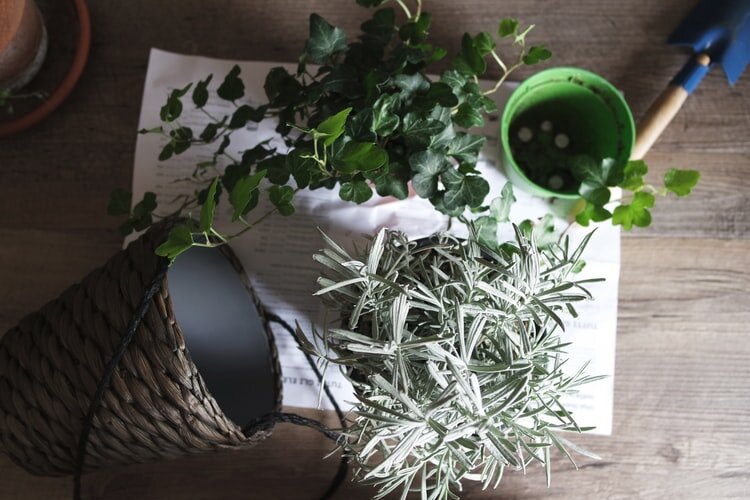 Grow a veggie patch in your balcony (very useful these days as stores are running on empty!) Or pot some beautiful flowers. If your baby is a toddler and can follow simple instructions, you can make this activity even more fun. And with daddy around you can make him do all the heavy lifting.
Make room for improvement.
Bring out the interior designer in you and redecorate your space a little. Change an accent wall. Try on those curtains you'd bought ages ago and then forgot all about thanks to Baby. Or simply shift some furniture around. Just brighten up your space and your days.
What's new on the menu?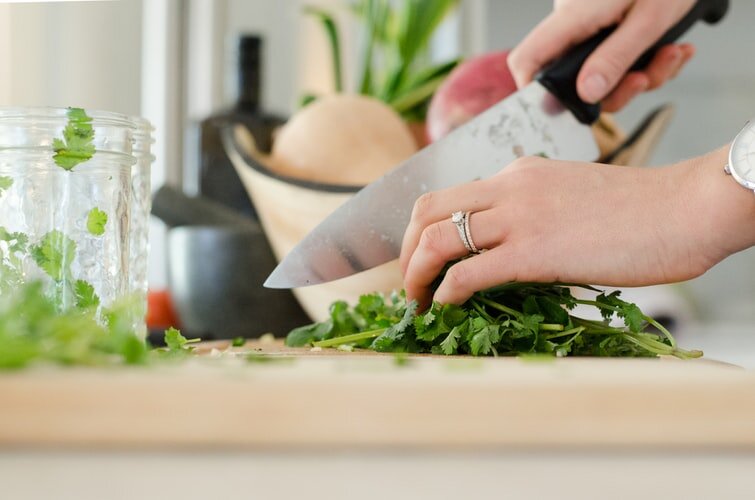 Don the chef's hat and whip up some delish dishes for your dear husband, and watch him dish out some compliments. And if he's worked as hard as you've asked him to, he deserves a little TLC, doesn't he?
So don't let this lockdown drag you down. Families can still have tons of fun. And do let us know how you spent your quarantine in the comments below.